Download 3D Product Marketing Guide
---
Discover our 3D marketing solutions and start using your product data to generate sales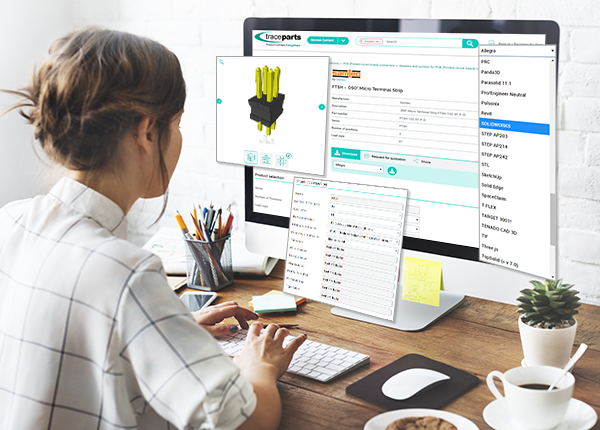 That's a fact, 90% of the components downloaded from the TraceParts platform get purchased.
TraceParts' 3D marketing solutions already help many component suppliers to use their product data to generate sales.
Why not you?
On the agenda
How TraceParts helps you to optimize your products from the beginning of the customer journey
Tools to maximize the visibility of your products
How to optimize lead generation
Fill the form below to get access to our 3D Product Marketing Guide.