Sensors & Measurement Systems
---
Find out who's downloaded what per product family, country, industry, job title, etc.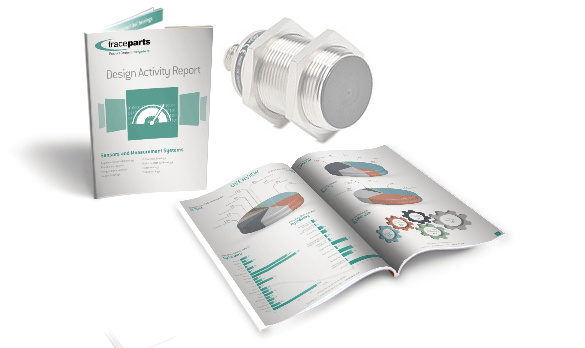 Position Sensors
Inductive Sensors
Photoelectric Sensors
Shaft Encoders
Safety Sensors
Pressure Sensors
Oil Levels
Accessories
Fill the form to Download the Design Activity Report about Sensors & Measurement Systems
Design engineers know that the fastest way to model a part is to download it
With a total of over 144 Million CAD files downloaded last year from the TraceParts platform, engineers and design professionals save every day a substantial amount of time and energy downloading CAD models of supplier-certified parts. This is particularly the case with sensors and measurement systems where creating a CAD model from start can really be time consuming… With instant access to technical data, design engineers evaluate and select the right part for their assembly before downloading the 3D model in the CAD format of their choice
If you are  a supplier of sensors and measurement systems, you can help a community of 4.0 Million designers design faster and select your components for their design projects. Every time your CAD models are downloaded, you will get access to their full contact details including their name, email address, industry, job title, country, part number they downloaded and much more!
If you are considering publishing your technical data and your CAD models to get specified-in right at the design stage, contact us and we can review together your project.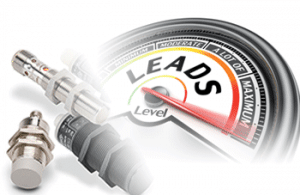 What's more? TraceParts had concluded many significant publishing partnerships with numerous CAD vendors such as SOLIDWORKS and Autodesk. This means that when you promote your product lines on the TraceParts CAD-content platform, you also reach a vaster design network of 29 million CAD users!
If you feel you aren't ready yet…
At TraceParts, we understand that publishing the CAD models of your components is a crucial step in your Sales & Marketing strategy.
Whether you do not have all the CAD models of your Sensors and Measurement systems in place, wonder if your products would qualify for being published onto the TraceParts' platform or simply want to know how to budget for it, we have created a FAQ page especially for you!