TraceParts Newsletter #161 New components provided from SPIROL, RS Components, Baco Controls, Inc., Automation24, Inc., Habasit
NEW AND UPDATED CATALOGS | October 2021
Browse any of the catalogs below to speed up your next design project
with manufacturer certified catalogs on TraceParts.com
SPIROL
Global manufacturer of innovative fastening solutions
New Components
Slotted Spring Pins – ISO 8752
Compression Limiters – Series CL600 – Knurled – Aluminum – Metric Sizes
Series 65 – Molded-In Inserts – Blind End Series – Aluminum – Metric Sizes
Hydraulic dampers by ACE for active air sampler
To provide laboratories with a new gold standard in microbiological active air monitoring and sampling, the British company Pinpoint Scientific has developed an innovative system. For superior handling the ImpactAir-140 is now equipped with hydraulic dampers provided by ACE Fabreeka UK.
RS Components
Distributor of electronic components
New Components
Raspberry Pi 3 Model B SBC Computer Board
Lapp MS-HF-M M12 Cable Gland, Nickel Plated Brass, IP68
Schneider Electric, Enclosure Thermostat, Panel, 250 V
Baco Controls, Inc.
Custom manufacturer of switches, industrial pilot devices, boxes, safety modules, pushbuttons and enclosures.
New Components
Empty Enclosures 22 mm – LBX0200
Empty Enclosures 22 mm – LBX0300
Flush and Projected Pushbuttons 22 mm – L21AA02
Automation24, Inc.
The premier online supplier for industrial automation components
New Components
Siemens CPU 1214C – 6ES72141HG400XB0
Siemens SM 1223 DC/RLY – 6ES72231PL320XB0
Siemens CPU 1215C – 6ES72151BG400XB0
Habasit
Plastic modular belts, Cleandrive Belts, Slat and Conveyor Chains
New Components
Sprocket series
Slat Top 820 (Straight)
Several Types of Engineering Projects Where Using CAD is a Must

CAD or Computer-aided design is usually used by engineers, project managers, and architects. CAD has appeared to become a top-performance substitution for manual drafting for many reasons. This advanced technology supports users in generating designs in both 2D and 3D with the key goal to visualize a certain engineering solution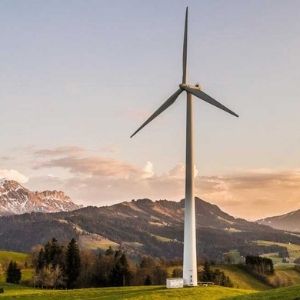 Kinetic Energy Examples – Including You!
Kinetic energy examples are all around us. Kinetic energy can be explained as the energy that is in all moving objects on Earth. Simply put, kinetic energy is the type of energy behind motion. It can be further defined into different types based on the various types of motion in an object.
Vibrational kinetic energy is the specific type of energy that an object has because of vibration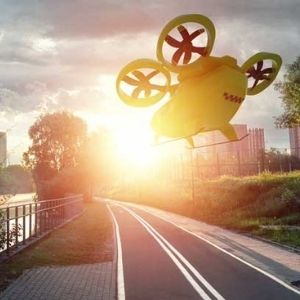 Is Electric Flight Possible?
In 2015, 276 million TONS of jet fuel were burned by airlines. That was just about 7% of all global oil products, and in turn the burning of this oil makes up about 2.7 percent of all energy related carbon emissions. If that wasn't bad enough, direct carbon emissions from airlines only make up about half of the sector's total global carbon emissions
TraceParts S.A.S.
Parc Eco Normandie
76430 Saint Romain – France
E-Mail: info@traceparts.com
Web: www.traceparts.com
Phone. +33(0)232 794 426
Trade register number: 433 949 625 000 19
VAT. No FR53433949625
You are receiving this newsletter because of your registration with TraceParts.
Our General Terms of Use & Privacy Policy can be found here. Information on our GDPR compliance can be found here.
© copyright TraceParts S.A.S 1990-2021 – All rights reserved