What made you decide to look into Online Marketing Services?
We have been using e-mail marketing for several years and we consider it a very effective tool, since it allows us to directly reach our potential users, mainly designers, researchers and engineers interested in simulation and computational analysis.
What finally made you choose TraceParts? Which factor swung the balance?
TraceParts provides us with a great tool to promote our products, events and resources through a qualified database, and helps us identify the right target and format for our campaigns.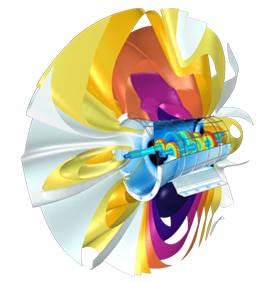 What kind of results have you obtained on your projects with TraceParts?
Through TraceParts e-blasts we have been able to increase our exposure, expand our network and create new business opportunities.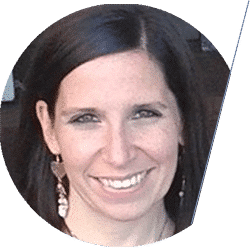 Laura Gabusi
Marketing
COMSOL Italy