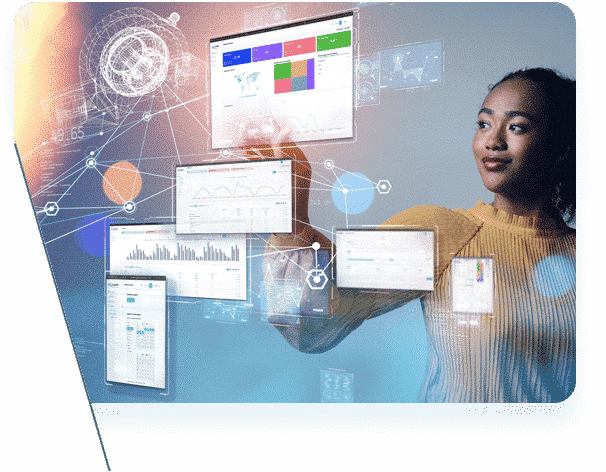 Publishing a 3D product catalog on the TraceParts CAD-content platform marks the starting point towards a boosted online product exposure and turning already existing 3D product data into a powerful lead generator, fueling your sales pipeline 24/7.
Running one of the world's leading CAD-Content platforms for decades, we know how crucial it is for our customers to get deeper insights into the download performance of all their technical content published on TraceParts.com and the connected partner websites.
With TraceParts Analytics you can analyze large amounts of technical and individual-related data, generated by the product downloads and the user profiles of engineers and designers registered on TraceParts.com.
Reach your sales and marketing goals easily
Fuel your sales funnel
In order to ensure that your marketing and sales teams obtain precise information about who's browsing your catalog and downloading product information, you can download or schedule the sending of reports which group together all the data about each downloaded product.

This keeps your sales funnel and CRM constantly fueled with your high-qualified leads with a download-to-sales-conversion of up to 90%.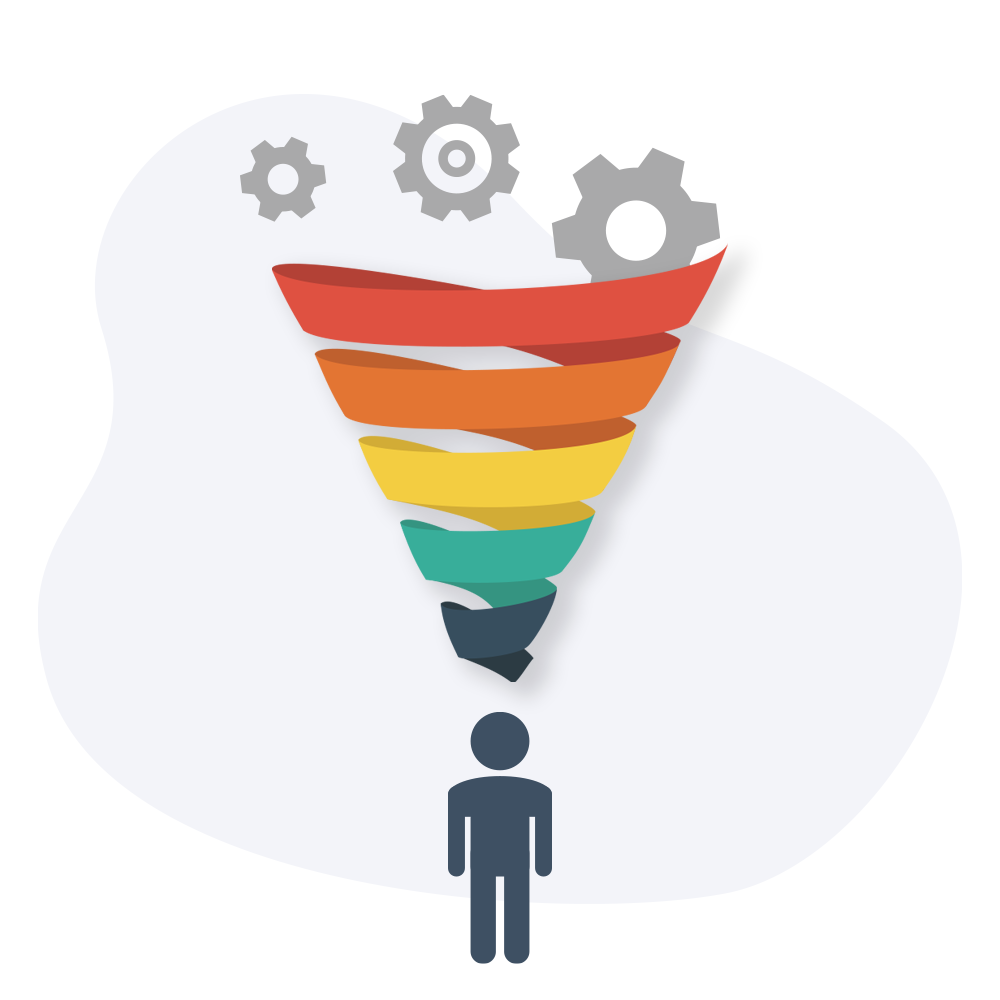 Track your return on investment
With TraceParts Analytics you get a real-time overview of all your product data from your 3D catalog on the TraceParts CAD-content platform.

With the corresponding SKUs linked to each download, you can easily calculate the return on investment.

As an indication, 90% of the parts downloaded from traceparts.com end up being purchased!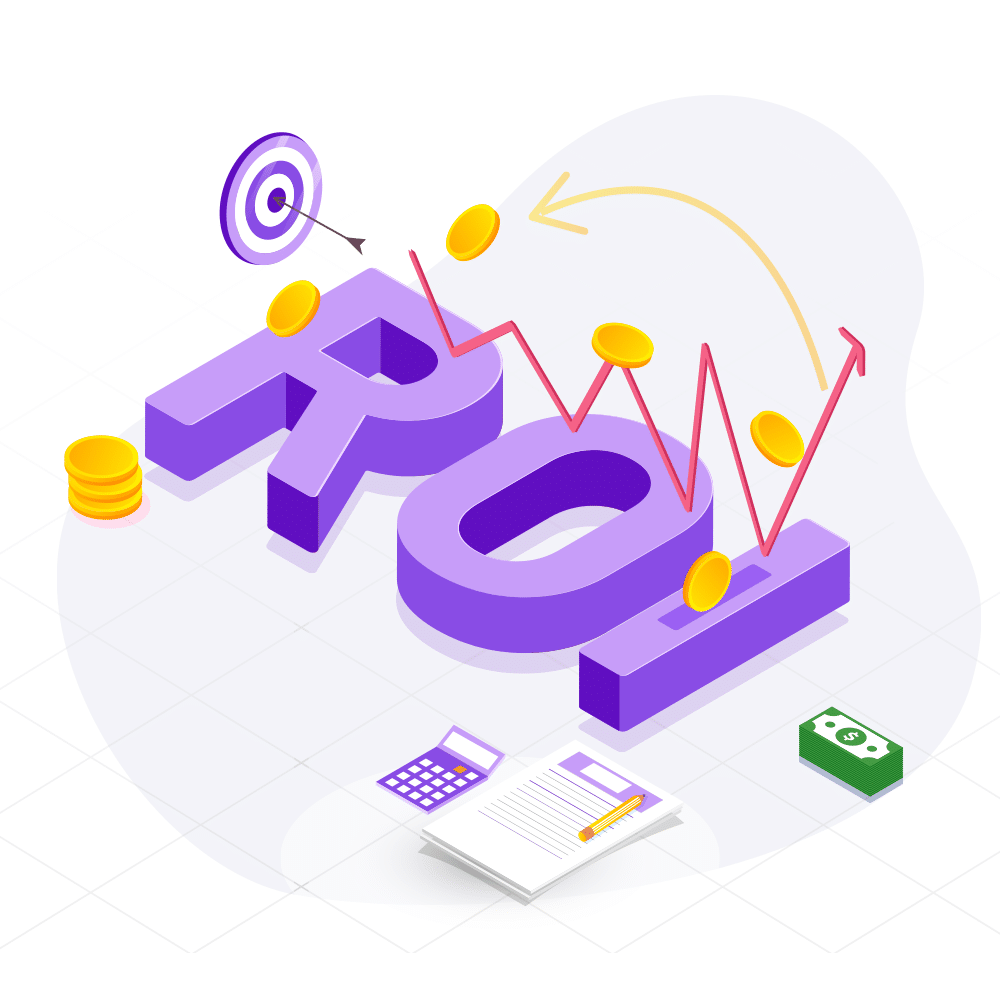 Take a strategic approach
The pre-defined but also customizable analytics views displaying the aggregated product downloads give you an immediate break down of the most important KPIs of your 3D product catalog – for example most requested products or most active users.
With this, your sales and marketing department can not only follow up on high-qualified engineering leads, but you can also take more strategic approaches in regards to, for example, of your global market penetration.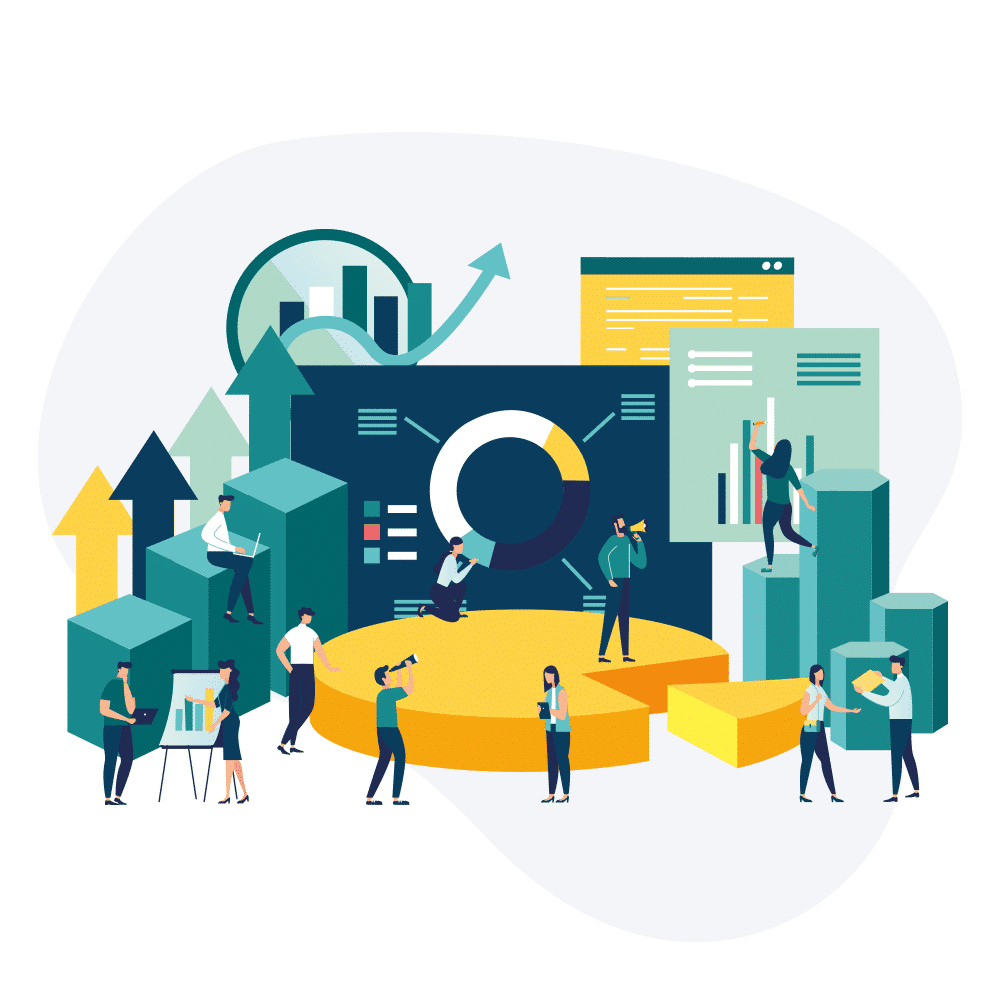 Have full control over your leads
Manage high-qualified Leads
Before technical product information like 3D CAD models can be downloaded, from TraceParts.com and its partner portals, engineers and designers need to register for free.
After they have made a download, the designer´s individual-related data from the registration are combined with the product-related download information in one data set.
The enrichment of individual-related data with technical information sourced from downloads of a 3D parts catalog generates high-qualified industry leads.
This enables your sales and marketing teams to create exciting sales opportunities with minimum effort by following up the engineers and designers showing already a strong interest in your products.
Learn more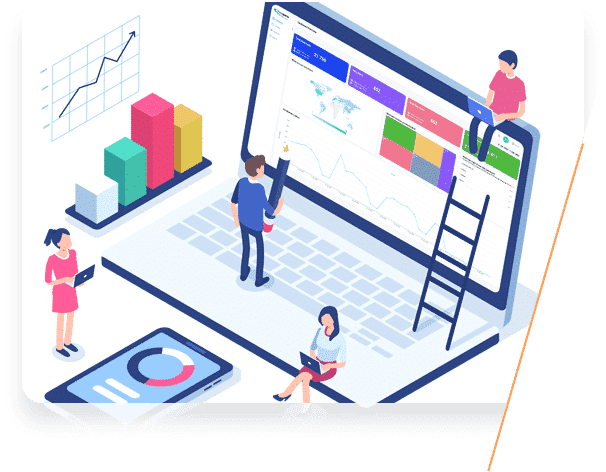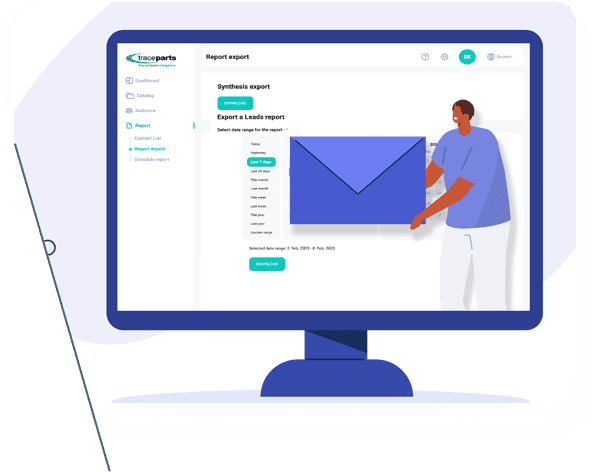 Distribute reports
Schedule the automatic email sending or FTP uploads of the extensive TraceParts Analytics download reports, aggregating information about all the downloaded product content including individual-related data of engineers and designers.
In case you have subsidiaries, sales representatives or distributors based in different parts of the world, you are in full control about the product download information to be forwarded, customized by country, language and the time of sending.
You can even integrate the aggregated data from TraceParts Analytics in your favorite CRM using the TraceParts API to ensure a lead never gets lost.
Get real-time data insights
TraceParts Analytics provides your performance KPIs of your 3D parts catalog in real-time.
Regardless, if you are checking the customizable dashboards to track the download performance or sending detailed reports to pre-defined recipients–you´ll always be up to date with the latest download made.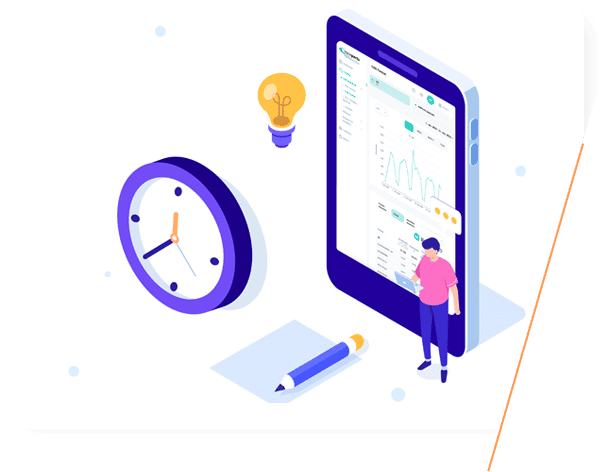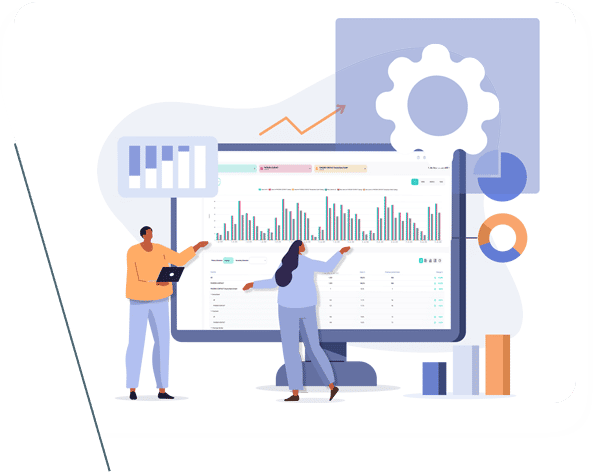 Customize
analytic
s views
With a pre-defined set of analytics views displaying the most important key performance indicators of your product catalog, TraceParts Analytics makes it easy for you to draw data-driven decisions.
In case the pre-defined views are not exactly matching your needs, you can customize them by adding segments and dimensions.
These tailored views give you an even more precise insight of your 3D catalog´s performance, broken down into countries, CAD formats, part numbers, and many more.
Learn more
Intuitive user interface
The user interface of the TraceParts Analytics application lets you discover its powerful features with ease, so you can concentrate on following up the sales opportunities or strategic decisions based on the provided metrics.
Attention was also paid to a responsive design, so you have the KPIs of your product catalog always at your fingertips when using mobile devices.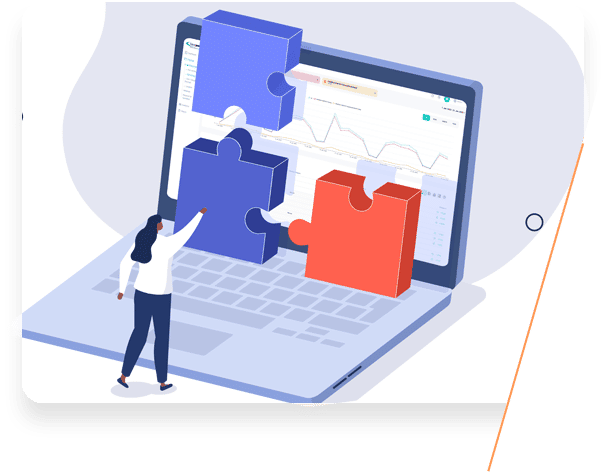 Hundreds of component suppliers already work with TraceParts to publish their CAD models to millions of Engineers and Designers.
Schedule a demo