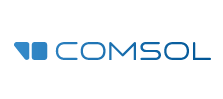 What made you decide to look into Online Marketing Services?
We have been using digital marketing services for a long time, since the very beginning of our activity. We needed a powerful tool to increase our exposure and spread multiphysics simulation culture through engineer communities.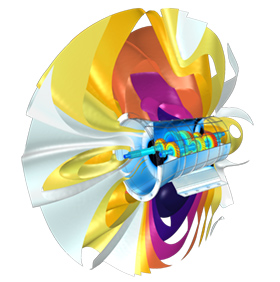 What objectives do you want to achieve with your marketing projects?
We are always looking for new ways to reach our potential users. Meanwhile, we keep sharing technical and valuable contents through the web (tutorials, white papers, on line events..), trying to inform and support designers and engineers in their daily work.
What finally made you choose TraceParts? Which factor swung the balance?
In TraceParts we found two fundamental requirements: a qualified database and a skilled staff, ready to understand and meet our needs and objectives.

Could you quickly describe the projects you have worked on with us and the timeframe involved?
We have been working with TraceParts for many years, mainly promoting our on line events and technical contents through demail campaigns to a selected target.

How would you rate the quality of the services provided by TraceParts?
It has been a definitely positive experience.
What kind of results have you obtained on your projects with TraceParts?
We had the opportunity to increase our exposure and get in touch with expert professionals and potential customers.
Would you recommend TraceParts and our services to other companies?
Yes.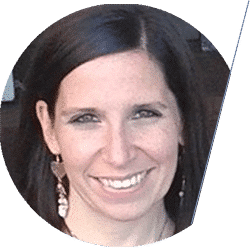 Laura Gabusi
Marketing
COMSOL Italy