RS Components is the leading distributor of electronic, electrical & industrial components for Europe and the Asia Pacific region. Their multi-brand offering of over 550,000 products is focused on the electronics, maintenance, automation and controls markets. Their success is based on extensive product offerings, immediate product availability, free technical help and now, on its 3D component catalogs.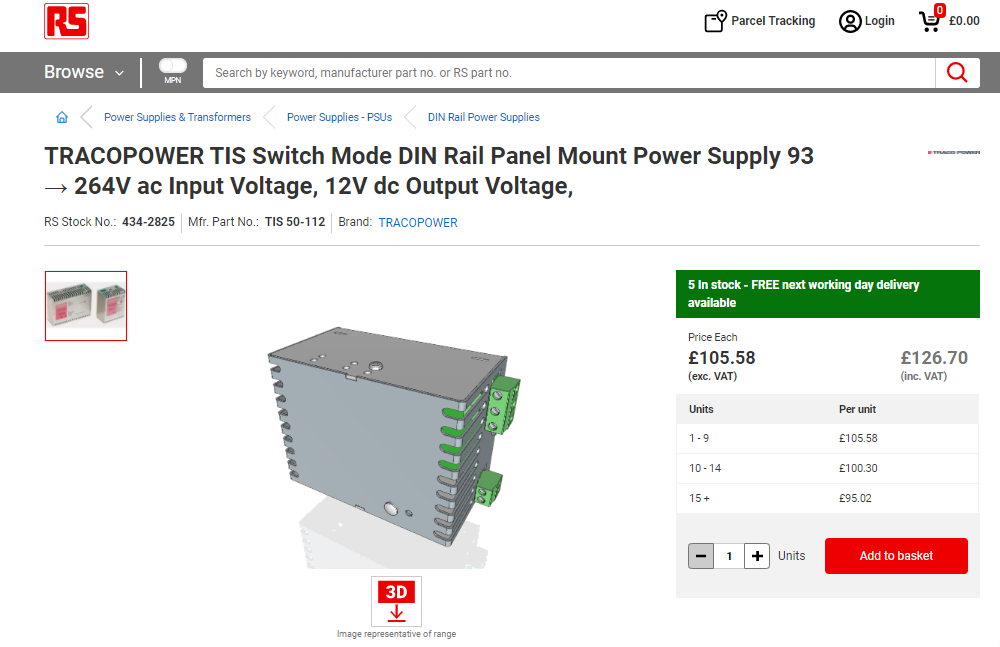 "An incredibly positive experience"
David Pike, Marketing Engineer at RS in Oxford, England, outlines the RS 3D CAD program for us:
We analyzed what our customers were looking for in terms of accelerating and improving their design processes. We learned that 3D design was growing fast, even reaching 70% in Europe. So we initiated a partnership with our suppliers in order to offer 3D models of their components to our customers.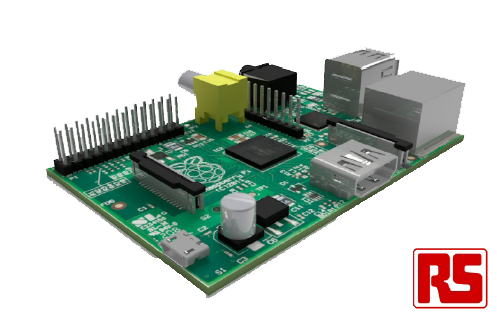 RS Components offers a complete database of electronic products with a multi-criteria search feature. The 50,000 3D models already
available at RS Components include the famous Raspberry Pi, a computer barely bigger than a credit card, which can connect to a TV and a keyboard. The Model B (512 MB of RAM) sells for $35 on the RS Components website. This particular 3D model has been used by a host of enthusiasts to design 3D-printable packaging.
David Pikes concludes:
This enhanced visibility has enabled us to reach a lot of new design engineers. But the most important thing is that, thanks to online 3D catalogs, our existing customers are now ordering more products. Each 3D models is associated with an RS part numbers, which automatically appears in the purchasing list.
Click here to visit RS Components.
TraceParts EasyLink solutions – RS Components
Pré-visualização 3D e downloads CAD de componentes RS