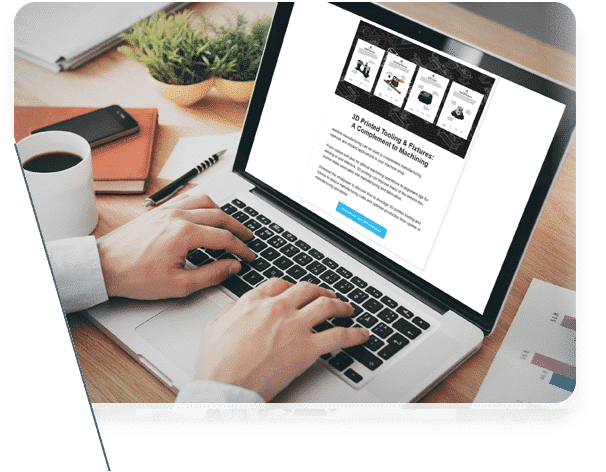 Helping You Boost Your Next Email Campaign
Select from over 950,000 relevant and opt-in contacts registered on the TraceParts CAD-Content platform.
In compliance with the EU GDPR, these Engineers and Design Professionals have opted-in to receive email information sent by TraceParts.
Just give us your HTML and a desired launch date and we will do the rest!
Our email campaign services include many functionalities and segmentation criteria
Selection from

195 countries

Selection from

7 job titles

Selection from

13 areas of interest

Receive post campaign reports
A/B testing
Survey creation
Exclusion of Client's list of contacts
Selection from

49 sectors of activity

Selection from

8 company sizes

From 1000+

product categories downloaded

Unsubscribe link Insertion
Contact form autofill*
Mirror page hosting
*Autofill feature in accordance with local regulations about personal data protection.
Digital Marketing Packs adapted to your budget and Marketing objectives.
for example : Starter Pack (€2,500)
Email campaign > number of recipients: 10,000
or
Email campaign > number of recipients: 5,000
+ Banner impressions: 60,000
or
Guaranteed Leads: 50
Number of opt-in addresses from 49 sectors of activity

Mechanical
54,578

Engineering
81,766

Automotive
35,743
Digital Marketing Services
Sales-ready LeadGen for component suppliers, design software and computer hardware vendors, 3D printing & rapid prototyping professionals

Interested in this Topic? Read our blog articles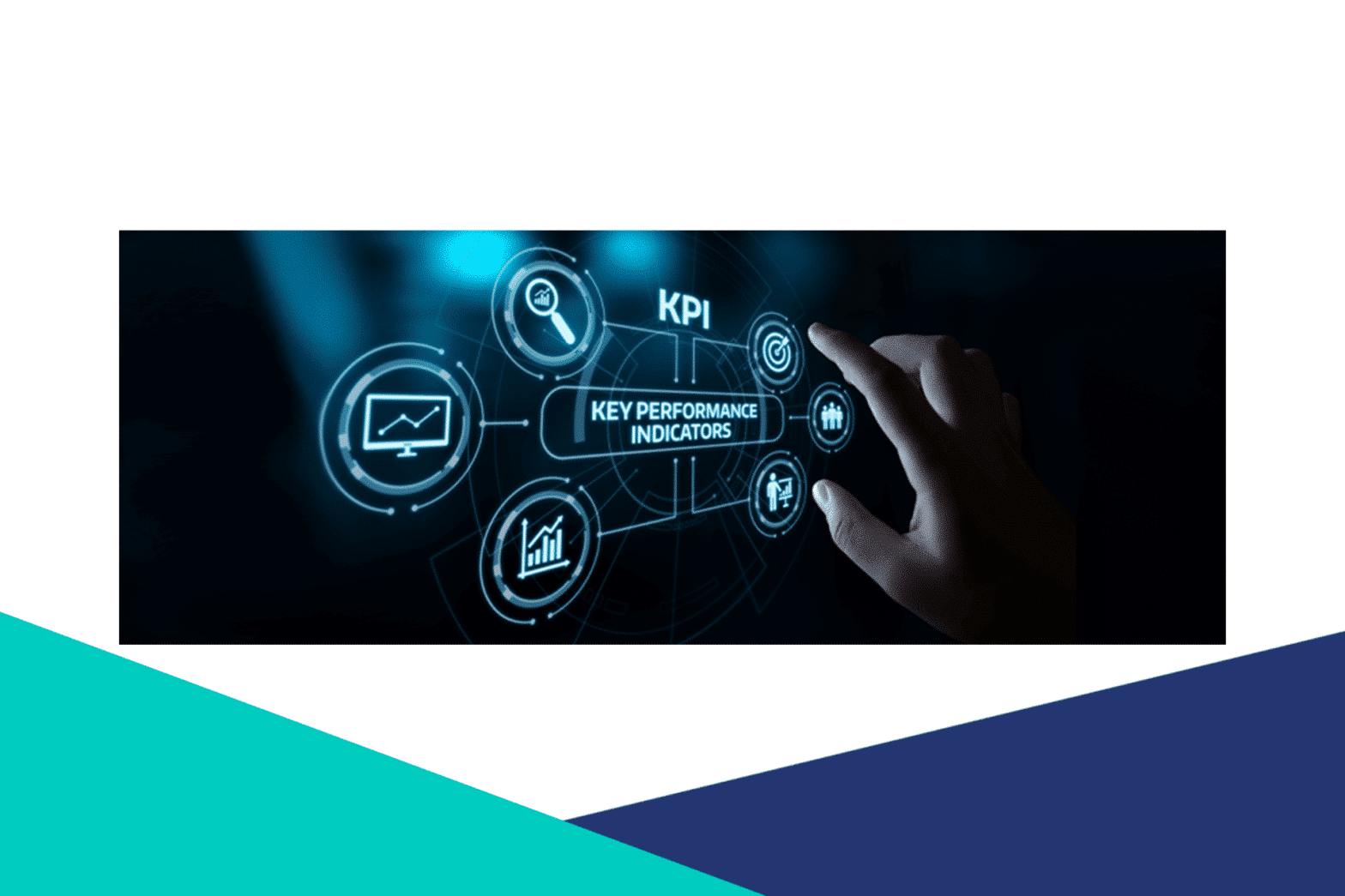 リードジェネレーション
If you use email marketing to promote your products and services, and generate new business opportunities, then you are absolutely right! Email marketing continues to be the key co…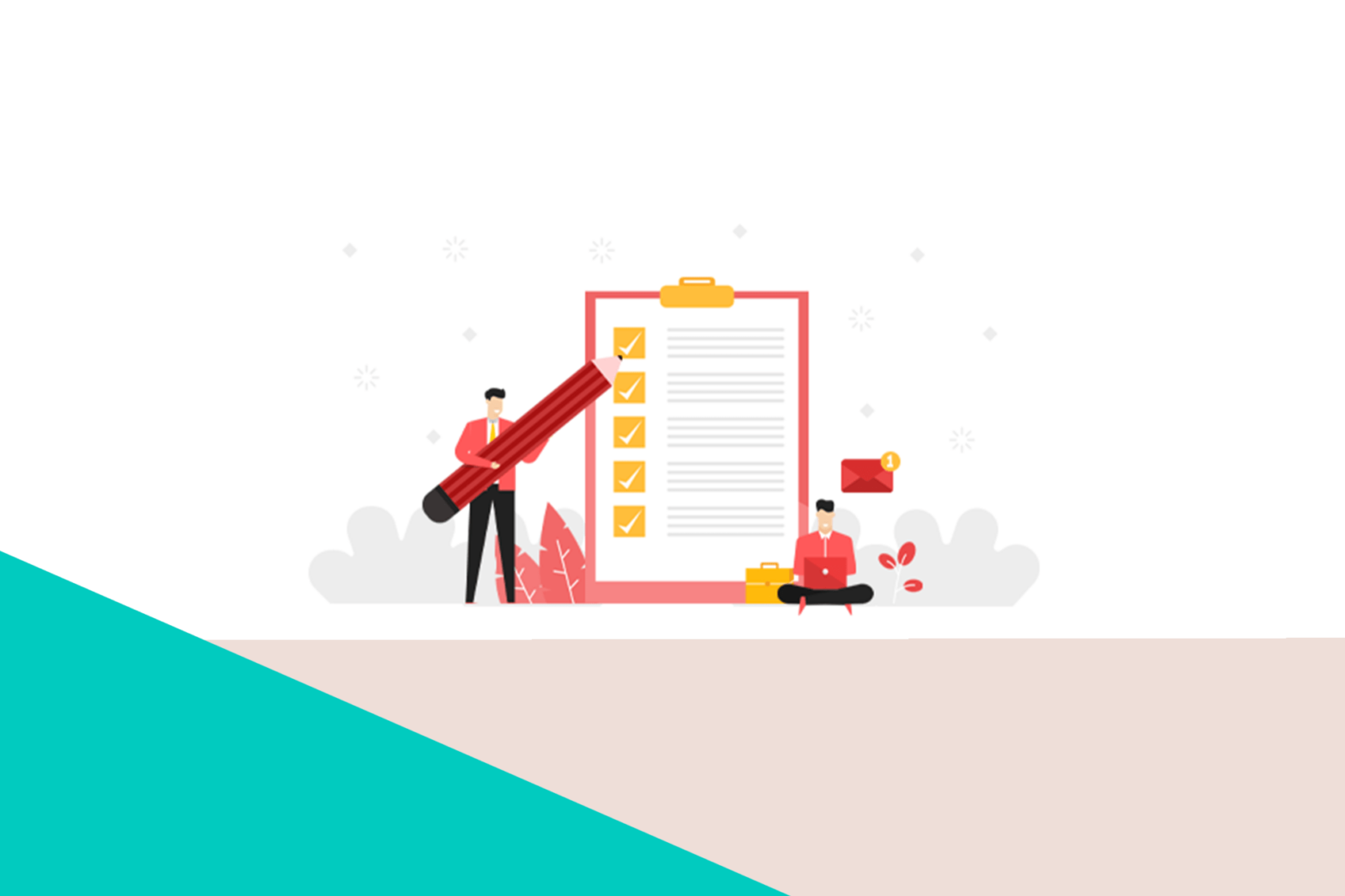 リードジェネレーション
These days, many companies and individuals have felt the impact due to the pandemic, and they had to adapt to the changes in the world. With the imposed limitations regarding perso…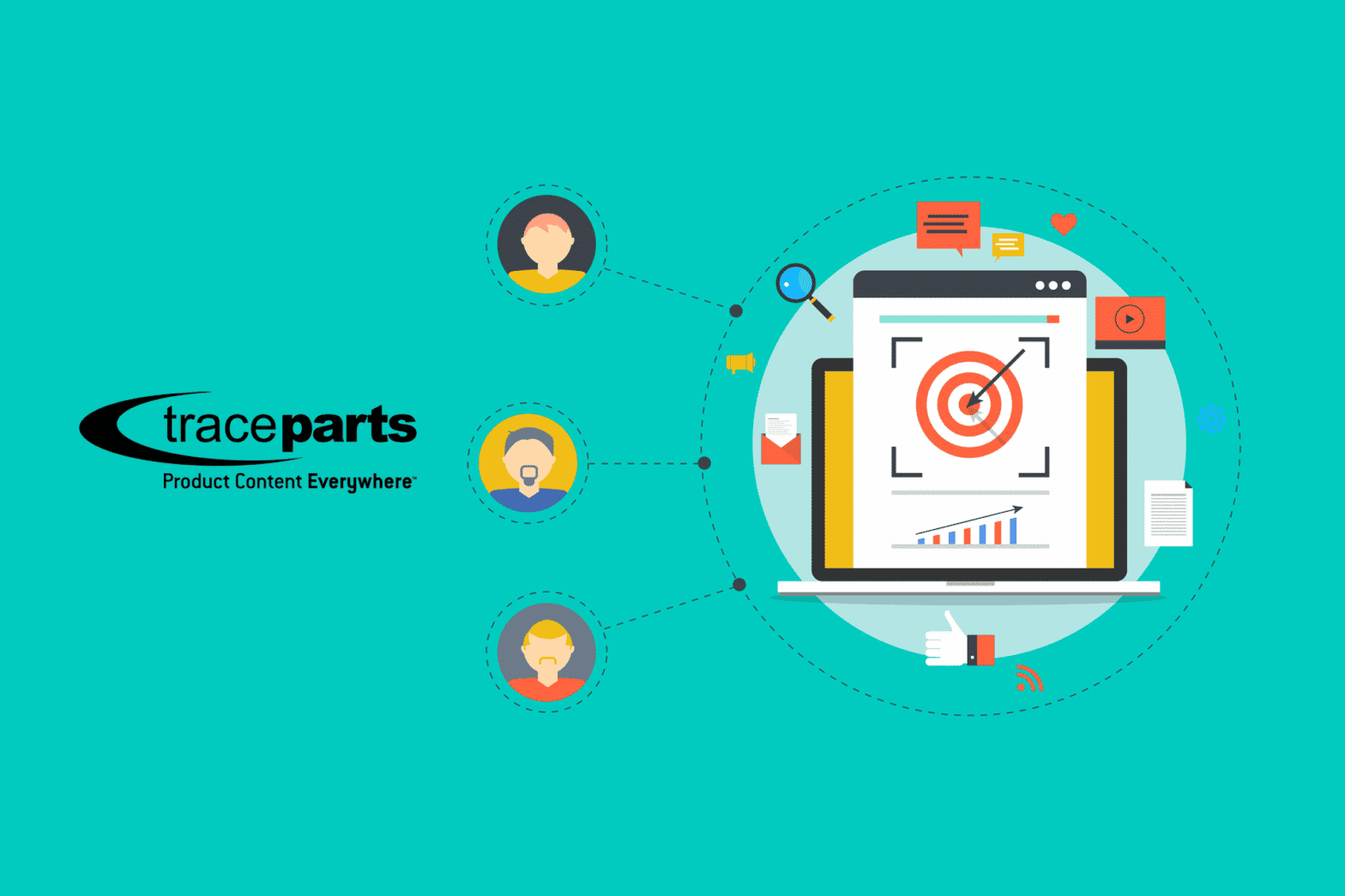 TraceParts ニュース | デジタルマーケティングサービス | メールキャンペーン | リードジェネレーション
Saint-Romain, France – January 13, 2022 – TraceParts, a world-leading supplier of digital content for engineering, has once again announced excellent results for its digital m…