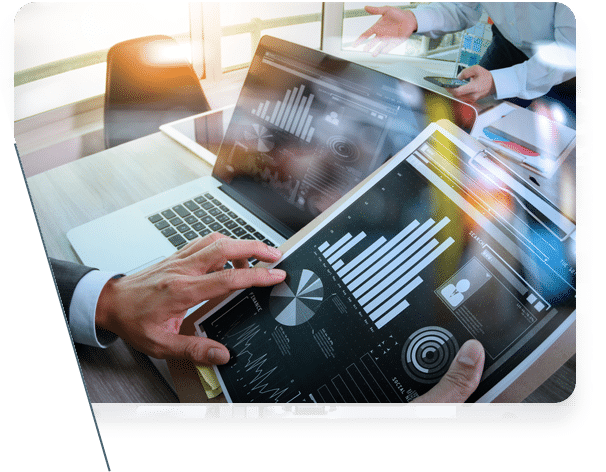 We've got the audience. They're just waiting for you!
If you are targeting Engineers and Design Professionals, we've got the perfect audience for you!
With 950,000 opt-in addresses and 4 million unique visitors each year, TraceParts is one of the fastest growing Engineering communities in the world.
Boost your Digital Marketing to Engineers and Designers, anywhere in the world
Reach the TraceParts Design and Engineering community and generate highly qualified leads with the TraceParts email marketing services.
More information >
Promote your products or services on the TraceParts CAD-Content platform
Your banner ad will appear on the TraceParts CAD-content Platform that 620,000 Designers and Engineers visit every month to find the component they are looking for.
More information >
Energize your Marketing with TraceParts newsletters
Drive home your message with TraceParts' different theme-based newsletters.
More information >
Use a fun and original way of stimulating your community with a personalized competition
Join forces with TraceParts, disseminate your competition to Engineers & Designers of the TraceParts CAD-content platform and generate new leads!
More information >
Take the next step and request TraceParts Media Kit or contact us with any questions you may have about how you can start receiving qualified sales leads, generating brand awareness and measuring results today.
They trust us for their Digital Marketing actions