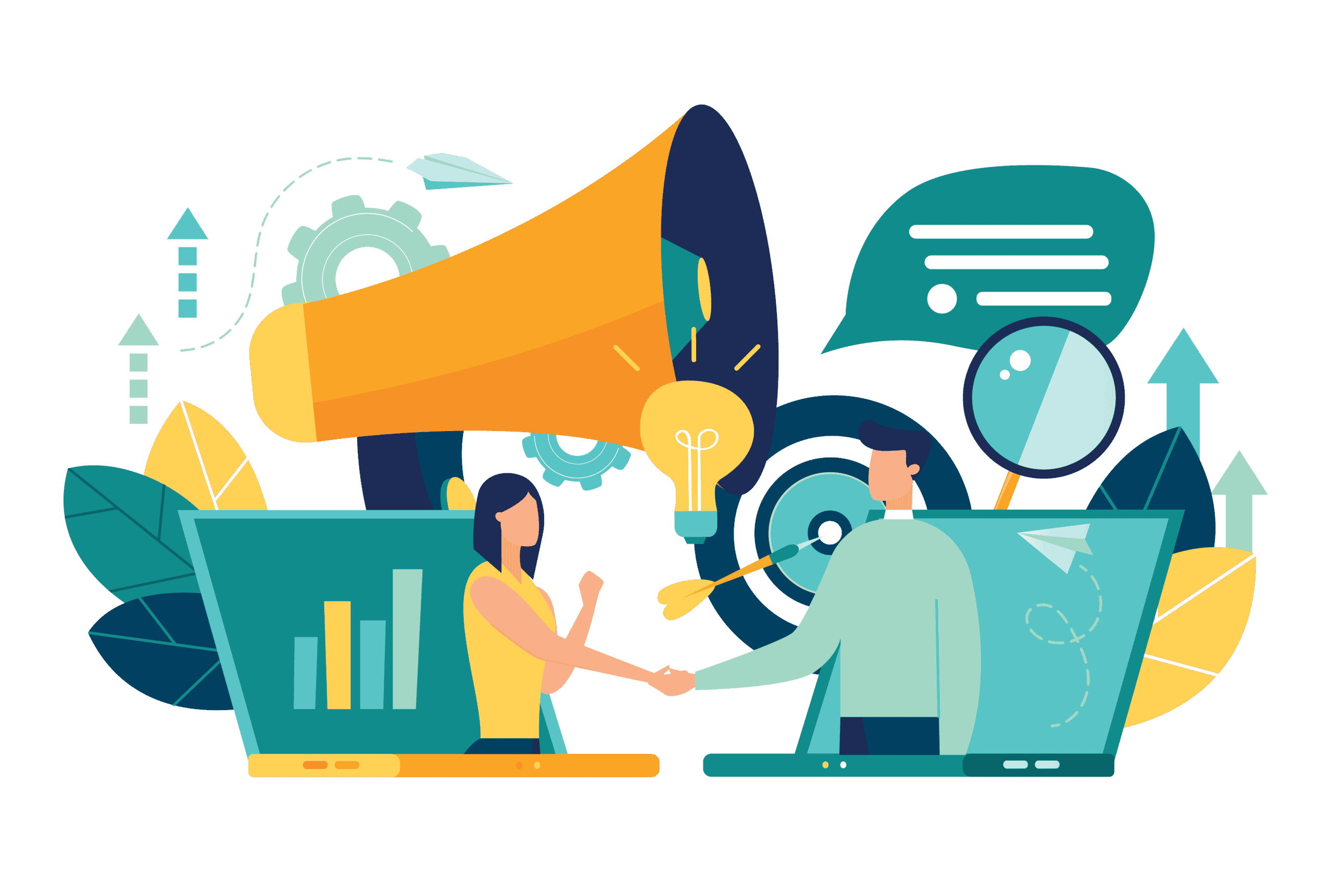 TraceParts sponsorship
Sponsoring events or projects linked to design is a way for us to share our passion for CAD with the largest number of people possible.
TraceParts is an official sponsor to the Robo'Lyon team
The first French robotics team to take part in the FIRST® Robotics Competition.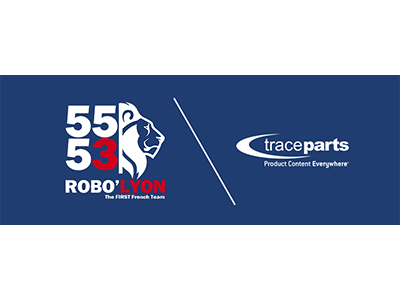 Running Snail Racing Team sponsored by TraceParts
TraceParts, sponsor to the Running Snail Racing Team of the Amberg-Weiden University of Applied Sciences in Germany.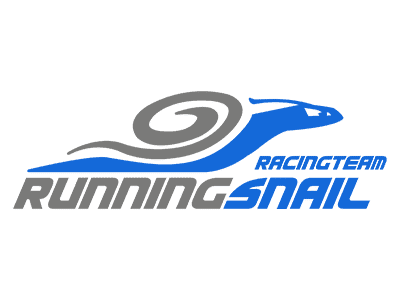 Connect IT
TraceParts Supports Engineer's Education from their Youngest Age.
Ready to commit yourself alongside TraceParts?

We can sponsor your project!
To ask for our sponsorship, please fill out the form below and we will take your request into consideration: