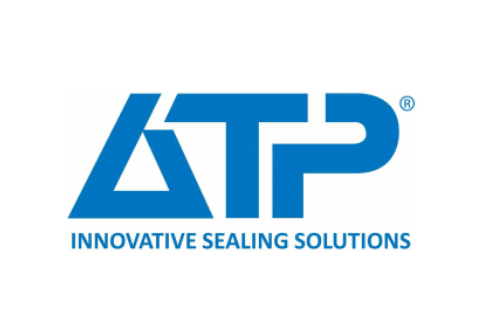 What made you decide to look into Digital Marketing Services?
Our Marketing Department has already been working for a while now on generating prospects and nurturing leads. TraceParts' digital marketing services let us reach out to a community of users who aren't just interested in seals in general, but especially our seals. What makes the marketing operations so effective is the ability to address all those users who have already expressed an interest in the products. Managing incoming qualified leads frees up plenty of time for our sales teams. Instead of searching for potential customers, they can focus on accommodating their needs.
What objectives do you want to achieve with your marketing projects?
We're using digital marketing projects to try and improve the popularity of both our listed and bespoke products. Thanks to the combined actions within TraceParts and outside (LinkedIn and social networks in general), we can achieve excellent results. The brand is growing for both existing customers and our potential future customers.
What finally made you choose TraceParts? Which factor swung the balance?
TraceParts is already one of the most widely used portals by our customers' designers, but it was a real eye-opener seeing just how many new designers around the world are using our online catalog service. Hundreds of technicians are signing in every day and downloading drawings of our seals. They're also calling us to improve their applications by developing their products with us.
Could you quickly describe the projects you have worked on with us and the timeframe involved?
After uploading our catalogs to the platform, we instantly set up a banner to raise our profile even higher. TraceParts' engineers were immediately available to understand and transform our needs into effective ideas, which we then put straight into practice.
How would you rate the quality of the services provided by TraceParts?
TraceParts' digital marketing services have been extremely useful for our company, and we're delighted with the help we've received.
What kind of results have you obtained on your projects with TraceParts?
We've only just started, but we've already received hundreds of requests. It's just incredible!
Would you recommend TraceParts and our services to other companies?
Yes, the service is highly professional.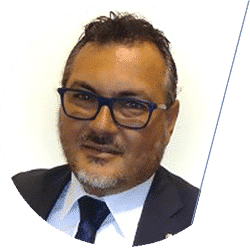 Carmine Ciriaco
Marketing Manager
ATP S.p.A.