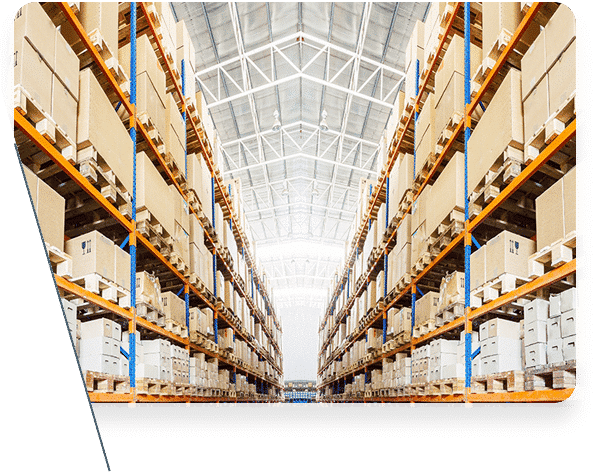 What TraceParts can do for you
The TraceParts CAD-content platform is used by over 4.8 million engineers and designers who download hundreds of thousands of parts' CAD files every day for their design projects.
They see the TraceParts CAD-content platform as a real work tool that saves them time and improves productivity in their design projects.
According to the results from the survey carried out in 2020 on the marketing expectations of engineers and designers, 62% of respondents have already purchased a product or service after receiving a marketing email.
If you would like to generate new business opportunities, reach out to this responsive community.
AutomationDirect, Avnet, Distrelec, Farnell, Haberkorn, Mouser, Reiff, RS Components, and many more generate qualified leads for their sales teams by promoting their customers' products with TraceParts' Digital Marketing solutions.
These marketing professionals use:
Generating leads, increasing your brand's visibility, promoting your customers' products… whatever your objectives, TraceParts also offers Digital Marketing packs tailored to your budget.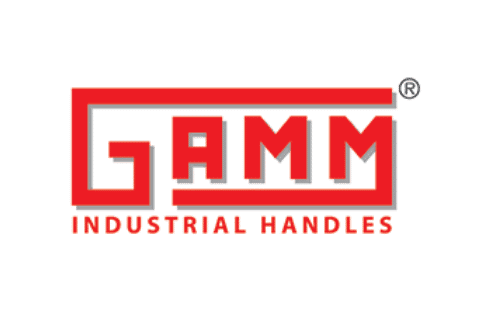 "Given the results obtained to date, we are extremely satisfied because they live up to our initial expectations."

Giorgio Agosti, Export Sales & Marketing Manager GAMM
Читать дальше


We weren't just going to rely on potential customers stumbling across INA by chance on the Internet. But the chances are good of someone accessing INA's website via the TraceParts CAD content platform; so, we've found the ideal marketing multiplier in TraceParts.

Norbert Winkler, Vice President Supply Chain Management Industrial Aftermarket Schaeffler KG
Читать дальше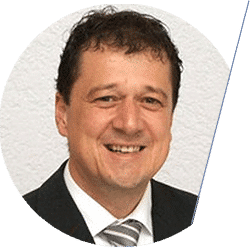 "With TraceParts we have found a reliable partner for our online marketing campaigns. The guidance and realisation of the campaigns has always been very professional. The performance of the campaigns themselves always fulfilled our expectations so we surely will keep on working with TraceParts as a competent partner in terms of online marketing."

Axel Weber, Marketing Manager Ganter Griff
Interested in one of these services?
Contact us! A Digital Marketing expert will guide you through the best-fit strategy according to your objectives and budget.
Take a look at the TraceParts blog. We regularly publish articles about the problems and challenges facing marketing professionals.
Resource center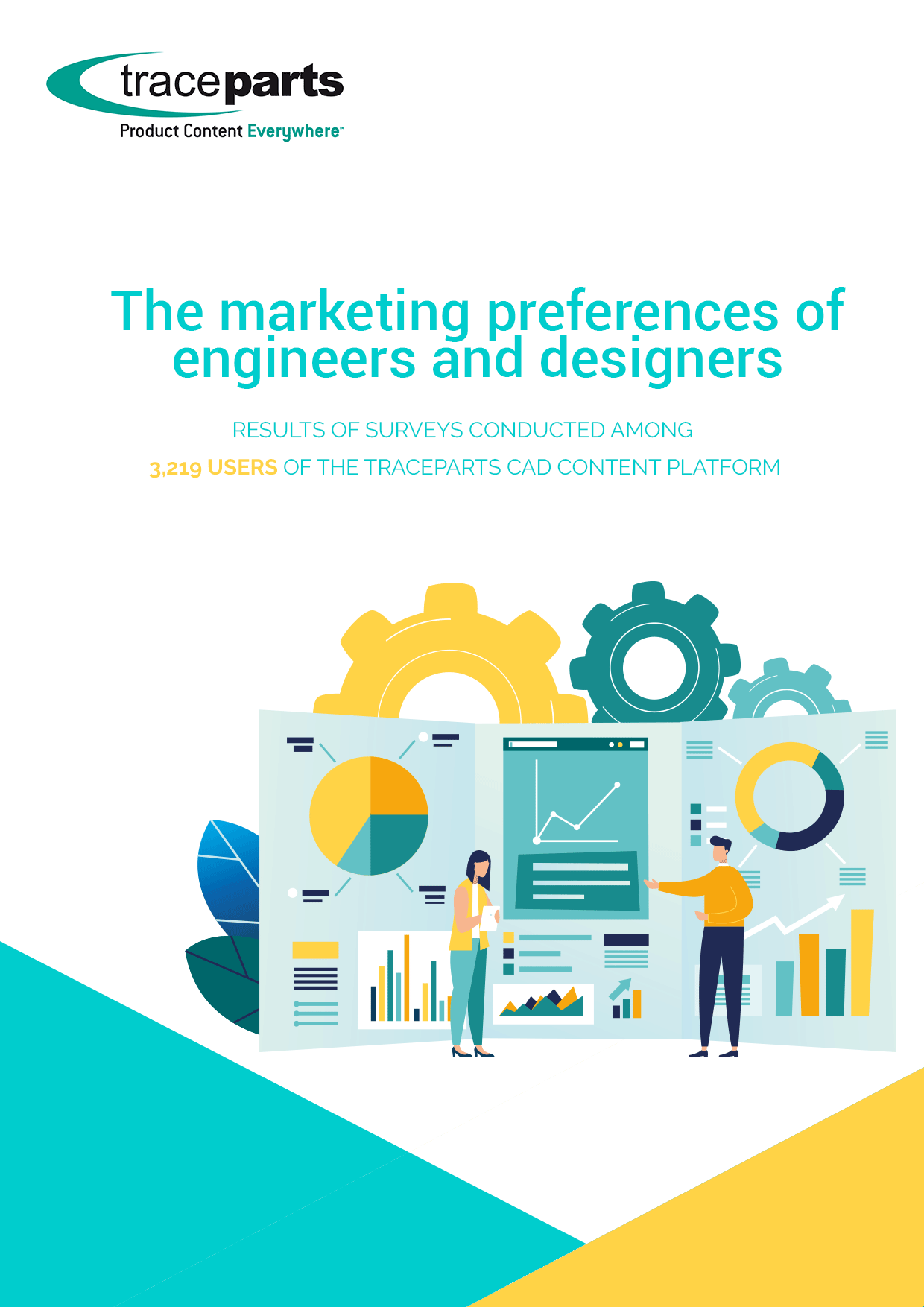 Survey: The marketing preferences of engineers and designers
This research report has been designed to give you a greater insight into the information needs of engineers and designers
Four challenges facing parts manufacturers and distributors when generating leads
A brochure that lists the four main challenges for generating leads