What customers say about TraceParts Digital Marketing Services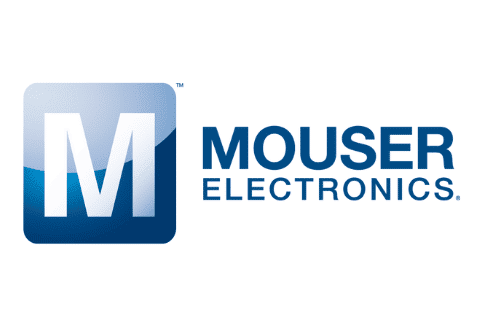 "The quality of the services provided by TraceParts is excellent. Although we are in different time zone and cultures, we still enjoy very responsive support from the team."

Daphne Tien, Vice President Marketing & Business Development, APAC Mouser Electronics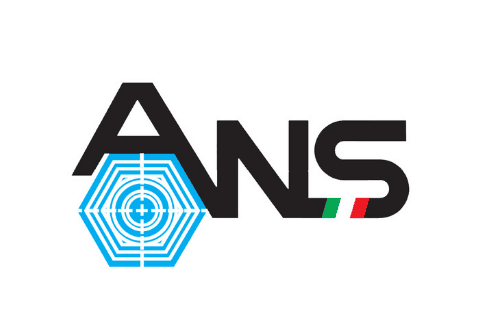 "Results have been highly encouraging, and the first email campaign alone generated significant interest."

Luca Ludici, Senior Sales Manager Europe at ANS srl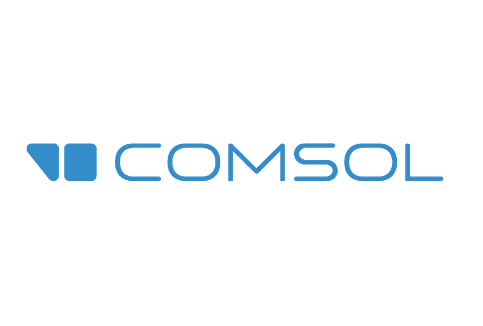 "In TraceParts we found two fundamental requirements: a qualified database and a skilled staff, ready to understand and meet our needs and objectives."

Laura Gabusi, Marketing COMSOL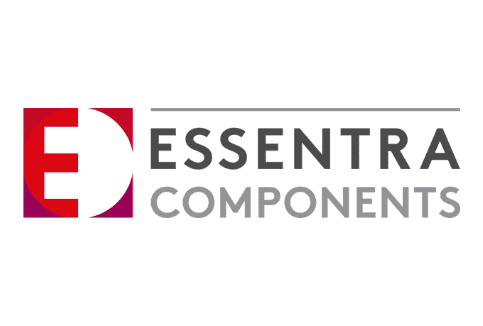 "We've seen some great results partnering with TraceParts. We're able to segment audiences into focused groups and share relevant content and information quickly and easily."

Justin Batzel, Marketing Operations Manager Essentra Components AMERS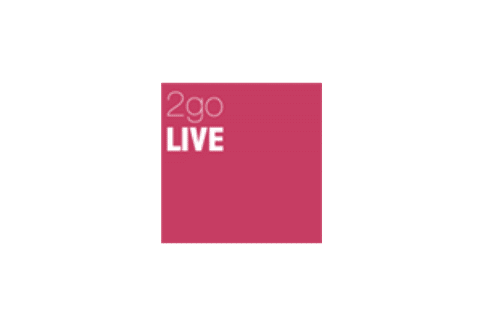 "TraceParts was one of the top three performers, out of a total of 10 different players"

Sandro Santi, Go-to-Market strategist 2goLIVE Srl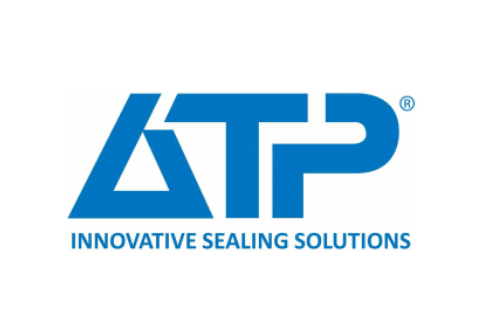 "TraceParts' digital marketing services have been extremely useful for our company, and we're delighted with the help we've received."

Carmine Ciriaco, Marketing Manager ATP S.p.A.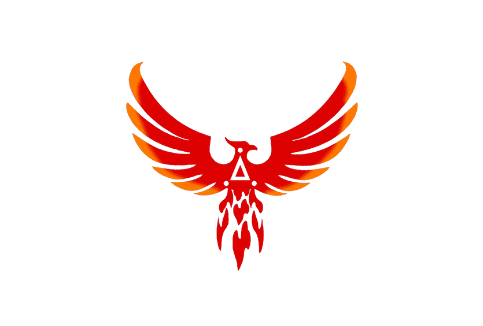 "The results went way beyond our expectations, and we generated more than twice as many prospects simply by sending out emails."

Federico Freddi, CEO of Fenix Tek Srl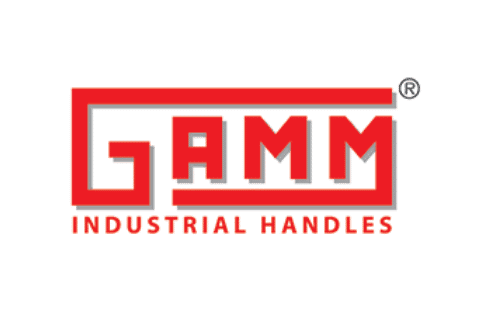 "Given the results obtained to date, we are extremely satisfied because they live up to our initial expectations."

Giorgio Agosti, Export Sales & Marketing Manager GAMM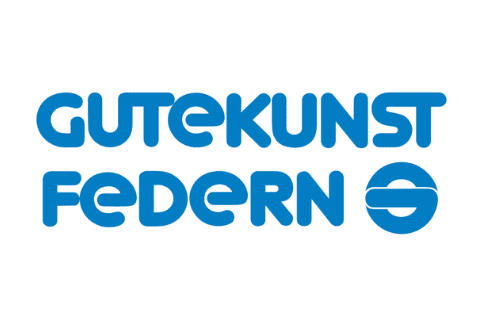 "TraceParts has exactly the target group we are looking for which is reflected in the good clickrates. Order processing is easy. Inside our marketing mix you will always find TraceParts."

Jürgen Mugrauer, Marketing service for Gutekunst Federn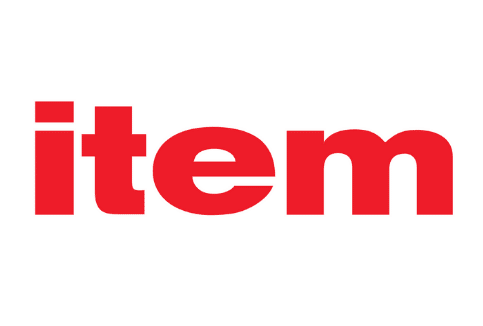 "We consider TraceParts to be an excellent multiplicator with a good international profile".

Christian Thiel, Team leader for Product Marketing item Industrietechnik GmbH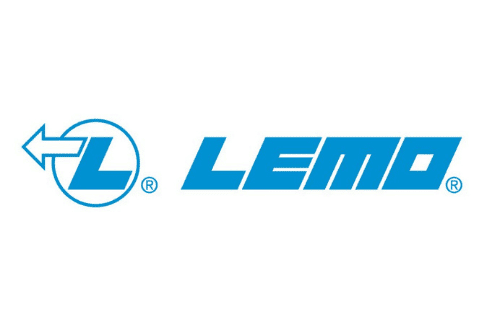 "The feedback received after the work carried out together was more than positive. TraceParts is helping us connect with new customers and increase our visibility."

Diego Romeo, Managing Director Italy, LEMO Italia Srl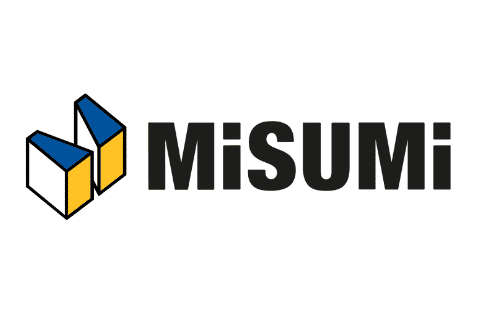 "The email campaigns enable us to increase the level of interest in our products"

Elisa Bollini, Marketing Manager MISUMI Europe GmbH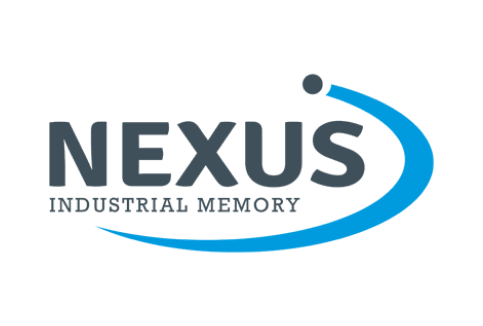 "We carried out an email marketing campaign with TraceParts which proved to be a tremendous success and generated an impressive number of leads. We're looking forward to repeating the experience in the future."

Michael Barrett, Managing Director, Nexus Ltd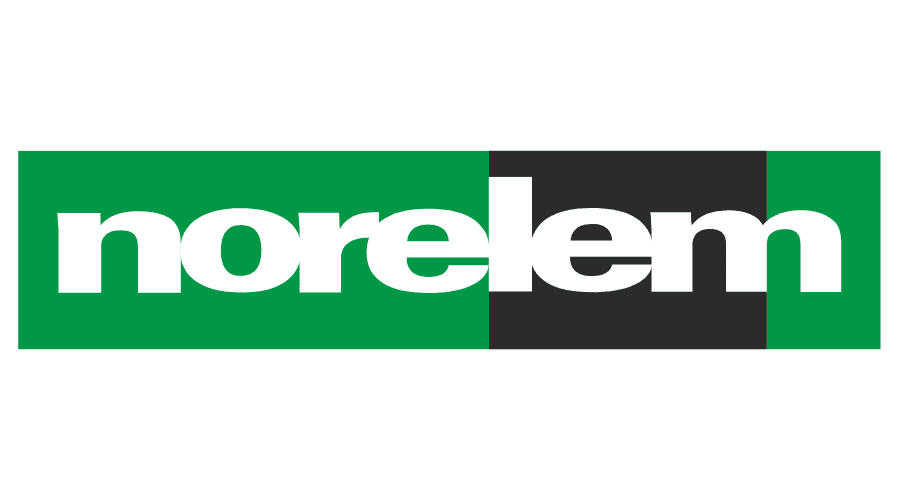 "We have seen a high return rate and noticed that CAD users were especially receptive to our campaign"

Louise Van Rechem, Communication Manager at Norelem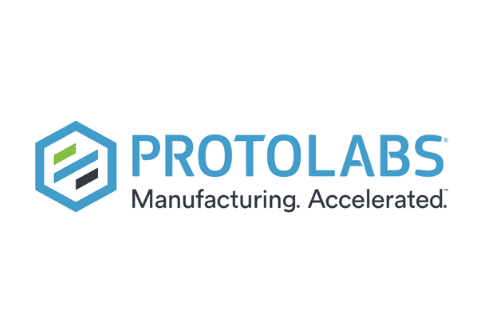 We are extremely satisfied with TraceParts' services and the quality of their contacts.

Aurélie Hongre, Marketing Manager Southern Europe Protolabs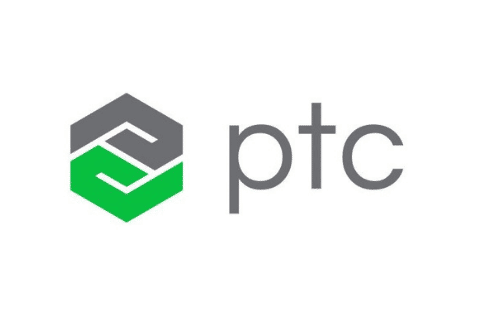 "During the last years working with TraceParts we only made positive experiences with our online marketing campaigsn. Customer care is always excellent, the realization of the campaigns fast and competent. With the results we are also always were very happy, that´s why we keep on booking TraceParts for our online marketing campaigns."

Helga Ströhle, Marketing Specialist for PTC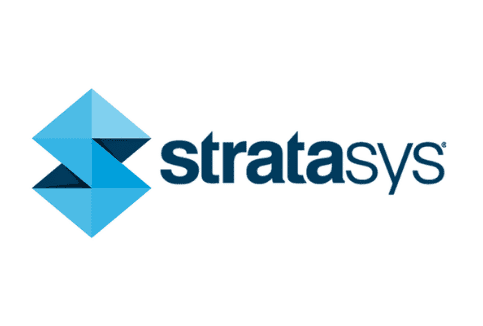 In the manufacturing industry, there is the potential for purchasing a 3D printer when a physical prototype may be required to validate the design. That means that we need to find, inform and convince designers and their department. Furthermore, CAD underlies rapid prototyping processes, since 3D printing requires a virtual model. Reaching out to TraceParts users seemed to be a good idea and experience has shown that we were right.

Eric Bredin, VP Marketing EMEA, Stratasys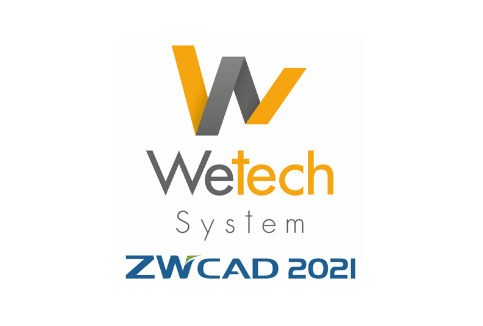 "We've found TraceParts to be extremely professional. TraceParts can definitely be a valuable partner if the product being offered is tailored to the target group."

Wetech System