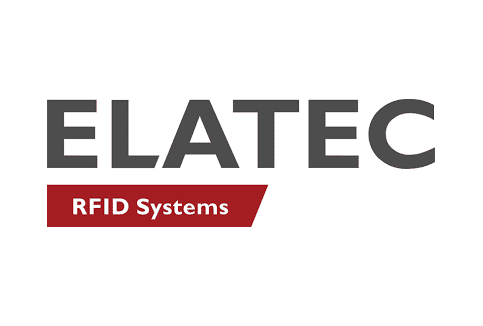 What made you decide to look into Online Marketing Services?
We needed to reach design engineers to create brand awareness and lead generation for our company and products.
What objectives do you want to achieve with your marketing projects?
Generate brand awareness for our company and leads for our RFID reader products.
What finally made you choose TraceParts? Which factor swung the balance?
We chose TraceParts because of very high level of traffic on the website for CAD drawings —14+ million per year – which would be primarily from our target audience of design engineers
Could you quickly describe the projects you have worked on with us and the timeframe involved?
Our projects have included website banner advertising for branding and custom emails to targeted prospects and geographies with opt-in content assets for lead generation.
How would you rate the quality of the services provided by TraceParts?
The project support provided by our Account Manager and an operations member or two has been excellent.
What kind of results have you obtained on your projects with TraceParts?
Our lead generation initiatives have met and slightly exceeded our objectives. In the area of branding, while I believe our visibility has been very good, we need to increase our effort and be more consistent to achieve optimal results.
Would you recommend TraceParts and our services to other companies?
Assuming other companies seek to reach design engineers, yes, I absolutely would.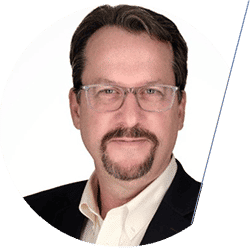 Chris Corsbie, Head of Marketing and Communications – ELATEC Inc.