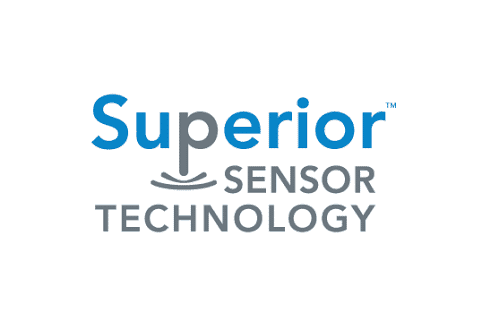 "Service quality is very good. The team is very professional, and the materials provided are excellent. The newsletters and email blasts were of the highest quality."

Anthony Gioeli, Vice President of Marketing at Superior Sensor Technology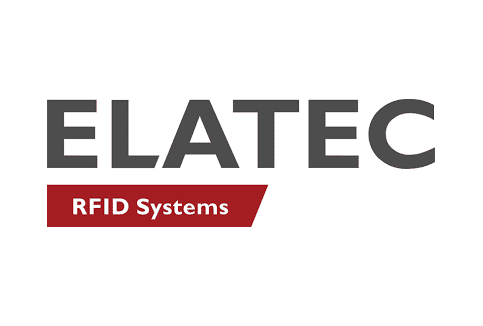 "Our lead generation initiatives have met and slightly exceeded our objectives. In the area of branding, while I believe our visibility has been very good."

Chris Corsbie, Head of Marketing and Communications - ELATEC Inc.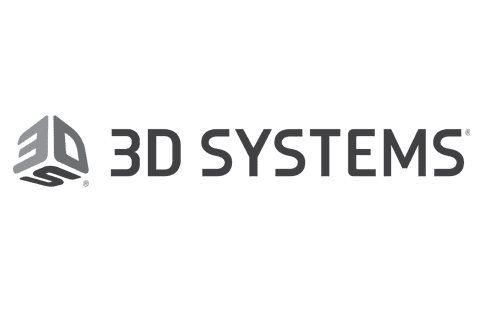 With each campaign, my internal lead goal for that campaign was surpassed. However, not only the quality of the lead, but also the quantity: Our sales team is always able to turn 1-2 leads of each campaign into opportunities – so our conversion rate ranges at 35%.

Elisa Jannasch - International Marketing Leader - 3D Systems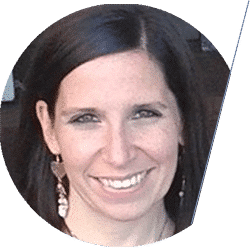 "We believe that email campaigns are a highly effective marketing tool for our company. They enable us to reach out to our potential users directly, who are mainly designers, researchers and engineers with an interest in computational analysis and simulations. Thanks to TraceParts' email campaigns, we have managed to extend our network and create new business opportunities."

Laura Gabusi, Marketing Manager COMSOL Italy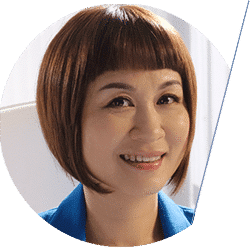 "The quality of the services provided by TraceParts is excellent. Although we are in different time zone and cultures, we still enjoy very responsive support from the team."

Daphne Tien, Vice President Marketing & Business Development, APAC Mouser Electronics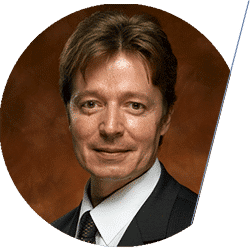 "In the manufacturing industry, there is the potential for purchasing a 3D printer when a physical prototype may be required to validate the design. That means that we need to find, inform and convince designers and their department. Furthermore, CAD underlies rapid prototyping processes, since 3D printing requires a virtual model. Reaching out to TraceParts users seemed to be a good idea and experience has shown that we were right."

Eric Bredin, VP Marketing EMEA, Stratasys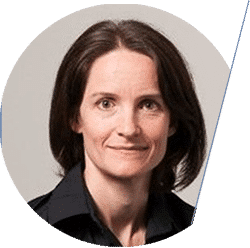 "We are extremely satisfied with TraceParts' services and the quality of their contacts."

Aurélie Hongre, Marketing Manager Southern Europe Protolabs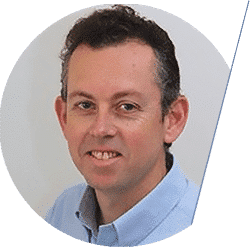 "We carried out an email marketing campaign with TraceParts which proved to be a tremendous success and generated an impressive number of leads. We're looking forward to repeating the experience in the future."

Michael Barrett, Managing Director, Nexus Ltd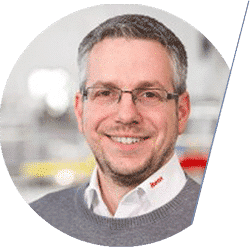 "We consider TraceParts to be an excellent multiplicator with a good international profile".

Christian Thiel, Team leader for Product Marketing item Industrietechnik GmbH

TracePartsにはプロジェクトに使用できる製図やメーカーのコンテンツを含む充実したライブラリがあるので、最終製品の効率的な作成が可能です。

Ronaldo Correia、Asoval設計技術者

The more we use standardized products for the different machines, the faster and easier it is to troubleshoot machinery or configure them for new products. The TraceParts library is very rich and the easy search feature could lead to an explosion in the number of references used. In TraceParts, we have found a solution to reach our standardization objectives.

Stéphane Charvin, Project manager in the Special Machines Department at Tefal

学校で自分の産業プロジェクトに取り組んでいたとき、頻繁に標準部品のCADモデルをダウンロードしました。最終的に、ソフトウェアを使って複雑な機械の作成が可能になりました。

MKRTCHYAN、IMECA(MICHELINグループ)エンジニアリング会社設計者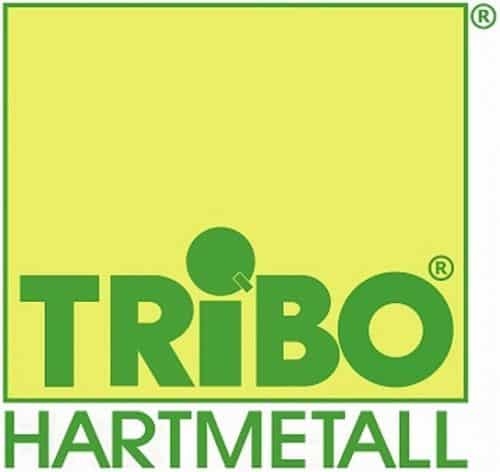 私は設計者ですが、TracePartsのおかげで部品を単純なアセンブリと複雑なアセンブリの両方に素早く配置できるため、作業が楽になりました。

Marcel Schulze、Tribo Hartstoff GmbH社設計者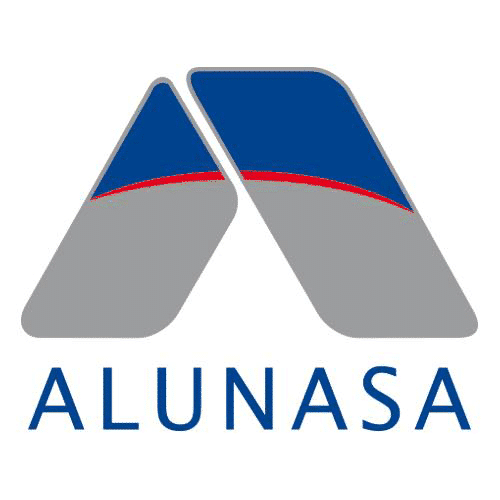 TracePartsのおかげで、部品の図面をダウンロードするだけで製図作成の必要がないので作業が楽になり、時間とコストの節約になります。信頼性の高い計測のおかげで最終製品が間違いなく要件に対応していることを確認できるのは言うまでもありません。

Julio César Matarrita Chinchilla、CVG ALUNASA社(コスタリカ)プロジェクトアナリスト(設計者)

We chose TraceParts without the slightest hesitation, just like the other companies that later joined ALEMA Group. The rich content of its libraries and the fact that the solution integrates seamlessly into CATIA V5 – our primary design software – convinced us beyond any doubt.

Eric Mangeard, Alema Site Manager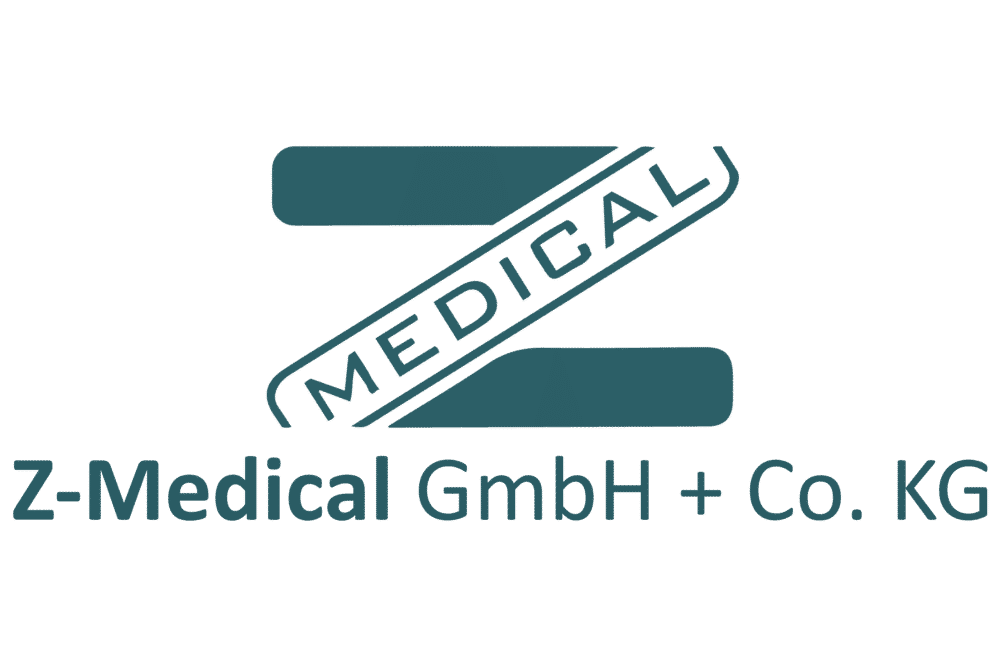 大学でエンジニアの資格を目指して勉強していたときに、TracePartsが自分のプロジェクト作業(設計)に大変役に立ち、多くの時間の節約になりました。ぜひお勧めです!

Viktor Keller、Z-Medical GmbH & Co. KG社設計/製造/品質管理担当

TracePartsを使うことで、バルブの新しい部品を設計するときに時間の節約になると同時に、新規顧客/サプライヤー獲得の可能性を探る機会にもなります。

Gianantonio Polese、REFRIGERA INDUSTRIALE SRL社品質システムマネージャー

大量の3次元CADモデルをすぐ使えるので、モデリングに費やす時間が少なくなり、生産性が向上します!

Alexis De Bosscher、Rendernote社可視化情報化部門責任者

TracePartsで、たくさんの3次元CADモデルをすぐにダウンロードして使用できます。こうして、時間を無駄にすることなく、設計の作業が可能になります。

Leder Alexander、KS Komponenten+Systeme社設計者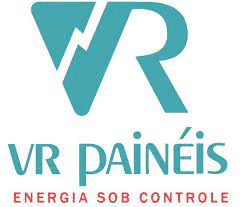 TracePartsを使うことで生産性が向上し、より良い設計や優れた精度の確保も可能になります。

Bruno Robles、VR Painéis機械設計技術者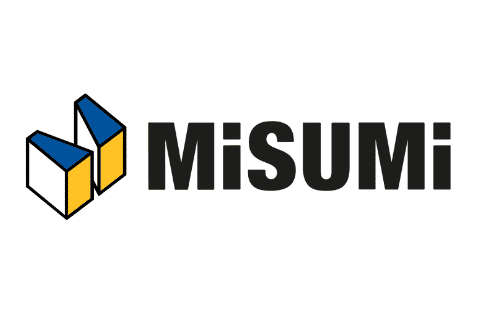 "The email campaigns enable us to increase the level of interest in our products"

Elisa Bollini, Marketing Manager MISUMI Europe GmbH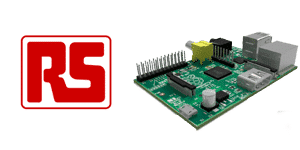 On the recommendations of many suppliers and customers, we choose TraceParts to consolidate the existing 3D catalogs, to create catalogs for vendors joining the program, ant to publish them on our websites, on TraceParts.com, and the entire TraceParts Network.

Winkel provides the CAD geometry to TraceParts, along with all the information required to configure relevant models. "We convert this data to a configurable CAD model, add all the necessary information in the form of rules, formulas or table accesses, thereby making the mechanism configurable online.


TraceParts was able to demonstrate the superiority of its techniques in comparison to other companies that were consulted to simplify and provide models in the largest variety of CAD formats imaginable. Their team worked with our classic catalogs and our 3D models. Less than 6 months after beginning the actual project, nearly 8,000 items had been treated and put online.

Patrick Coulpin, Marketing Manager at VIM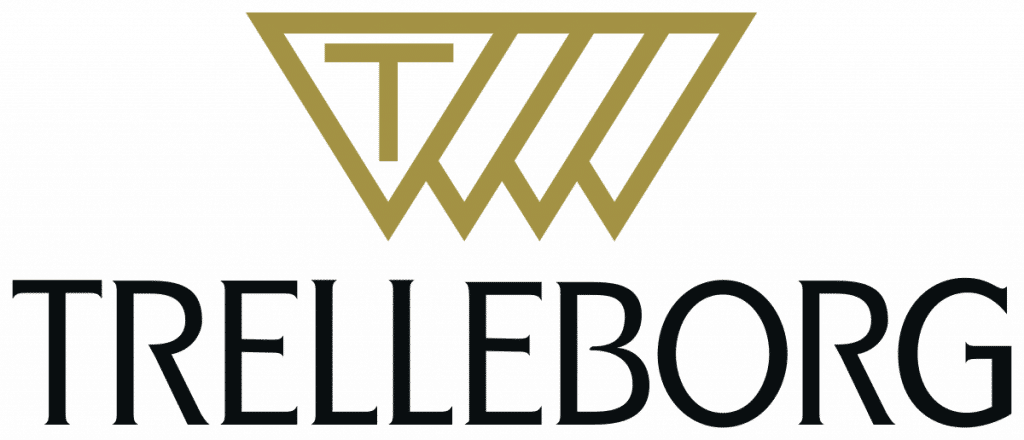 It quickly became very clear to us that we needed to respond to the market's obvious demand so that we could continue to offer our customers the best possible service. So, early 2003, we began looking for a partner that could help us to produce an online CAD catalog.

Ingrid Wiedemann, Technical Documentation Manager at Trelleborg Sealing Solutions