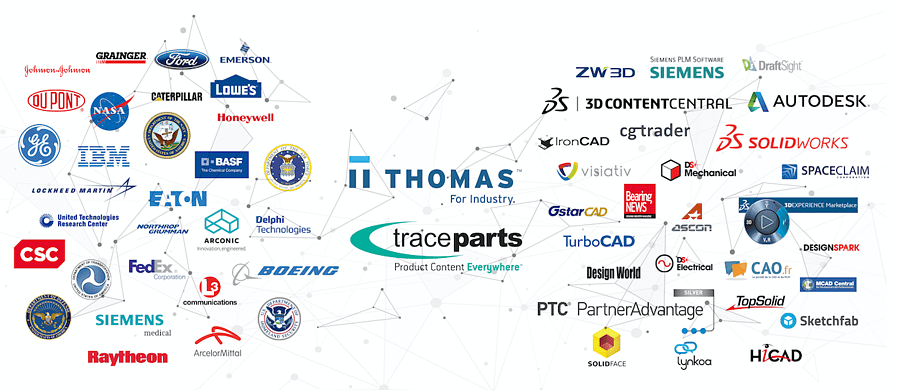 Thomas & TraceParts Kick Off 2020 in New York City
---
The TraceParts and Thomas Industrial teams met in New York City in January 2020 to plan 2020 and beyond. As a reminder, Thomas and TraceParts have announced a new 3D CAD technology and distribution partnership in November 2019.
The Thomas TraceParts Network, designed to help North American industrial businesses generate engaged sales leads, harnesses the power of 3D CAD files to help manufacturers get specified and purchased by more than 27 million engineers and buyers during the product development process.
By digitizing and delivering industrial suppliers' 3D product data, including the supplier and part number information required to complete the digital thread, the Thomas TraceParts Network helps suppliers get reliably spec'd in and purchased through a seamless digital customer experience,

said Rob Zesch, President of TraceParts America.
The Network also helps designers and engineers save time by providing them with the rich product information they need to work more efficiently. TraceParts is thrilled to join Thomas and its leading industrial marketplace to serve the needs of industrial suppliers and their customers.
The teams have gathered to continue their efforts to ensure the delivery of world-class solutions for the delivery of product data on the TraceParts Publishing Network and Thomasnet.com, which includes more than 40 engineering marketplaces.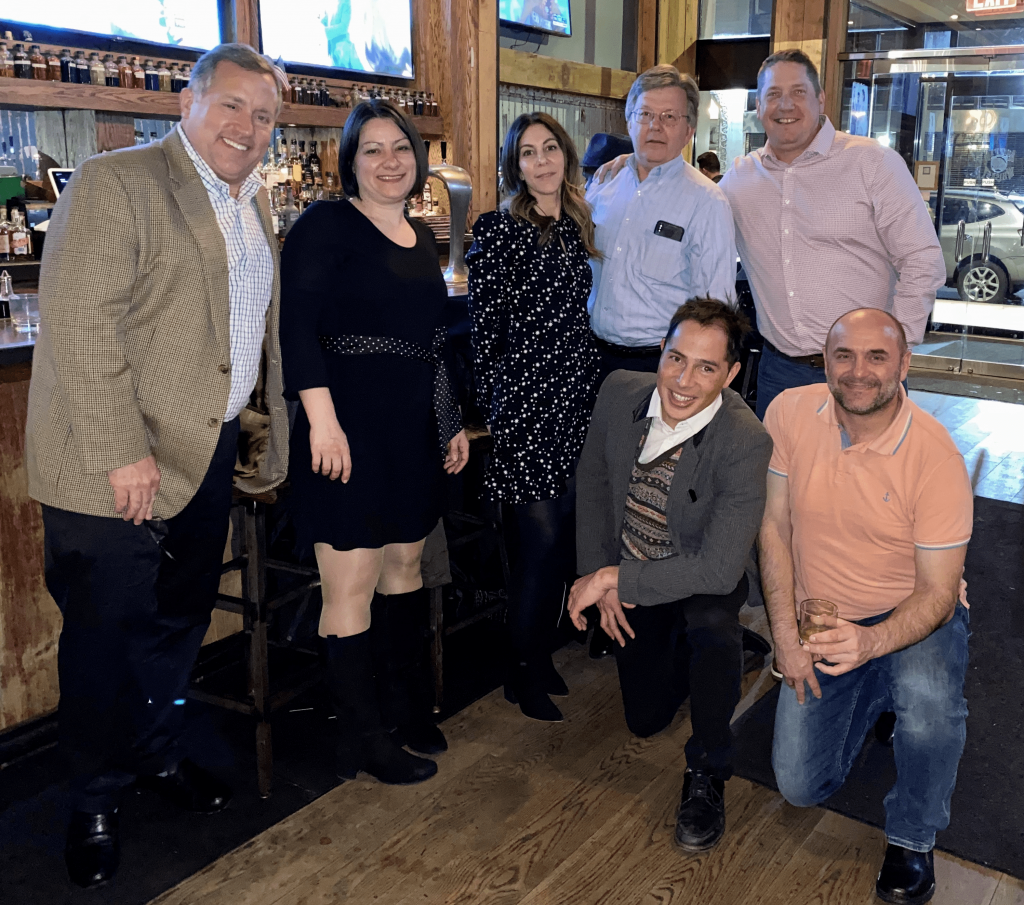 The Thomas and TraceParts teams have enormous experience in supporting suppliers and manufacturers to communicate all important information about their products to end-users,

said Mladen Sudar, Director of Croatia Operations.
Generating leads with a global reach, the Thomas TraceParts Network includes:
• Creation of product data and enhancement of 3D CAD files
• Distribution on Thomasnet.com®, TraceParts.com, and 44 additional marketplaces
• Lead generation, tracking, and opportunity notification at early stages of the buying process through a private dashboard
To learn more about how to connect with high-quality sales opportunities by getting the right data into the right place at the right time, visit the Thomas TraceParts Network.
Categories