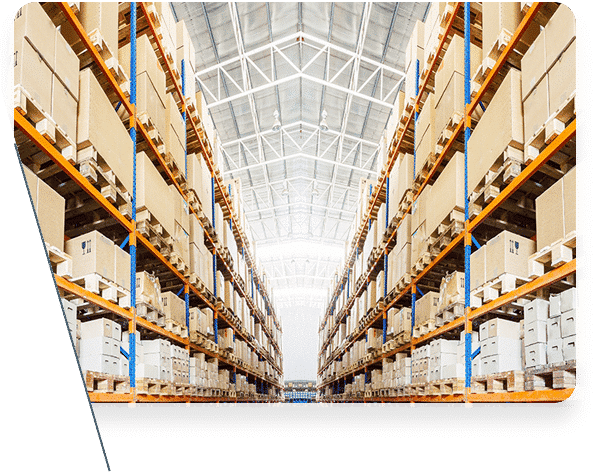 What TraceParts can do for you
The TraceParts CAD-content platform is used by over 5.0 million engineers and designers who download hundreds of thousands of parts' CAD files every day for their design projects.
They see the TraceParts CAD-content platform as a real work tool that saves them time and improves productivity in their design projects.
According to the results from the survey carried out in 2020 on the marketing expectations of engineers and designers, 62% of respondents have already purchased a product or service after receiving a marketing email.
If you would like to generate new business opportunities, reach out to this responsive community.
AutomationDirect, Avnet, Distrelec, Farnell, Haberkorn, Mouser, Reiff, RS Components, and many more generate qualified leads for their sales teams by promoting their customers' products with TraceParts' Digital Marketing solutions.
These marketing professionals use:
Generating leads, increasing your brand's visibility, promoting your customers' products… whatever your objectives, TraceParts also offers Digital Marketing packs tailored to your budget.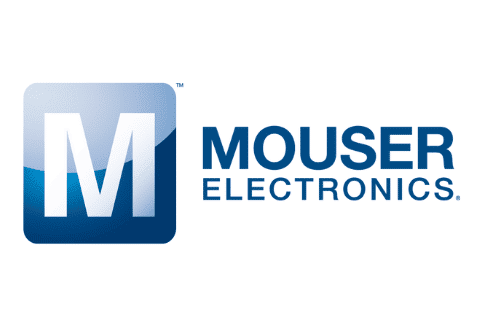 Daphne Tien, Vice President Marketing & Business Development, APAC Mouser Electronics
"The quality of the services provided by TraceParts is excellent. Although we are in different time zone and cultures, we still enjoy very responsive support from the team."
Read more

Interested in one of these services?
Contact us! A Digital Marketing expert will guide you through the best-fit strategy according to your objectives and budget.
Take a look at the TraceParts blog. We regularly publish articles about the problems and challenges facing marketing professionals.