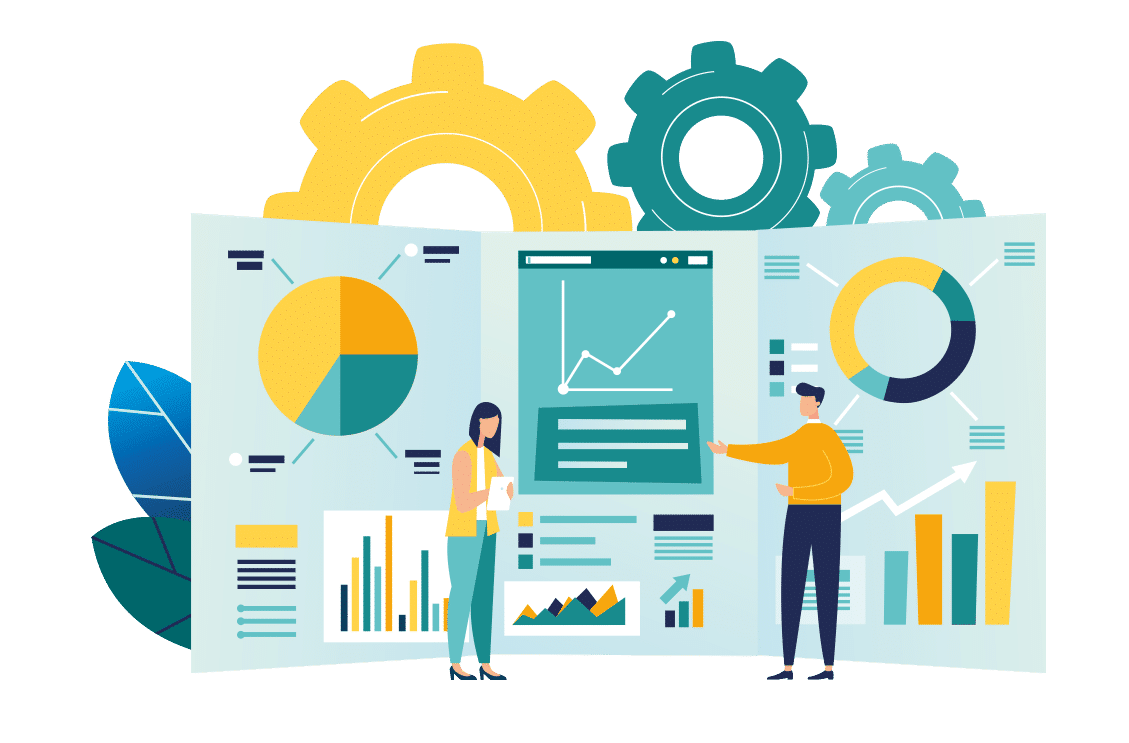 Improve your digital marketing performance by leveraging the latest knowledge and information about the industrial market.
Despite the wealth of research into such topics as content marketing, online information sources and the buyer's journey within the general context of B2B marketing, the data do not always paint an accurate picture of the behavior and needs exhibited by the highly specific audiences that industrial marketing specialists are looking to target.
That is why TraceParts has carried out an in-depth survey among 3,219 engineers and designers in an attempt to determine their marketing preferences and gain a clearer understanding of where they find the information that they need to take critical decisions for their work.
This research report has been designed to give you a greater insight into the information needs of engineers and designers by providing key information to guide your marketing plans and strategies in 2021 and beyond.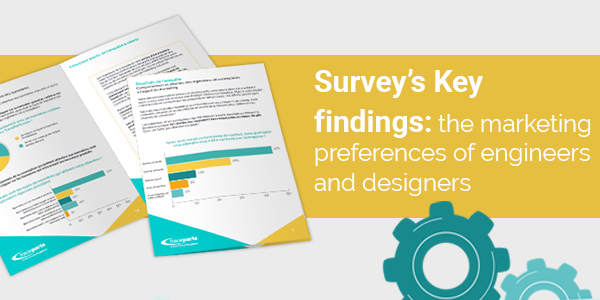 Here are some of the survey's key findings:
Emails are the favorite means of communication for 70% of engineers and designers
57% of the information that engineers and designers search for comes from the supplier's or manufacturer's website
70% of the design professionals polled download one to four marketing materials on average before they are ready to be contacted
49% of engineers and designers claim that product datasheets / CAD models are their preferred marketing content
62% of engineers and designers have already purchased a product or service following an email marketing campaign
Click here to access the full research report
containing all results and analysis as well as key information on the respondents' profile.
These results come from a survey carried out among 3,219 engineers and technicians, 83% of whom take or influence purchase decisions in various industries, including engineering (17%), special machinery (12%), mechanics (10%), electrical and electronic engineering (9%), automation (8%), automotive (6%), aeronautics & space (4%), and energy (3%). Forty-one other sectors of industry are also represented (31%).