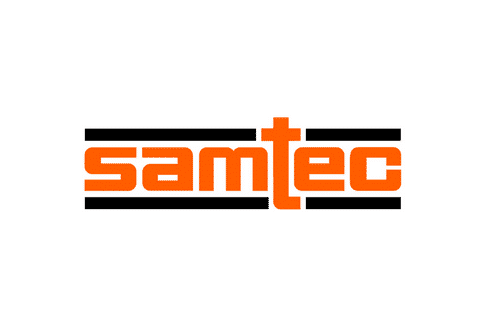 "The support has been fantastic and the flexibility that Traceparts has offered with our content creation has led us to multiple co-ops and us looking for other ways to partner with TraceParts."

Stephen Brutscher, Product Marketing at Samtec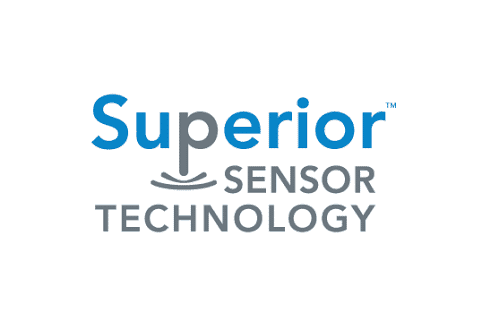 "Service quality is very good. The team is very professional, and the materials provided are excellent. The newsletters and email blasts were of the highest quality."

Anthony Gioeli, Vice President of Marketing at Superior Sensor Technology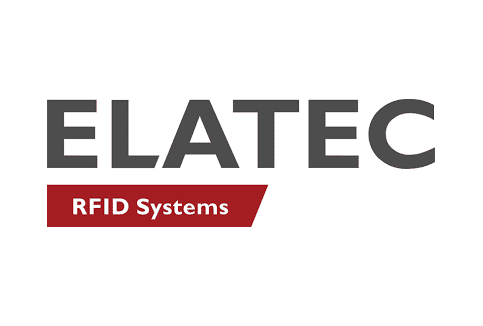 "Our lead generation initiatives have met and slightly exceeded our objectives. In the area of branding, while I believe our visibility has been very good."

Chris Corsbie, Head of Marketing and Communications - ELATEC Inc.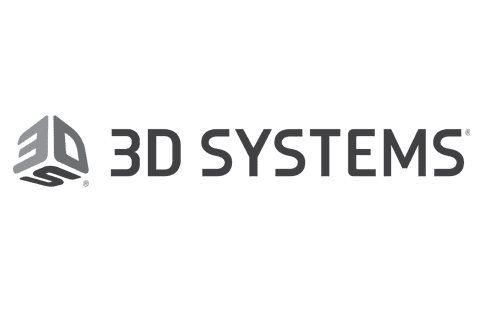 With each campaign, my internal lead goal for that campaign was surpassed. However, not only the quality of the lead, but also the quantity: Our sales team is always able to turn 1-2 leads of each campaign into opportunities – so our conversion rate ranges at 35%.

Elisa Jannasch - International Marketing Leader - 3D Systems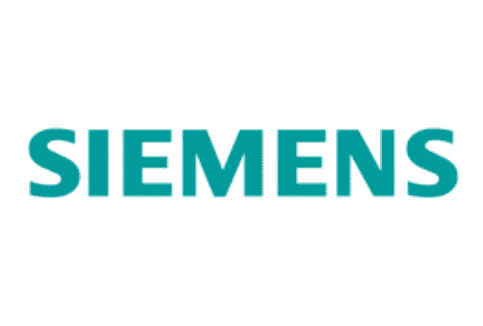 "We have worked on several multi-touch asset promotions in multiple languages in different countries around the globe. We have tested various opportunities with TraceParts including email marketing, newsletter advertising and banner ads and seen good results from all. We also strive to try and test new initiatives to help optimise results and ROI."

Russell Brook, EMEA Marketing Director, Siemens Digital Industries Software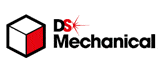 "TraceParts off ered us at DesignSpark (of RS Components Ltd.) a wonderful opportunity to market our engineering design software and community to the diverse TraceParts audience in Asia & Europe. We jointly worked on the materials & delivery of a prize competition to help drive DesignSpark web audience engagement. The professional team at TraceParts were helpful in quickly sorting any hurdles and punctual with keeping to the release timeline. The results were great with high incoming webpage traffic and participation from the targeted countries. I would certainly avail of the TraceParts marketing services again and would recommend other partners/customers to do so."

Joydipto Choudhuri, Engineering Development Manager from RS Components

While I was at school and working on my industrial projects, I often ended up downloading plenty of standard components that enabled me to create complex machines using software.

MKRTCHYAN, designer at engineering firm IMECA (MICHELIN)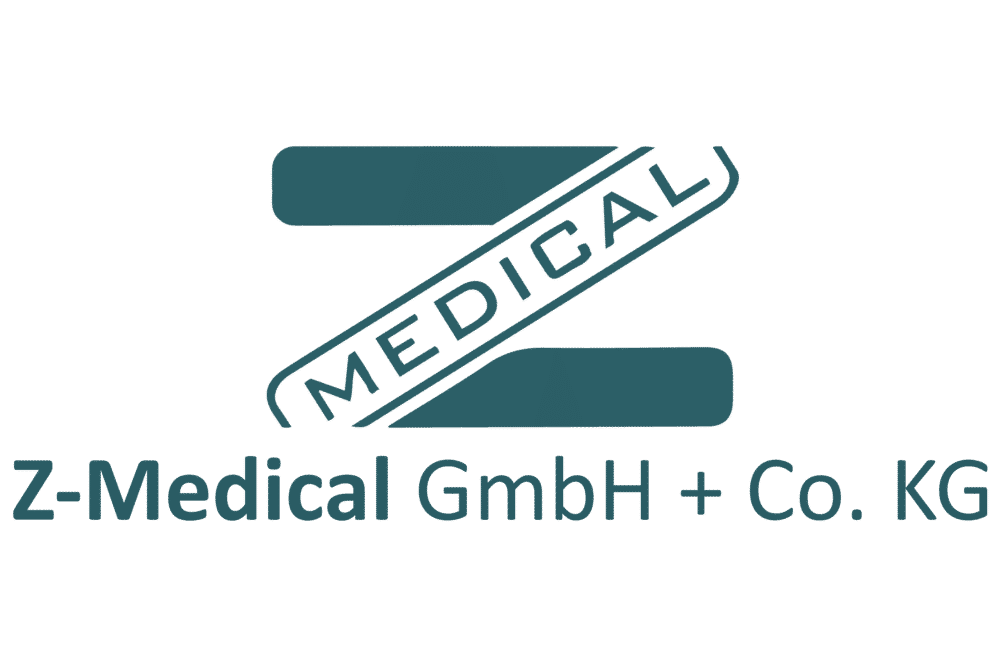 While I was at college gaining my engineering qualifications, I found TraceParts a great help for my project work (designing), and it saved me loads of time. I can't recommend them enough.

Viktor Keller, Design/Manufacturing / QM at Z-Medical GmbH & Co. KG

The more we use standardized products for the different machines, the faster and easier it is to troubleshoot machinery or configure them for new products. The TraceParts library is very rich and the easy search feature could lead to an explosion in the number of references used. In TraceParts, we have found a solution to reach our standardization objectives.

Stéphane Charvin, project manager in the Machinery Department

With TraceParts we can streamline the creation of the final product, with a true library of drawings and manufacturers for the project.

Ronaldo Correia, Design Technician Asoval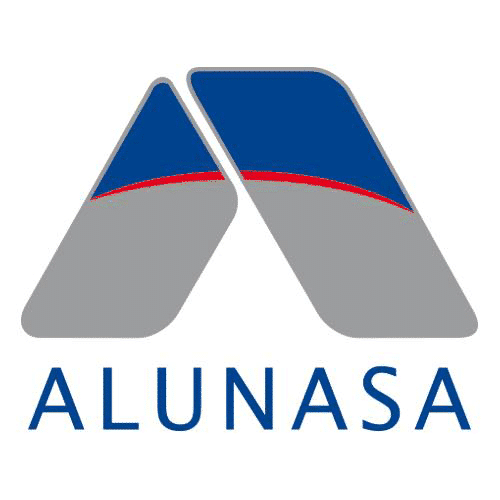 TraceParts makes my job easier and saves us time and money by enabling us to avoid having to draw parts, as we can just download them. Not to mention that I can check for definite that the end product will be compatible thanks to its reliable measurements.

Julio César Matarrita Chinchilla, project analyst (designer) at CVG ALUNASA (Costa Rica)

We chose TraceParts without the slightest hesitation, just like the other companies that later joined ALEMA Group. The rich content of its libraries and the fact that the solution integrates seamlessly into CATIA V5 – our primary design software – convinced us beyond any doubt.

Eric Mangeard – Alema site Manager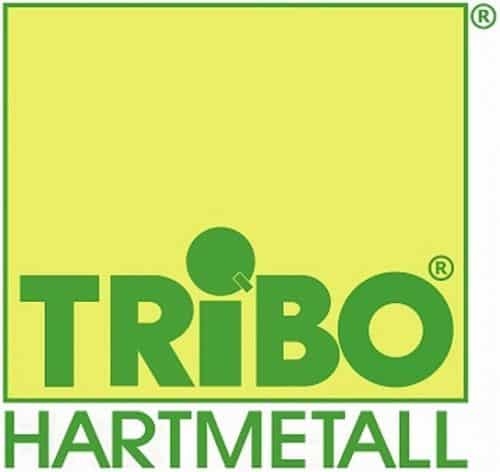 I find that TraceParts makes my job as a designer easier by allowing me to deploy components quickly in both simple and complex assemblies.

Marcel Schulze, designer at Tribo Hartstoff GmbH

TraceParts saves my time when I design new components for my valves and, at the same time, gives me the opportunity to take a look around to potential customers/suppliers

Gianantonio Polese, Quality System Manager Refrigera Industriale SRL

Having such a large source of models at my fingertips allows me to spend less time modeling and to boost my productivity!

Alexis De Bosscher, Head of Visualization at Rendernote

I'm pleased that TraceParts is available, with lots of 3D models for you to download immediately. You can easily carry on designing without wasting any time.

Leder Alexander, designer at KS Komponenten+Systeme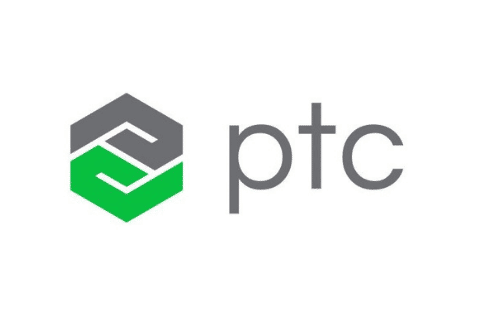 "During the last years working with TraceParts we only made positive experiences with our online marketing campaigsn. Customer care is always excellent, the realization of the campaigns fast and competent. With the results we are also always were very happy, that´s why we keep on booking TraceParts for our online marketing campaigns."

Helga Ströhle, Marketing Specialist for PTC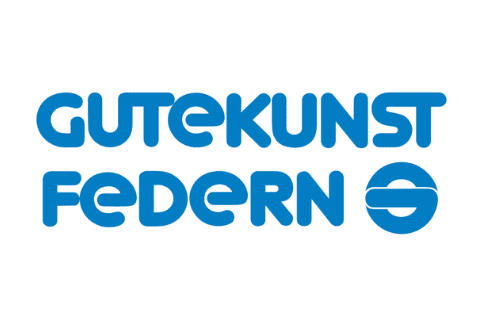 "TraceParts has exactly the target group we are looking for which is reflected in the good clickrates. Order processing is easy. Inside our marketing mix you will always find TraceParts."

Jürgen Mugrauer, Marketing service for Gutekunst Federn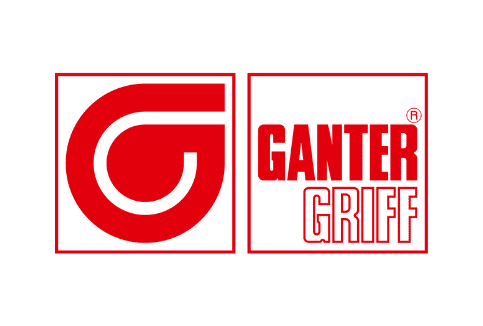 "With TraceParts we have found a reliable partner for our online marketing campaigns. The guidance and realisation of the campaigns has always been very professional. The performance of the campaigns themselves always fulfilled our expectations so we surely will keep on working with TraceParts as a competent partner in terms of online marketing."

Axel Weber, Marketing Manager Ganter Griff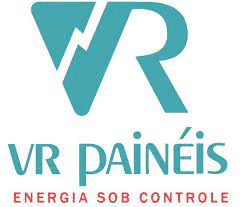 TraceParts helps me to have time to boosts my productivity and to do a better design and ensuring its quality.

Bruno Robles, Mechanical Designer VR Painéis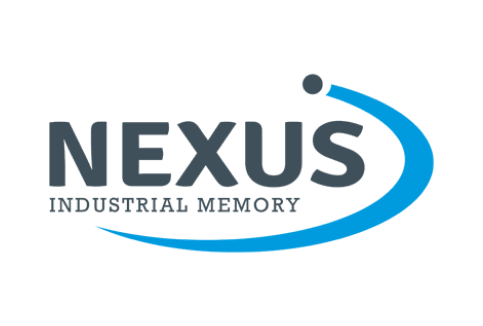 "We carried out an email marketing campaign with TraceParts which proved to be a tremendous success and generated an impressive number of leads. We're looking forward to repeating the experience in the future."

Michael Barrett, Managing Director, Nexus Ltd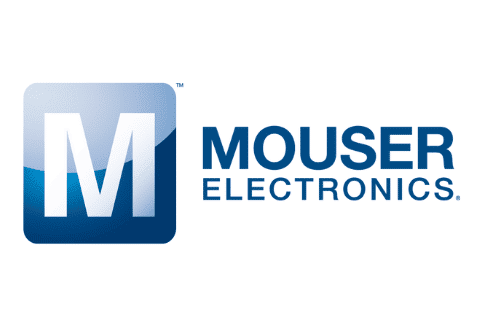 "The quality of the services provided by TraceParts is excellent. Although we are in different time zone and cultures, we still enjoy very responsive support from the team."

Daphne Tien, Vice President Marketing & Business Development, APAC Mouser Electronics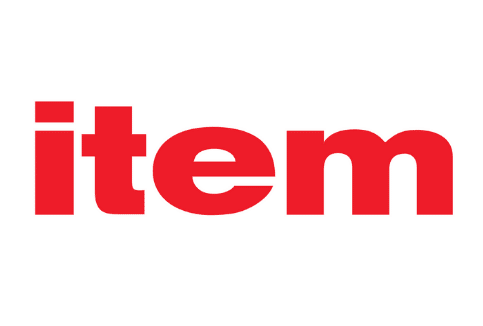 "We consider TraceParts to be an excellent multiplicator with a good international profile".

Christian Thiel, Team leader for Product Marketing item Industrietechnik GmbH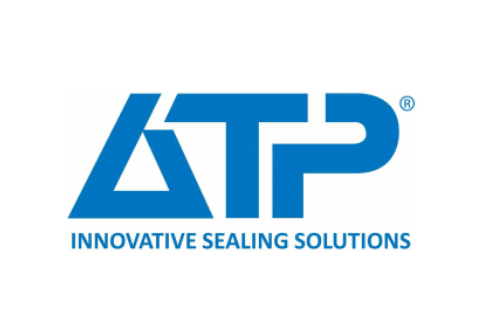 "TraceParts' digital marketing services have been extremely useful for our company, and we're delighted with the help we've received."

Carmine Ciriaco, Marketing Manager ATP S.p.A.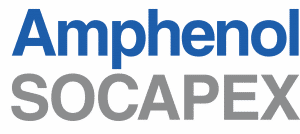 This solution has allowed us to enhance the quality of service for our customers and prospects, while boosting our response speed by offering instant 3D models.

Guillaume Montessuit, Product Manager at Amphenol Socapex