While I was at school and working on my industrial projects, I often ended up downloading plenty of standard components that enabled me to create complex machines using software.

MKRTCHYAN, designer at engineering firm IMECA (MICHELIN)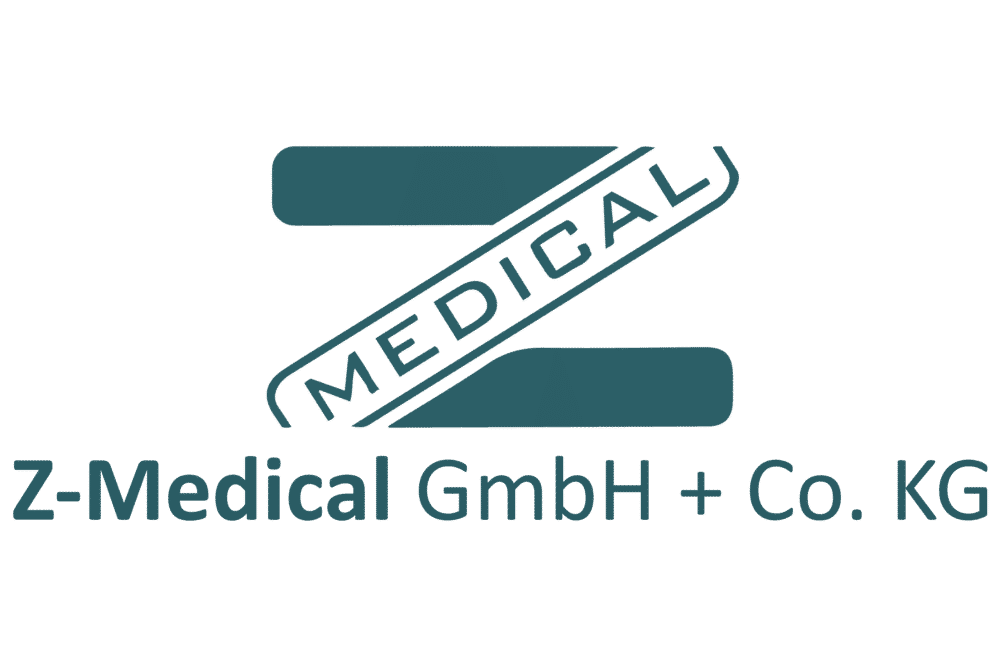 While I was at college gaining my engineering qualifications, I found TraceParts a great help for my project work (designing), and it saved me loads of time. I can't recommend them enough.

Viktor Keller, Design/Manufacturing / QM at Z-Medical GmbH & Co. KG

The more we use standardized products for the different machines, the faster and easier it is to troubleshoot machinery or configure them for new products. The TraceParts library is very rich and the easy search feature could lead to an explosion in the number of references used. In TraceParts, we have found a solution to reach our standardization objectives.

Stéphane Charvin, project manager in the Machinery Department
See more


With TraceParts we can streamline the creation of the final product, with a true library of drawings and manufacturers for the project.

Ronaldo Correia, Design Technician Asoval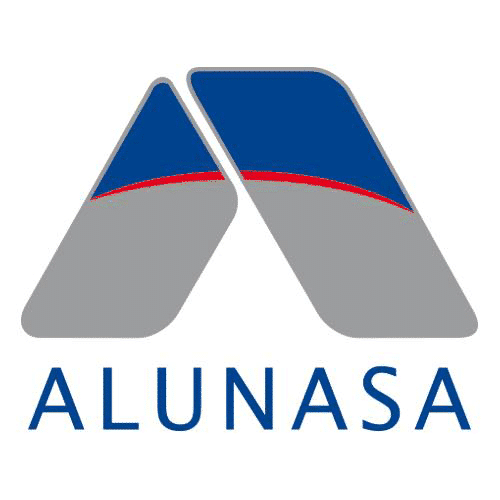 TraceParts makes my job easier and saves us time and money by enabling us to avoid having to draw parts, as we can just download them. Not to mention that I can check for definite that the end product will be compatible thanks to its reliable measurements.

Julio César Matarrita Chinchilla, project analyst (designer) at CVG ALUNASA (Costa Rica)

We chose TraceParts without the slightest hesitation, just like the other companies that later joined ALEMA Group. The rich content of its libraries and the fact that the solution integrates seamlessly into CATIA V5 – our primary design software – convinced us beyond any doubt.

Eric Mangeard – Alema site Manager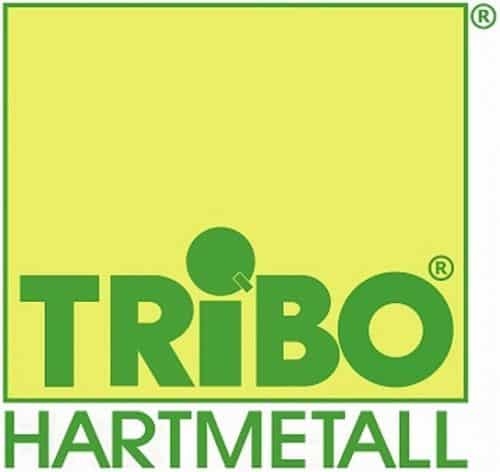 I find that TraceParts makes my job as a designer easier by allowing me to deploy components quickly in both simple and complex assemblies.

Marcel Schulze, designer at Tribo Hartstoff GmbH

TraceParts saves my time when I design new components for my valves and, at the same time, gives me the opportunity to take a look around to potential customers/suppliers

Gianantonio Polese, Quality System Manager Refrigera Industriale SRL

Having such a large source of models at my fingertips allows me to spend less time modeling and to boost my productivity!

Alexis De Bosscher, Head of Visualization at Rendernote

I'm pleased that TraceParts is available, with lots of 3D models for you to download immediately. You can easily carry on designing without wasting any time.

Leder Alexander, designer at KS Komponenten+Systeme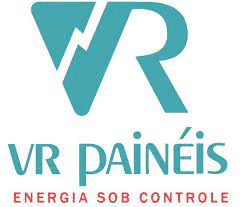 TraceParts helps me to have time to boosts my productivity and to do a better design and ensuring its quality.

Bruno Robles, Mechanical Designer VR Painéis