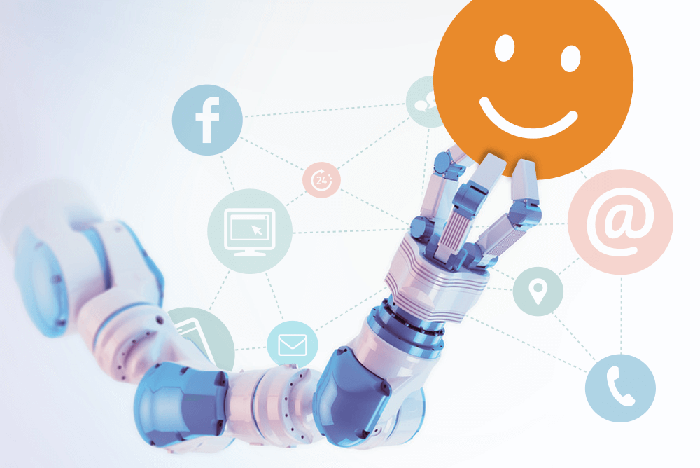 Digital Customer Experience for Engineers
---
The digital world has become such a central feature of modern business that it is hard to envisage a time without it. But the digital environment continues to evolve and develop. As customers turn to this digital world as their primary channel of business, suppliers who do not embrace new technology will be left behind.
Whereas 15 years ago a customer would walk into a bricks and mortar store and form an instant impression of that business, today a digital customer will visit your website and form the same impression.  The experience of that customer once they leave your website will dictate whether they return as a loyal customer or never visit your store again. This is the Digital Customer Experience, or DCX.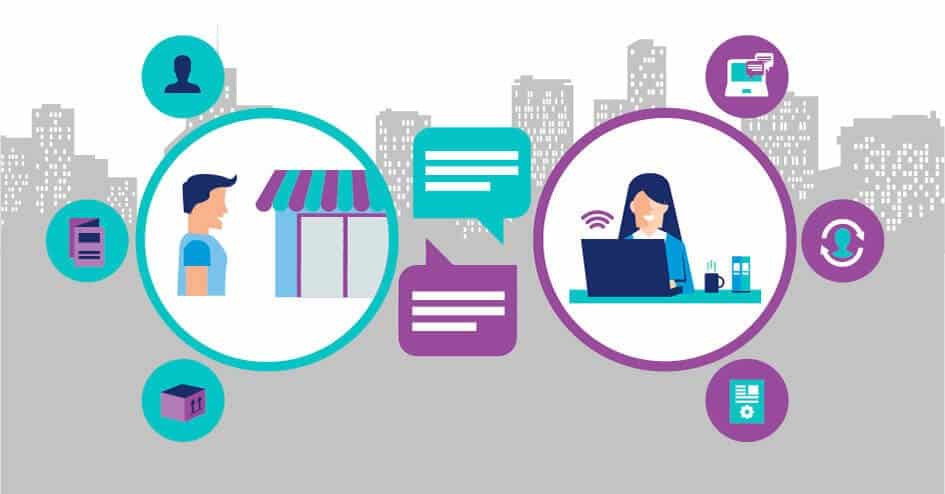 The DCX is the combination of the digital interaction between a customer and a supplier, and the impression that this leaves with the customer once the transaction has been completed.
The big suppliers are all about an excellent Digital Customer Experience.  Take a look at Netflix, Amazon, Apple.  These, and many others like them, are suppliers who understand that the online experience of a visitor to their websites will play a huge part in whether they will become a repeat customer.
It is vitally important to remember that all of your prospective customers are also consumers. They visit these sites every day and they know what a good DCX should be.
Any new visitor to your website is an important lead – they are the customers of tomorrow, the future of your business.  However, it would be wrong to think that the DCX is only about the "front-end" – marketing, sales and commerce.  The DCX encompasses the entire spectrum of customer interactions, from initial contact to final delivery.  The company who neglects customer service, technical engagement and support services is at risk of delivering a poor DCX.

The DCX should also reflect the audience.  If you work in a technical market, your most importance prospective customer type is the engineer.  Engineers are consumers too, but they have a specific need for information.  In order to provide the best DCX for your engineering customers, you need to deliver what they need in the best possible way.  Engineers will often be looking for content – technical documentation, design information, 3D models.  The engineering DCX is just as important to them as the commercial DCX is to a buyer.
By providing an easy journey from research to product selection, you will be enabling your engineering customers to make key decisions about their next design. If an engineer leaves your website with the information he needs, you have started to build an instinctive trust in the mind of that engineer. He trusts your brand, your service, your products.
He'll be back.
For the engineer, a good DCX is one that is integrated into his engineering design process.  The engineer needs to spend a large amount of time researching and selecting the components required to complete his design.  Therefore, a good DCX would allow the engineer to quickly search for and compare lots of components.   It might allow the engineer to conduct a visual evaluation of a component and then download a 3D model of that part in the 3D CAD format of his choice.  Ultimately, a good engineering DCX will save the engineer precious research and design time, and remove the need to redraw purchased parts.
Not only will the engineer leave your website with the information he needs, he will leave with a satisfying DCX.  This increases the chances of him returning to use the website again.  And remember, studies show that a customer who downloads a 3D model is more than 88% likely to purchase that product, turning this interaction from a sales lead to a sales win.
TraceParts is one of the world's leading providers of digital content for engineering and has 30 years of experience in enhancing the technical content offering of manufacturers and distributors.  TraceParts employs web-based solutions including 3D model component libraries, electronic catalogs and online product configurators, all of which can be integrated into existing websites and platforms. TraceParts expertise has been enhancing the DCX of manufacturers' websites for over a decade.
Visit TraceParts today to understand how providing content gives your engineering users an excellent Digital Customer Experience and creates loyal customers who will come back for more.
About the author:
David Pike is better known as Connector Geek. With nearly 30 years of experience in the world of interconnect, David enjoys helping engineers understand more about exciting engineering solutions.
Categories