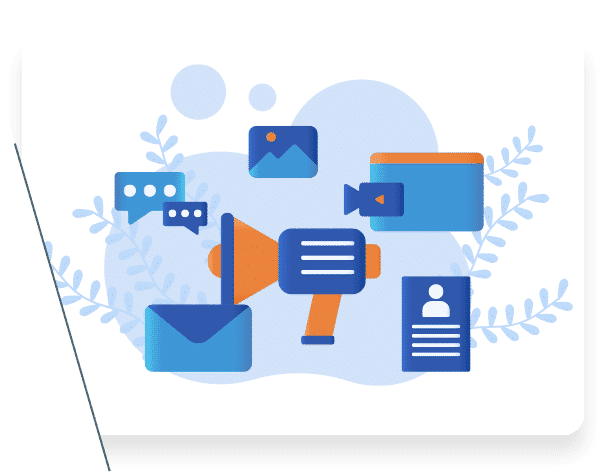 You need general, commercial or technical information about TraceParts?
Promote your product catalog as 3D CAD content

If you are a part manufacturer or a part distributor, TraceParts catalog publishing solutions increase your customer retention rate, generate highly qualified sales-ready leads and ultimately boost your sales! Contact us for more details.

Promote your products thanks to Digital Marketing Services

if you are targeting Engineers and Design Professionals for your products and services, we've got the right audience for you. Contact us to learn how you can receive qualified sales leads, generating brand awareness and measuring results.

You need to report a technical issue using the TraceParts CAD-content platform?
We value your input. Please send us your questions or comments about our products and solutions.