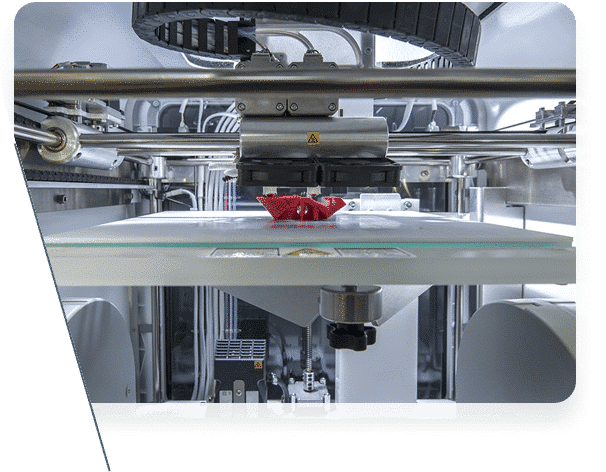 What TraceParts can do for you
The TraceParts CAD-content platform is used by over 4.8 million engineers and designers who download hundreds of thousands of parts' CAD files every day for their design projects.
The need for additive manufacturing solutions continues to grow among these designers and engineers.
If you would like to generate new business opportunities, reach out to this community.
3DGence, 3D Systems, 3D-Prototyp, 3Dwiser, CADvision, FARO, Formlabs, GE Additive, HAVA 3D, HP, Ico Mold, Keyence, Makerbot, Markforged, Sculpteo, Protolabs, STRATASYS, Ultimaker and XOMETRY generate qualified leads for their sales teams by promoting their products and services with TraceParts' Digital Marketing solutions.
These marketing professionals use: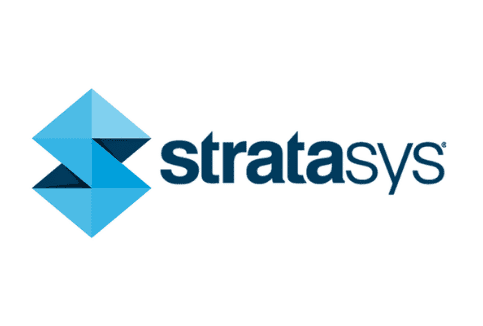 Eric Bredin, VP Marketing EMEA, Stratasys
"In the manufacturing industry, there is the potential for purchasing a 3D printer when a physical prototype may be required to validate the design. That means that we need to find, inform and convince designers and their department. Furthermore, CAD underlies rapid prototyping processes, since 3D printing requires a virtual model. Reaching out to TraceParts users seemed to be a good idea and experience has shown that we were right."
Read more

Interested in one of these services?
Contact us! A Digital Marketing expert will guide you through the best-fit strategy according to your objectives and budget.
Take a look at the TraceParts blog. We regularly publish articles about the problems and challenges marketing professionals face.