Who are the people downloading CAD models via TraceParts?
The vast majority of people downloading CAD models from TraceParts.com are engineers and designers in the mechanical engineering, electronics, electrical engineering and mechatronics industries.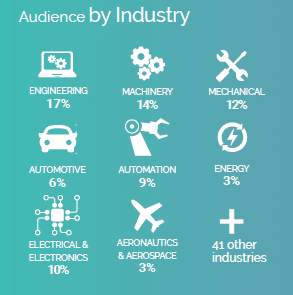 The feedback that we regularly receivefrom those engineers and designers shows that their number one priority is the ability to quickly identify and assess the parts that they can use in their design projects, which explains why they need CAD models!