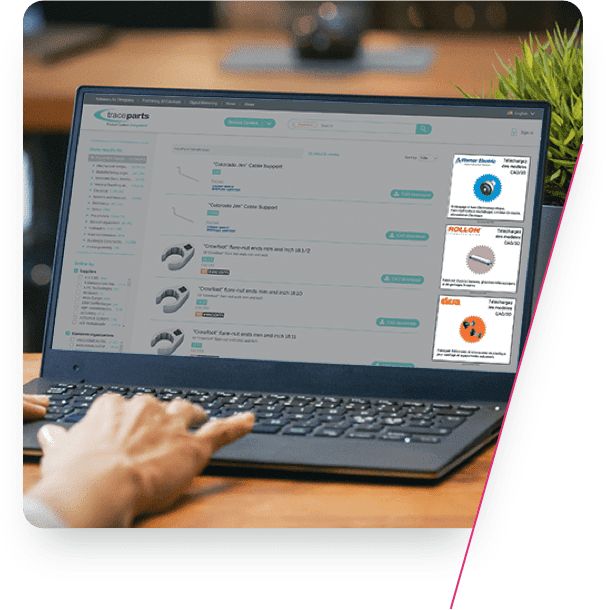 Increase your Brand Awareness by Promoting your Products to Millions of Engineers.
Display your Banner Ads to TraceParts active community of Designers and Engineers.
Target the display of your banners even more precisely depending on the behavior and interest of the users of the CAD-Content platform.

monthly page views

monthly unique visitors

minutes per session years IVW audited
Increase the effectiveness of your banner performance via smart targeting options & features
Geotargeting
Select your display audience by region, continent, country or language.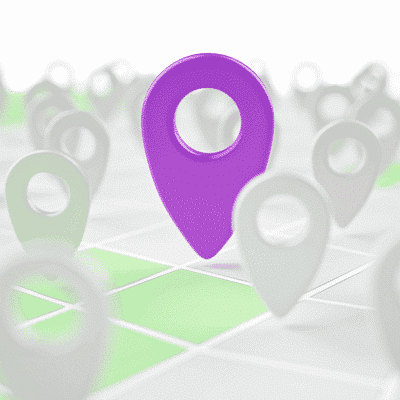 Product Category Targeting
Display your banner ads only on specific web pages, with 13 different product categories to choose from.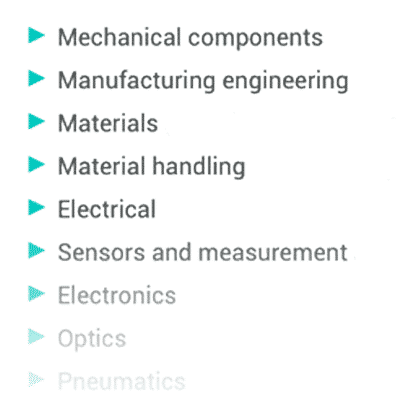 Job Function Targeting
Select your targets according to their position within the company.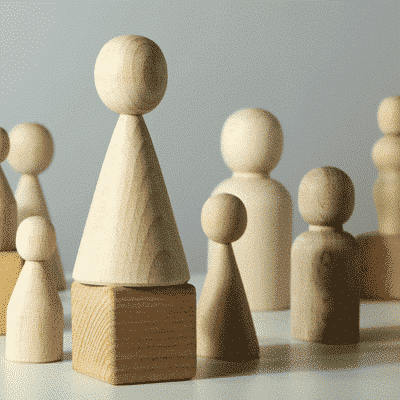 CAD Format Targeting
Select the CAD formats used by your target market and fine-tune the display for your banners accordingly.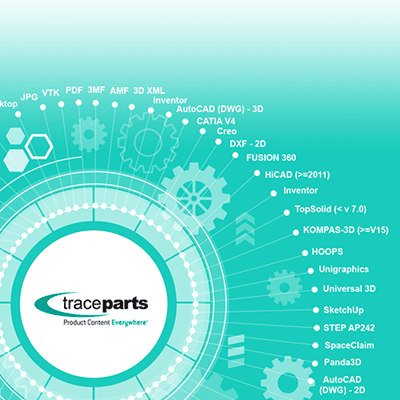 Keyword Targeting
Select the keywords used by your target market and choose the semantic expressions in alignment with your company's positioning in order to maximize your campaign performance.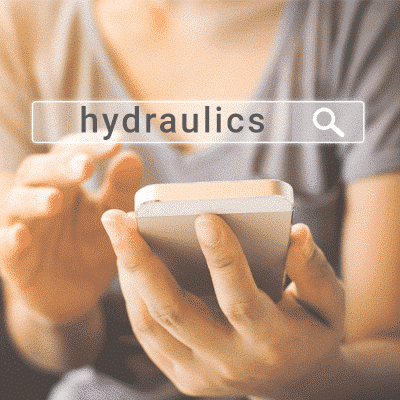 Area of Interest Targeting
You can target users of the CAD-content platform according to the centers of interest that they chose when registering.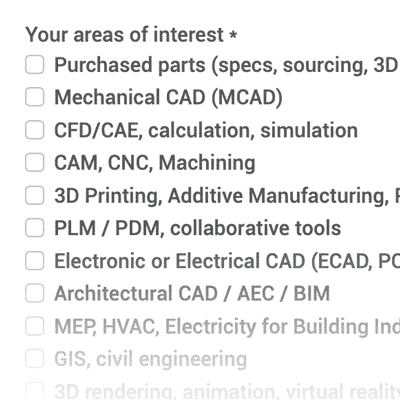 Frequency Caps
Limit exposure of your ad campaign to the same visitor. Cap data is stored at our ad server engine level, so these frequency caps work without cookies.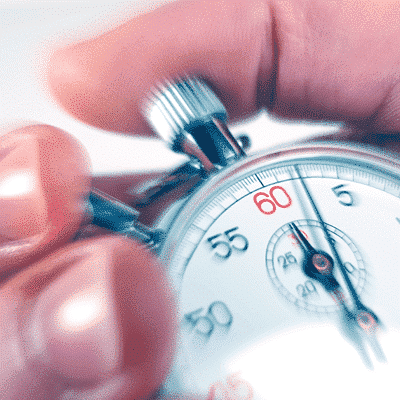 Dayparting
Choose specific display days and time periods to maximize the efficiency of your banner ad campaigns.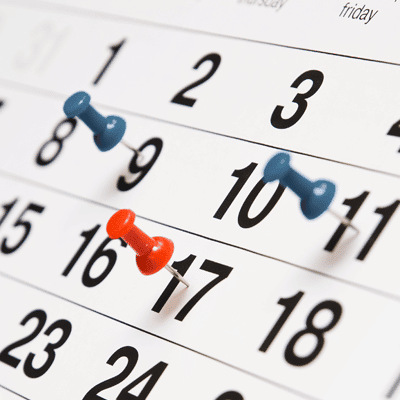 A/B Split Testing
Perform A/B split tests on your banner ads to see which performs the best.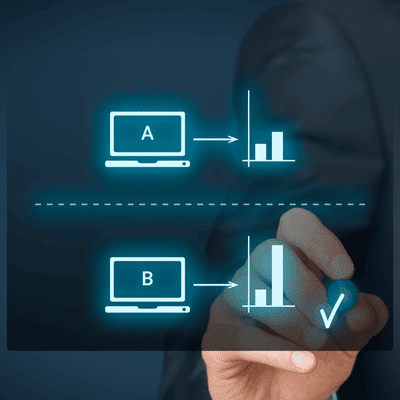 Banner Ads Specifications
Medium Rectangle: 300×250 pixels
Images: GIF, PNG, JPG
HTML5 ZIP or single HTML5 Code Page – either one must be SSL compatible
Video: MP4 Format
The URL of the landing page must be provided with the banner.
Download the TraceParts Media Kit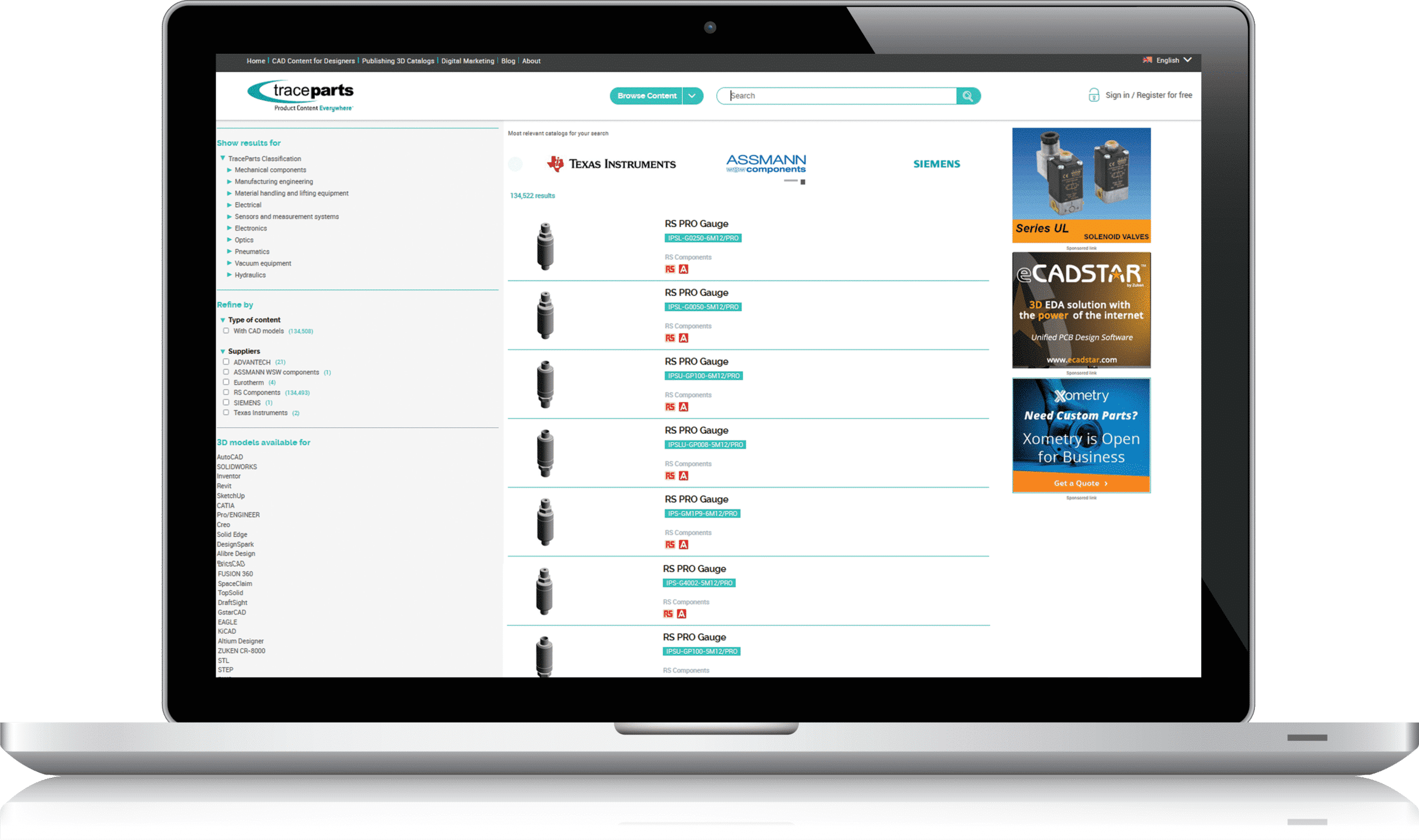 IVW certified: The TraceParts CAD content platform audited by independent German certification organization IVW
find out more

Digital Marketing Services
Sales-ready LeadGen for component suppliers, design software and computer hardware vendors, 3D printing & rapid prototyping professionals
Digital Marketing
Packs
Take advantage of our packs to reach your Marketing objectives
Email Marketing
Helping You Boost Your Next Email Campaigns
Newsletter
Reach out with TraceParts newsletters!

Read our blog articles about Banner Ads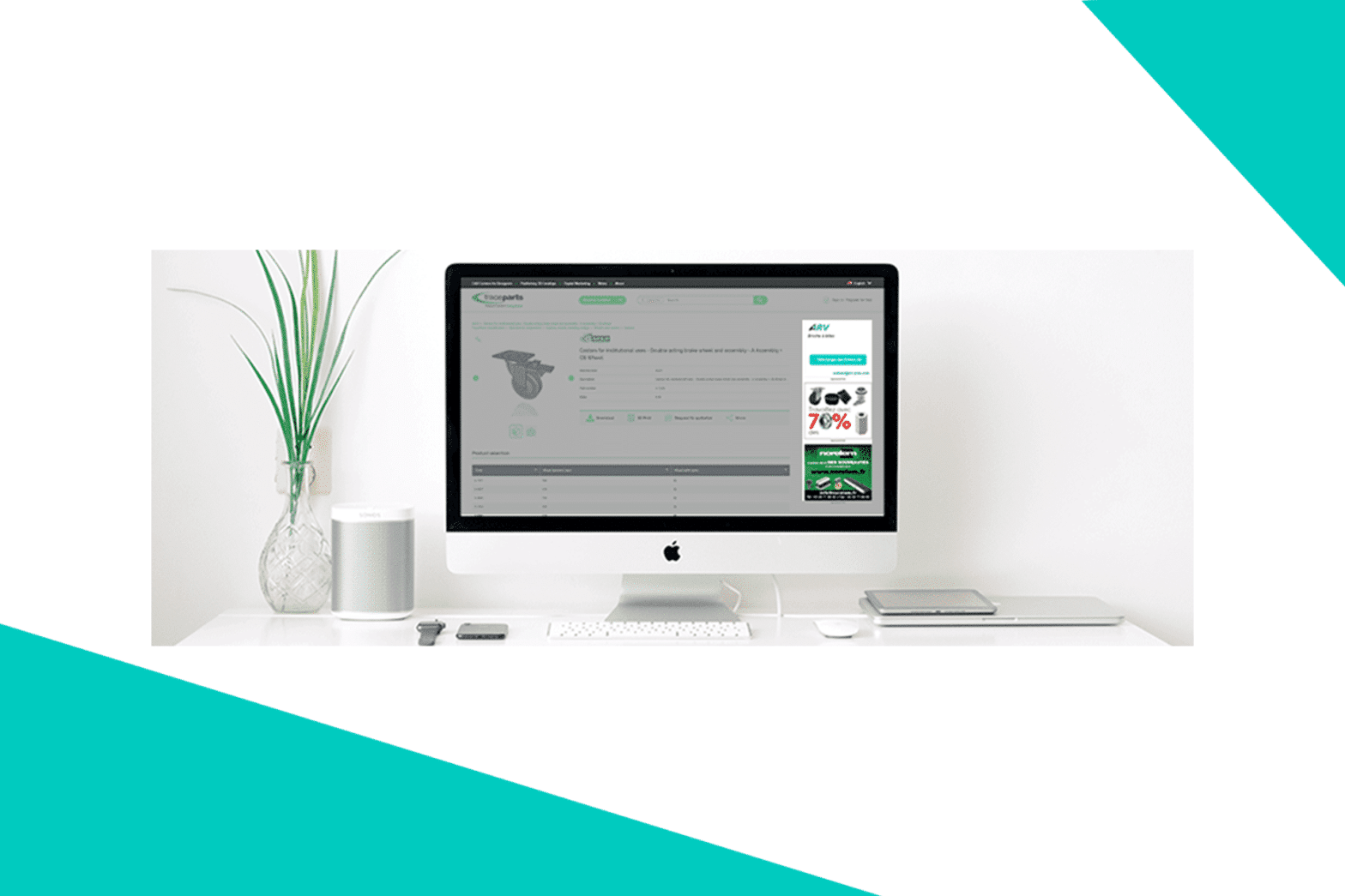 Banner Ads | Digital Marketing Services | Lead Generation
To generate qualified leads for your sales teams, you must make sure your prospects are aware of your brand and products in order to attract…

Banner Ads | Lead Generation | Services de Marketing Digital
To generate leads and promote your products, you have many tools at your disposal such as SEO, social networks, emailing, paid advertisements and advertising banners….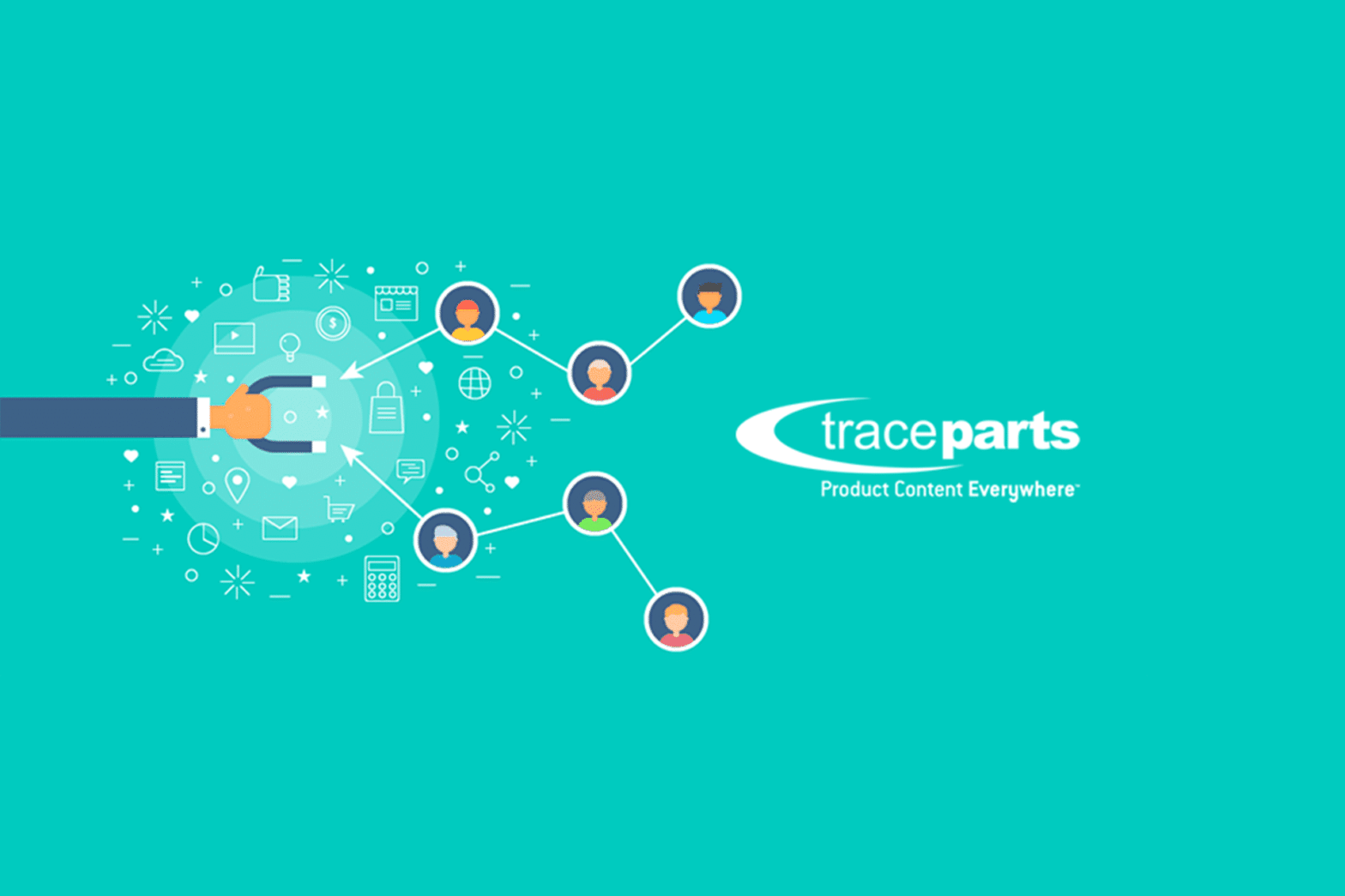 Banner Ads | Email Campaigns | Lead Generation | SEO
When you are looking to generate qualified leads, it is often a wise choice to enlist the services of a specialized provider. An expert in…