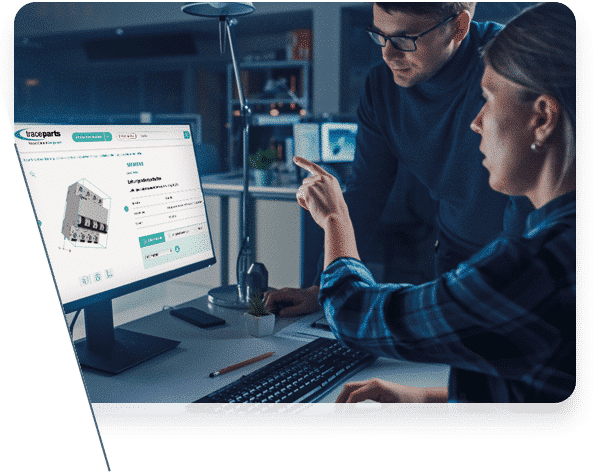 TraceParts 3D catalog publishing solutions get your products in front of your prospects and customers faster, helping you save time, money, and staff resources.
Start engaging with your customers – supply them with the 3D product files they need to get their products to market faster while generating high quality sales leads for you.
Please provide us with your contact information so we can reach you.