10 influencers that you should follow to blaze a new trail in industry
---
They are experts in their field. They call the shots about industry on the social networks, and there can be no doubting their influence on industrial buyers.
Have you guessed who I am talking about? Influencers, of course!
Influencer marketing has already proven its ability to sway consumers in the B2C market, but it should not be overlooked for your B2B strategy, because there are influencers in your sector and the market is booming!
In the B2C market, it can be seen that consumers pay more attention to the recommendations given by the people that they follow on social networks rather than brands' advertisements.
B2B influencer marketing is no exception to this rule, and industrial buyers will find it easier to follow the advice of an influencer whose experience in the promoted field gives greater credence to what they are saying.
Which influencers should you follow in industry?
As you will have guessed, B2B influencers are not necessarily popular Instagram personalities, but rather key opinion leaders.
Whether journalists, senior executives or business leaders, their expertise in a specific field and their professional experience give them an undeniable level of credibility. They are highly active on LinkedIn and Twitter.
Our selection of influencers that you should follow in industry
Stacey Higginbotham, 43K followers on Twitter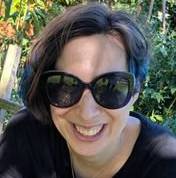 Stacey, a columnist for the IEEE Spectrum magazine, writes articles about the Internet of Things (IoT) in general. She especially enjoys semiconductors, everything to do with wireless networks (5G) and IT hardware.
In addition to her articles published in IEEE Spectrum, she has her own website where she streams her popular podcasts (her podcasts are downloaded over 100,000 times every month).
Maarten Verkoren, 200Kfollowers on Twitter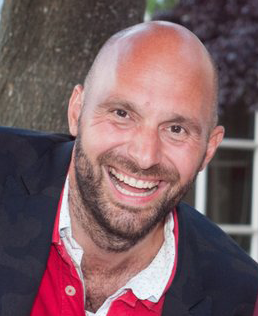 Maarten is a journalist, writer, independent blogger and social media evangelist (phew!). He is the co-founder of Assembl3d (parent company of 3D Makers Zone), 3Dprint Magazine, Maakonderwijs, 3D Print Conference Amsterdam, 3D Print Expérience and 3D Makers Magic.
As a new technologies veteran, he aims to help people tell the difference between what is really working and what is fashionable.
He offers more general advice and interesting articles on the many technological industries and trends.
Ronald van Loon, 192K followers on Twitter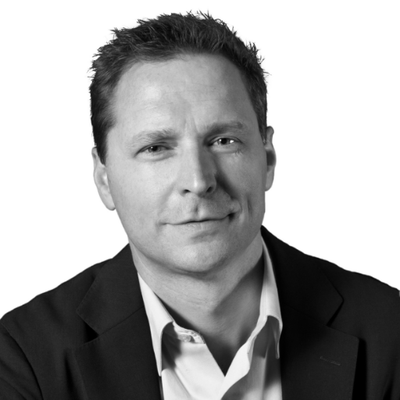 Ronald is a recognized expert and opinion leader in the field of digital transformation and its subsets (IoT, predictive analytics, customer experience, etc.).
He helps companies improve their internal processes by managing and analyzing data more effectively (big data).
He writes articles and hosts webinars on big data, IoT, data science, analytics and other digital transformation topics. He has an audience of over 150,000 social media enthusiasts and fans.
Frédéric Cavazza, 153K followers on Twitter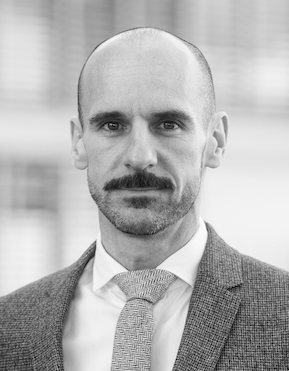 Frédéric, a consultant and conference speaker of more than 20 years, is a leading specialist in web jobs and e-commerce. His highly documented and specific articles provide an objective insight into the world of digital technologies and their trends.
A founding partner of SYSK, this opinion leader helps both start-ups and large organizations lead their digital transformation projects.
T. Brian Jones (Help4Engineers), 11.6K followers on Twitter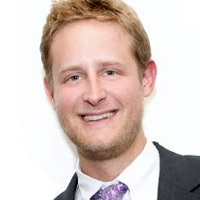 An entrepreneur, engineer and high-level developer with experience in manufacturing and big data, T. Brian Jones is currently Chief Technology Officer at Netwise Data.
He shares useful news, articles and opinions with a community of engineers and suppliers in the manufacturing sector.
Pamela Kan, 4,191 followers on Twitter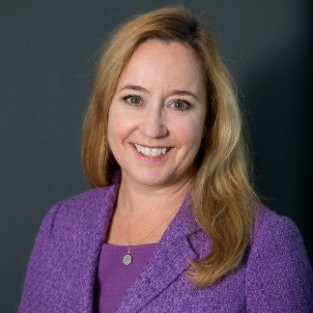 Pamela, President of Bishop-Wisecarver since 1999 and main shareholder since 2009, symbolizes the new face of today's industry.
She is an accomplished businesswoman and keenly interested in technology and marketing. She mainly tweets about the latest news from industry and trade shows.
Thanks to the many news articles shared on its blog, BWC clues readers into the latest trends in the manufacturing industry.
Barbara Humpton, 25,890 followers on LinkedIn and 2,115 followers on Twitter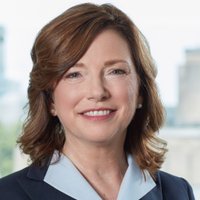 Barbara is the CEO of Siemens USA. As the leader of Siemens' largest market, Barbara is only too familiar with the challenges and opportunities facing manufacturers in today's world.
With her background as an IT developer at IBM, her publications are focused on digital technology. She is deeply interested in mathematics and all innovation-related subjects.
Jill Jusko, 3,472 followers on Twitter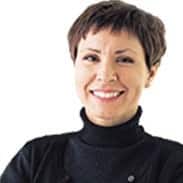 Jill, the senior editor at IndustryWeek, covers strategies and best practices in manufacturing operations leadership.
Her coverage of operations excellence spotlights companies who have achieved world-class results in quality, productivity, cost and other benchmarks by implementing the latest continuous improvement and lean strategies.
An experienced business (B2B) journalist, her focus areas include manufacturing and continuous improvement.
Andy Stanford-Clark, 11.1K followers on Twitter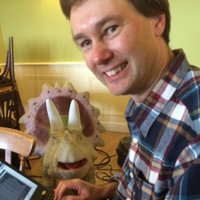 Andy Stanford-Clark is Chief Technology Officer for IBM in the UK and Ireland. He is a distinguished engineer and master inventor with more than 40 patents!
Andy has a long background in Internet of Things technologies. He shares a wealth of useful information relating to innovation and new technologies.
Angus Deveson, 495,286 subscribers on YouTube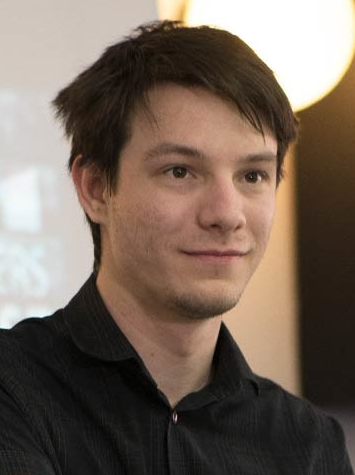 A technology fan since his earliest childhood, this Australian industrial designer soon left combat robots behind for 3D printing. Known more widely as MakersMuse on YouTube, he frequently uploads videos to share his experience in 3D printing. His channel has existed since 2014.
Within the space of five years, he has managed to attract over 495,000 subscribers! He is also active on Twitter with 17.2K followers. His community mainly comprises design professionals.
Categories