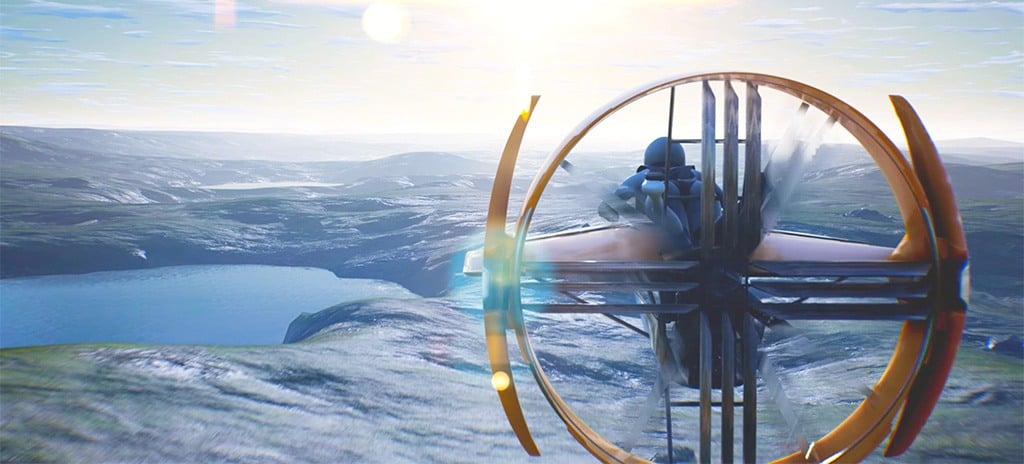 CHANGING THE WAY THE WORLD LOOKS AT THE SKY
---
A personal flying device engineered to revolutionize air mobility and push the sky's limits.
THE GOFLY COMPETITION
Sponsored by Boeing, GoFly is an international competition pushing the boundaries of innovation, engineering, and transportation.
This event encourages innovators, inventors, and engineers to develop and build a personal flying device that can be used by anyone, anywhere.
The goal of the GoFly Prize is to foster the development of safe, quiet, ultra-compact personal flying devices capable of vertical take off and landing (VTOL), and which can fly 20 miles without refueling or recharging while carrying a single person.*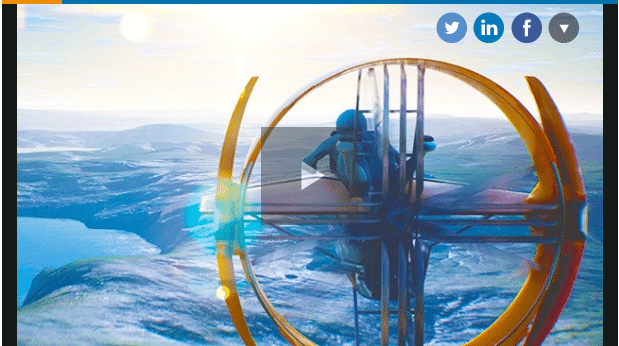 TEAM RFLIGHT
rFlight is the same globe-spanning team of passionate engineers and designers behind rLoop, one of the top contenders to design the Hyperloop from San Francisco to Los Angeles.
The rFlight engineers are developing the rWing, a delta wing design that enables vertical liftoff. rWing is powered by an internal combustion engine with two coaxial propellers.
The design includes semi-autonomous controls and intelligent UI for intuitive interaction and easy maintenance. The team developed a system capable of a cruising speed greater than 100 knots to achieve horizontal flight.
As a global technology leader, TE Connectivity has provided rFlight with access to TE engineering advisors, a lab space in the TE Silicon Valley campus, along with sensors and connectivity solutions. TE is proud to partner with rFlight as they turn their attention to the high-flying skies.
Categories