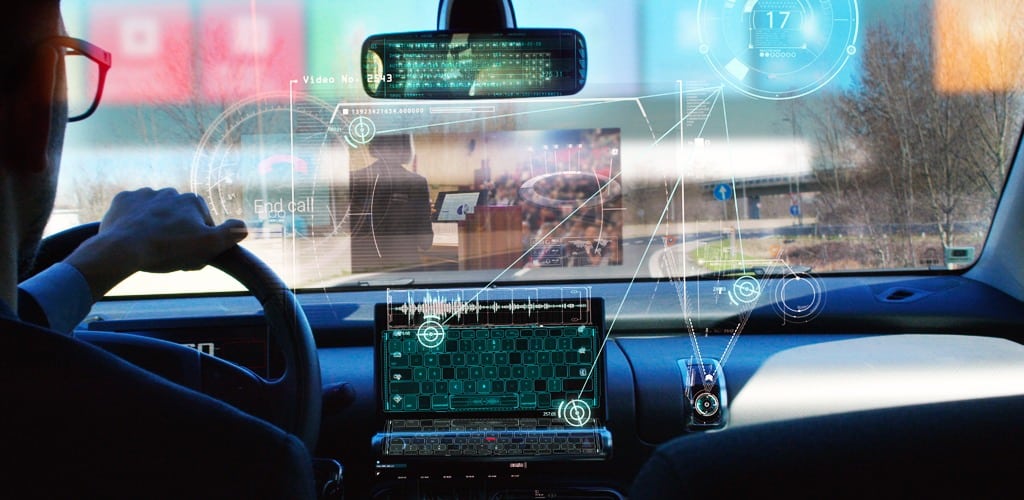 CONNECT CARS TO THE CLOUD
---
Our ethernet solution connects architectures to the cloud, transforming how drivers manage critical systems – through the convergence of high-speed data and real-time computing.
Technology is transforming vehicles into smart devices. Increasingly, cars can interact with other cars, roadway infrastructure, smart homes, and just about everything else. Learn how TE solutions for fast, reliable data connectivity are making vehicle-to-everything (V2X) interactions possible.
It's the most awe-inspiring transformation in automotive history.
Cars are fast becoming smart devices on wheels.
Dashboard nav is a mere hint of what lies ahead.
In the future, cars will be able to connect with other cars and roads and street signs and be able to see things the driver could never foresee.
Cars with high speed data networks will be measuring speed in gigabits per second, not just miles per hour.
Cars with a nervous system of sensors will send micro-second to micro-second data to in-vehicle datacenters that will make faster than human driving decisions.
Cars with advanced wireless connectivity will be able to connect to the cloud and will be able to expand as the need expands.
AT TE, we are connecting every facet of the car to the cloud infrastructure.
We're taking everything we know about wireless communications and networks, data communications and automotive engineering and creating not just the car of the future, but the entire linked network.
We provide all the pieces to enable the connectivity stream.
Whatever comes from the car to the cloud, we can handle it.
Together with automotive manufacturers, we're designing the reliable, and secure components that will move data from point A to Point Everywhere at the speed of light.
A future where sensors, connectors, and antennas redefine what we mean by car… It's going to be awesome.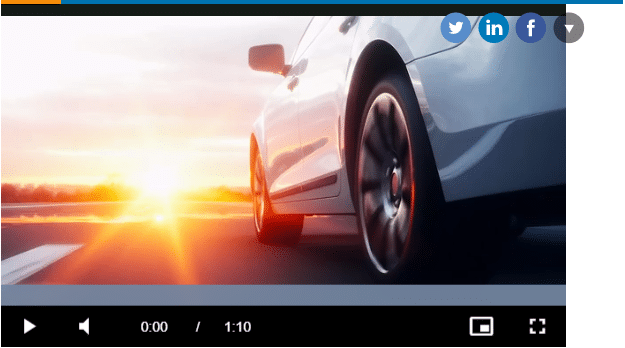 Categories