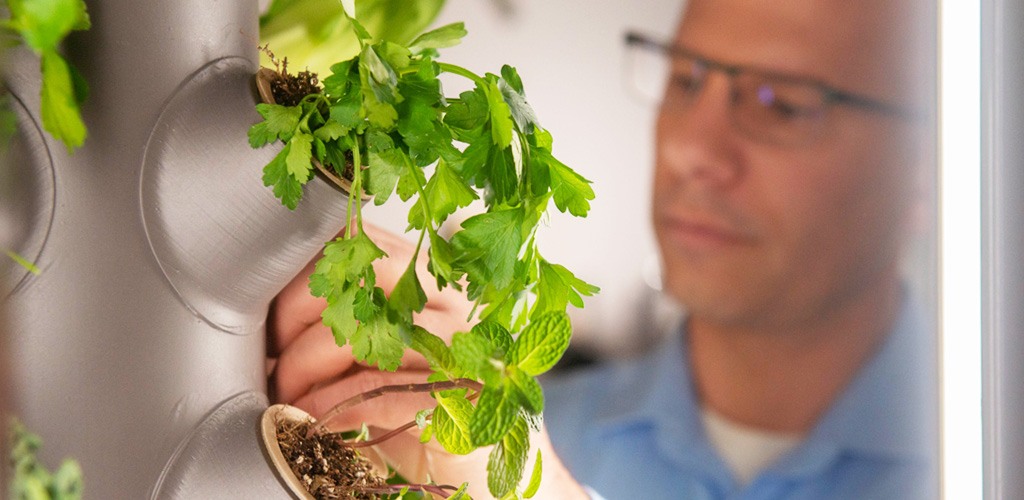 FROM A SEED OF AN IDEA TO A TECH REVOLUTION
---
When Verdical created a fresh way of growing produce indoors, TE engineering expertise and innovative technology were key ingredients.
Food tech is changing rapidly. Restaurants, hotels, and cafeterias are looking for ways to provide unique dining experiences, new flavors, and new tastes.
At the same time, people are leading healthier lifestyles and demanding locally-sourced ingredients.
Visionary start-up Verdical wanted to create a truly unique and sustainable indoor growing system that would help meet all these demands.
By tapping TE Connectivity's engineering expertise and advanced product portfolio, Verdical was able to push the boundaries of what's possible and change how the food industry thinks about sourcing fresh ingredients.
GROWING A FRESHER WAY TO EAT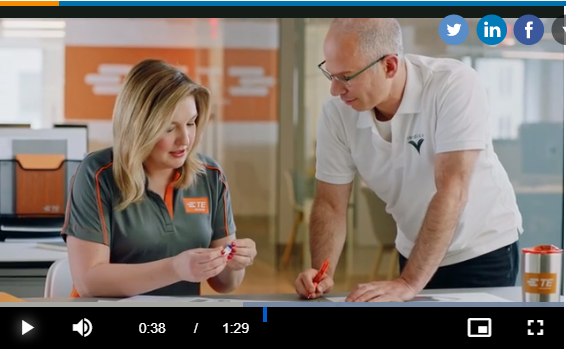 Categories