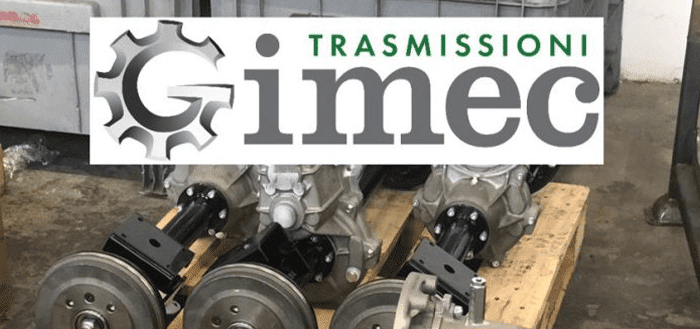 [INTERVIEW] – Gimec Trasmissioni publishes its 3D models on TraceParts and its own platform using the Smart-Publishing service
---
What makes an SME like Gimec Trasmissioni, with a rich history in the power transmission market dating back 40 years, choose TraceParts as its partner to help raise its global profile?
Our chat with Lucio Cannito, Head of the Technical Department, provided us with a favorable opportunity to find out what forces drive a company that wants to grow and establish itself on global markets.
In particular, Gimec Trasmissioni has opted to deploy TraceParts' Smart-Publishing solution. This offers the chance to publish completely independently a range of 3D models for its own products, along with the relevant technical datasheets, in order to benefit from the visibility provided by the TraceParts.com web platform, the world's largest portal devoted to 3D mechanical and electronic components.
Lucio, how did you come to choose TraceParts and the Smart-Publishing solution?
Our aim is to boost the company's growth and consequently make us known worldwide, while also needing to revamp ourselves as a "catalog". This is what drove us to embark on this new experience with TraceParts. Adopting the Smart-Publishing solution resulted from a requirement we had: we wanted to have complete independence when it came to amending and updating our catalog in the future.
What aspect of the TraceParts solution have you focused on?
We basically believe in making the company-customer relationship faster and more interactive. For this reason, the ability to publish a series of ready-to-use 3D CAD models, which can be previewed and downloaded in multiple CAD formats, will enable us to access a wider audience and respond in real time to the market's requirements.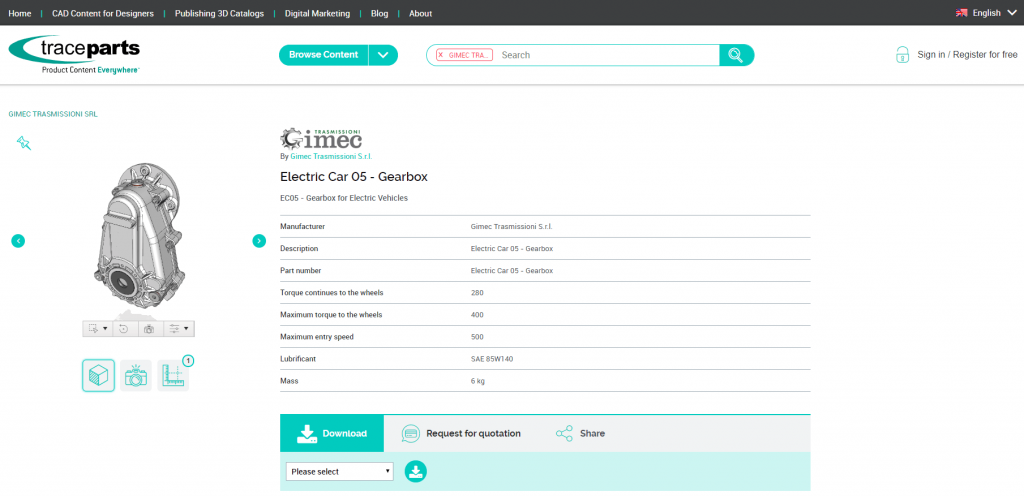 How important is it to Gimec Trasmissioni to be able to be independent when it comes to managing your CAD catalog now and in the future?
We attach great importance to being independent when it comes to when and how we update our catalog. It will allow us to upload the models according to our needs, helping us reduce the time required and costs. TraceParts' Smart-Publishing solution reflects this requirement perfectly.
What kind of support have you received from TraceParts in implementing the service?
TraceParts engineers have got us up and running in next to no time.
The platform has proved to be intuitive and can be used immediately, without any need to acquire special technical skills. Publishing the models by uploading them is a simple process. The few explanatory examples about the procedure that are available have been enough for us to be able to do things independently.
So, do you think that the Smart-Publishing solution is suitable for SMEs?
Definitely. The solution offers modular, scalable options, which means that they can also be implemented by any small companies wishing to harness its powerful features.
We are happy with the growth opportunities offered by your service, and this is where we are channeling all our efforts.
***
Thank you, Lucio, for giving us your time. I hope that you will now understand clearly what it means to be completely independent when it comes to managing your 3D catalog online, in terms of time and costs.
REFERENCES
GIMEC TRASMISSIONI S.r.l. – https://www.gimec-trasmissioni.com/
GIMEC TRASMISSIONI 3D catalog on TraceParts – here
Would you also like to try out the TraceParts platform and get in touch with more than 3.5 million designers from all over the world? Send me an email to gplodi@traceparts.it and I will be happy to share how to use your products to generate qualified leads.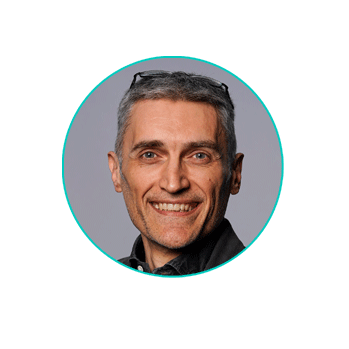 About the author
My name is Gian Paolo Lodi and I work as a consultant for TraceParts Srl.
It has been several years now that I have been communicating with companies and entrepreneurs in the mechatronics sector on a daily basis.
Therefore, I am familiar with the needs and problems that sometimes prompt them to take major risks in an effort to sharpen their competitive edge in the national and international market.
Categories