Analyze the performance of your 3D catalog with TraceParts Analytics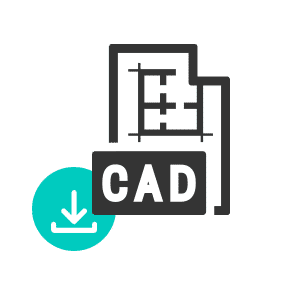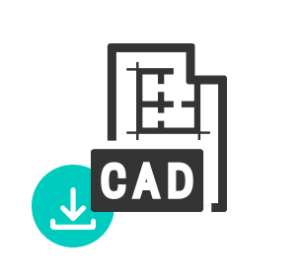 Number of CAD files delivered by period, by source (website and country), by company, by part number and much more.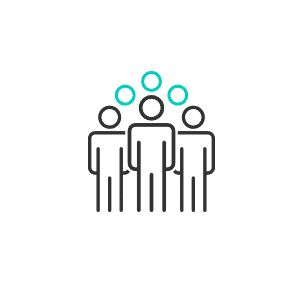 Number of users who have downloaded your products by period, by country, by company, by sector of activity, … highlighting the most active users.
* Option that allows you to have a real-time view of the users of your catalog.
Create your reports
TraceParts Analytics generates reports that sort and filter large amounts of data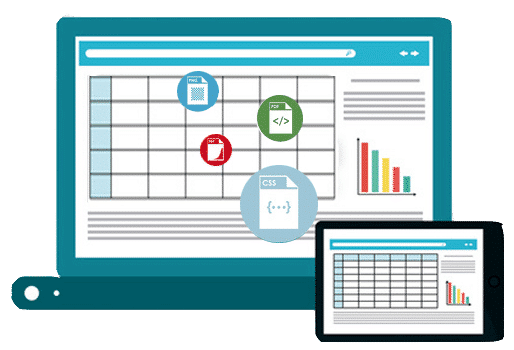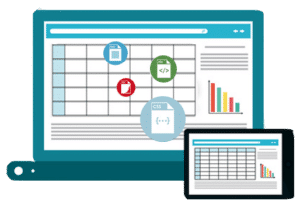 Based on all the data generated by the downloads from your catalog, you can identify which products are most popular by CAD format, by country, by language, by reference, by website, and much more. You can also track the Requests for Quotes (RFQ) received by TraceParts for your products**.
When you browse the "Users" report you get valuable information about your targets; you can find out which countries, companies, services or industries the engineers and designers who download products from your catalog work in.
** The filter options are defined with your TraceParts account manager when publishing your catalog.
Manage your leads
Get detailed information about the design professionals who download your products:
Email address
Last name and first name
Company
Job
Industry
Country and address
Part number and description of the product downloaded
CAD format
Download date
An automated statistics tool that supplements your CRM
In order to ensure that your Marketing and Sales teams obtain precise information about who's using your catalog, you can schedule automatic transmissions of reports which group together all the data about each product downloaded.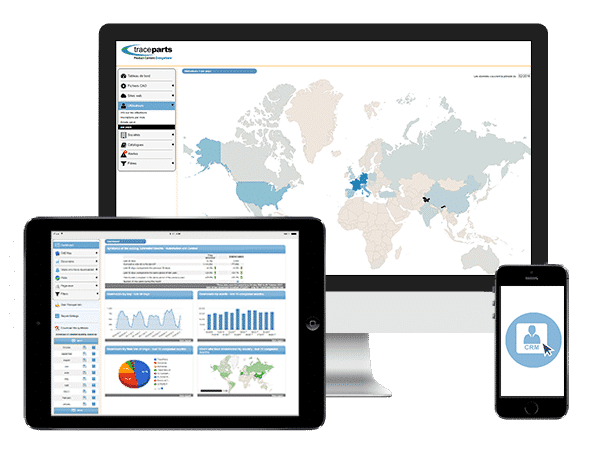 The automatic transmission of reports enables you to identify key prospects, and find out about new projects and business opportunities.
If you have offices, representatives, salespeople or distributors based in different parts of the world, you can automatically transfer the details of contacts that downloaded your products, sorted by country or language, and according to the schedule you wish.
You can integrate the data from TraceParts Analytics in your CRM using the TraceParts API and Web Services.