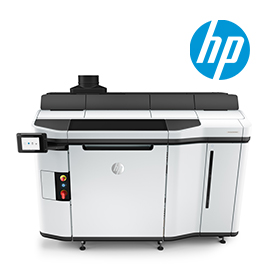 HP 3D Multi Jet Fusion Handbook
Learn about HP 3D MJF technology


HP Multi Jet Fusion (MJF) technology and solutions reinvent design and manufacturing, unlocking the full potential of 3D printing. This handbook provides an in-depth look at how the technology works, material selection, designing for HP MJF, and innovative design.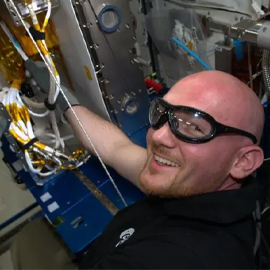 ESA astronaut Alexander Gerst discusses benefits of 3D printing on the ISS
Printers in space

Improvising new stuff from the stuff you have is part of an astronaut's job description – think Apollo 13's crew refitting CO2 filters to save their own lives, or stranded Mark Watney in The Martian, feeding himself on the Red Planet. Now plans are underway to manufacture items in orbit, and ESA astronaut Alexander Gerst argues that 3D printing on the ISS could make a big difference to living and working in space.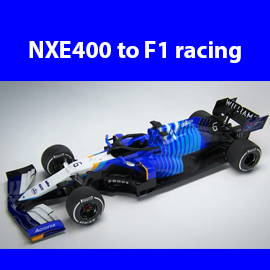 Williams Racing and Nexa3D bring the NXE400 to F1 racing
Rapid polymer 3D printing to Formula One racing


Beginning this month, Nexa3D's NXE400 ultrafast photoplastic 3D printer will be available to manufacture functional wind tunnel parts for aero testing. The company's NexaX software enables high-performance additive manufacturing processes using modern computation architecture to develop light-weight parts and to accelerate the file-to-part process. Speed of production lets Williams iterate and test parts faster, thus hopefully giving them an edge come racing time.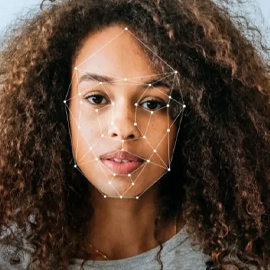 3D printed Neutrogena MaskiD face mask now in beta testing
Bioprinting technologies enter the world of personalized consumer products

Neutrogena Global Marketing Director Logan McGill has revealed that the long-awaited 3D printed sheet mask, MaskiD, is taking one step closer to launch and that it is now entering a beta test phase. According to the WWD website, Neutrogena will draw on social media for participants — specifically the "A Look Behind the Bar" Facebook group. Interested parties are encouraged to join the group, where members will be able to sign up. Every week for six weeks, 100 passcodes will be given out to members who register on a first-come, first-served basis.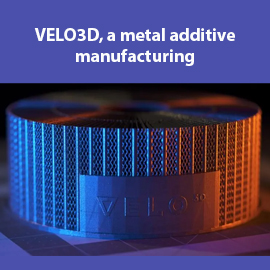 VELO3D picks up spot on World's Most Innovative Companies list
VELO3D is being honored among businesses making a profound impact and driving innovation for their industry


The company raised fresh funding that was immediately put to good use when it received a $20 million order for 3D printers. The company launched the Sapphire XC 3D, a printer that can create an object five times faster than counterpart systems. The company entered a new distribution partnership with GoEngineer on the backend of 2020. It hit the ground running in 2021 with another distribution partnership. The company most recently appointed Jon Porter to expand its commercial operations into Europe.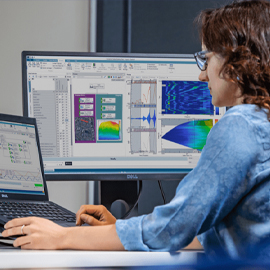 Siemens Digital releases latest Simcenter Testlab software
The Simcenter Testlab gives test engineers access to new technologies

The release is part of the Simcenter portfolio of simulation and test solutions within the Siemens Xcelerator portfolio of integrated software and services. The latest release includes updates to Simcenter Testlab Neo, enhanced model-based systems testing, introduces a new technology for accelerating structural dynamics called Digital Image Correlation, and frontloads analysis of full vehicle noise, vibration and harshness (NVH) during the design process. Test and simulation engineers as well as test campaign managers can benefit from this latest release when conducting multi-disciplinary test-based performance engineering. The release is designed to offer test and simulation teams new capabilities to innovate smart products more productively.

TraceParts S.A.S – Parc Eco Normandie – 76430 Saint Romain – France
Phone +33(0)232 794 426 – info@traceparts.com – www.traceparts.com
Trade and Companies Register: Le Havre – SIRET: 433 949 625 000 19
Sales Tax Identification Number: FR53433949625

© copyright TraceParts S.A.S 1990-2021 – All rights reserved