TraceParts Newsletter for 3D Printing, Prototyping & 3D Scanning

Interesting content for Engineers and Designers

with friendly support from 3dnatives.com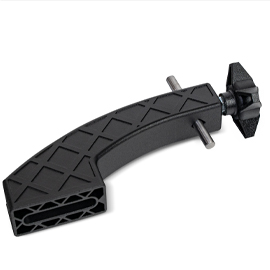 Introducing Accura® AMX™ Rigid Black
Groundbreaking Production-Grade SLA Material

3D Systems' Accura® AMX™ Rigid Black – the first SLA material with long-lasting mechanical performance and stability in any environment – is a game-changer to open up a range additive manufacturing applications. Produce large, structural, load-bearing parts with exceptional resolution, accuracy, and surface quality capable of withstanding the rigors of long-term mechanical use.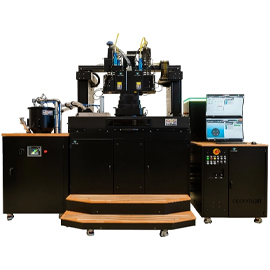 Aconity3D Announces its New 3D Printer
Aconity3D offers five other machines for industrial applications.

Founded in 2014, Aconity3D GmbH is one of the most innovative German companies in additive manufacturing with five different 3D printers. Aconity3D specializes in laser powder bed fusion (LPBF), in which metal particles are fused layer by layer by a laser. The manufacturer's product portfolio therefore exclusively includes LPBF machines: the AconityMICRO, the AconityMINI, the AconityMIDI, the AconityMIDI+ and the AconityONE.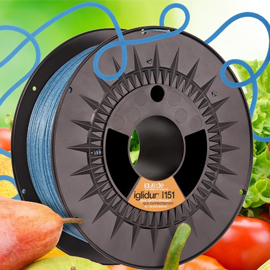 igus on Food-Grade Plastics for 3D Printing
Interview of Tom Krause, head of the Additive Manufacturing business unit at igus GmbH

Germs and pathogens are everywhere in food processing and in supermarkets. It is therefore all the more important that there are uniform regulations for statutory hygiene standards within the EU and the US. These standards ensure that the spread of diseases can be reduced as much as possible.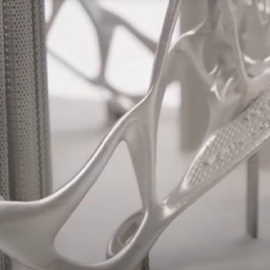 Free Float, SLM Solutions' Software
Reduce Metal 3D Printing Support Structures


SLM Solutions, a leader in the field of metal additive manufacturing, recently unveiled its latest innovation: Free Float. This software reduces the amount of 3D printing support materials needed to build a part.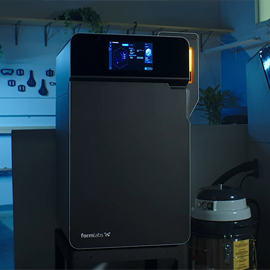 3Dnatives Lab
Reviewing Formlabs' Fuse 1 SLS 3D Printer

Recognized as a leading player in the field of resin 3D printers, Formlabs announced a few months ago that it was taking its first steps into the industrial world of SLS 3D printing with the Fuse 1.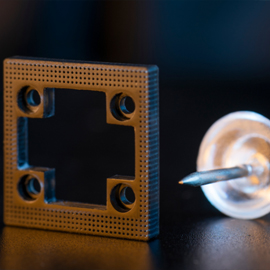 Boston Micro Fabrication
Micro-Scale Printing Using Stereolithography

Additive manufacturing continues to evolve, though rather than getting bigger, this time it's getting smaller, microscopic even. Boston Micro Fabrication (BMF), based as the name suggests in Massachusetts in the United States, is known for their high precision micro 3D printers that use a new type of stereolithography (SLA) that can print extremely accurate, tiny parts.

TraceParts S.A.S – Parc Eco Normandie – 76430 Saint Romain – France
Phone +33(0)232 794 426 – info@traceparts.com – www.traceparts.com
Trade and Companies Register: Le Havre – SIRET: 433 949 625 000 19
Sales Tax Identification Number: FR53433949625

© copyright TraceParts S.A.S 1990-2021 – All rights reserved