Connect IT
---


TraceParts Supports Engineer's Education from their Youngest Age
It's all about getting the knowledge and the right information when you need it. TraceParts' specificity lies in supporting engineers. TraceParts does this by sharing very rich product information and data to the engineers in the industry or those that are going to be engineers in the future.
Educating and supporting the youngest today is the key to an innovative tomorrow. It is highly important to encourage engineers at the beginning of their education journey.
TraceParts supports the development of technical, logical, and creative skills on which the Connect IT association works.
Connect IT
One of the Connect IT association goals is to bring fun to the IT world and show the wonders of STEM to all generations.
The association works on professional development outside the formal education system. The imperative is on providing conditions for the exchange of experience and knowledge for everyone.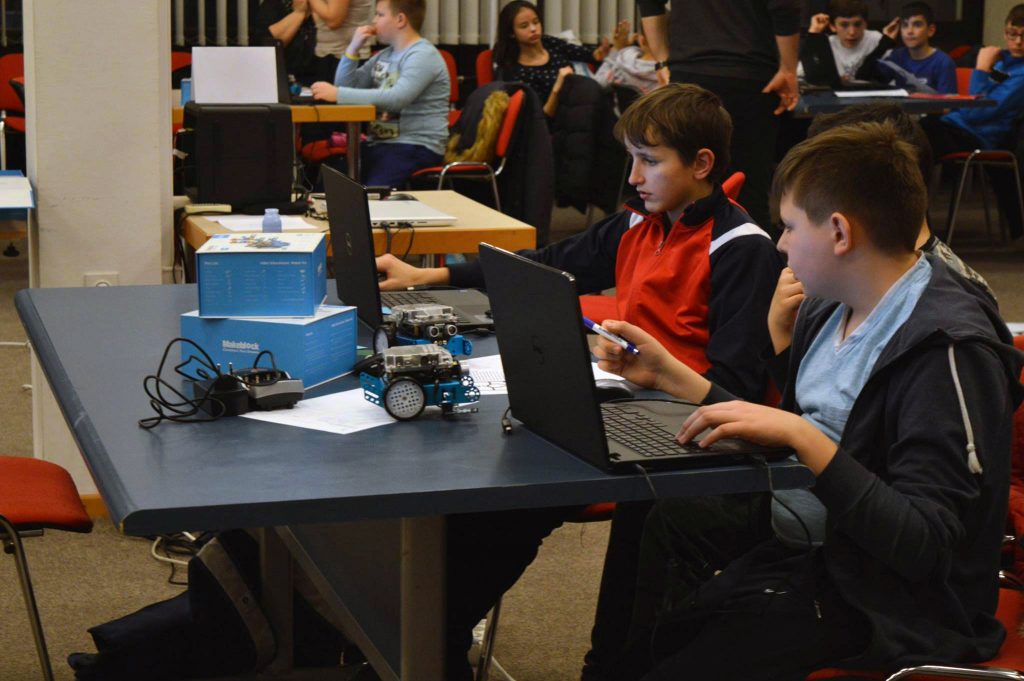 Connect IT works on educating students and young people who want to work in the IT sector and be a part of a digital world.
One of the most popular projects is STEMkids – STEM Education for children.
STEMkids
Over the past few years, this project has included more than 500 children in dozens of workshops. The children can choose between Python, Scratch, Microbit, Blender, Arduino workshops, etc.
Workshops teach children about programming, 3D applications, creative designs, and robotics. The most popular ones are mBot robotics and Lego Robotics workshop, where children learn how to build a robot and programming.
TraceParts cherishes values of helping children expand their innovation, technical, and 21st Century skills.

More children are consuming technology at a younger age, and it's important to encourage them to create, and not only to consume.

Here at TraceParts, we find that encouraging children to innovate and to experiment with technology is of great importance for the future.

We are proud to provide our support to the noble educators that are investing their time and knowledge to draw the potential of our youngest ones.

explains Gabriel Guigue, TraceParts CEO and co-founder