And what if the secret to Industry 4.0 were…to link up supply and demand? [CASE STUDY]
---
Once you've removed the super/hyper/mega/fabulous depreciation allowances applied in Italy, what's left of the Industry 4.0 concept?
I have to admit that it isn't easy to find in companies that long-term vision where information and the ability to derive value from it are the focal points of the development process.
I'm talking about a type of management which allows us to:
gather and monitor information
carry out a predictive comparison
simulate scenarios
carry out remote maintenance
CASE STUDY
This case study describes the approach adopted by Motive S.r.l. to the world of Industry 4.0. This Italian SME, which operates in the market promoting highly customized manufacturing, is capable of resolving issues in its own specialized sector and provide "custom-made" solutions.
It operates in the power transmission sector, manufacturing electric motors, mechanical reducers, and electronic variable speed motors.
Motive has promoted a 4.0 philosophy at a time when there isn't a great deal known about it, leveraging the typical lean and flexible operation of Italian SMEs to establish an interconnection across the whole industry, creating a network and forming industrial partnerships in the supply and subcontracting chain.
It has realized the importance of digitization, understanding that competitiveness comes from the actual data, in the ability to gather, organize, and process them with the aim of converting them into analysis models and opportunities.
When you have a technical know-how that allows you to keep every power transmission ring under control, thus guaranteeing all the data from the various parts of the system, and when you know what your customers' requirements are, you are then able to provide them with a solution.
The Motive solution takes the form of the new product configurator, a tool that defines a new category standard and raises the bar even higher. Let's find out why.
CONFIGURATOR 4.0
Configurators are not new to the mechanical speed reducer sector.
They are online tools that allow you to download 2D/3D mechanical designs and models, datasheets for motor reducers, along with their accessories by means of guided, intuitive procedures.
But the Motive configurator can go much further than this because:
It allows you to access the motor reducer assembly and the electronic variable speed motors installed, thus showing what is going on at performance level at the different preselected speeds or loads.
It contains hundreds of executions interlinked with each other that guide the user on how to optimize the product to suit the different environments, uses, installation requirements, and applications.
It generates a sheet that contains not only technical data but also the data/codes needed to establish a correct, unambiguous understanding between the customer's requirements and the product process in Motive.
It interfaces with the customer section on the Motive website. This application allows customers to find out the final price of the product that they have configured.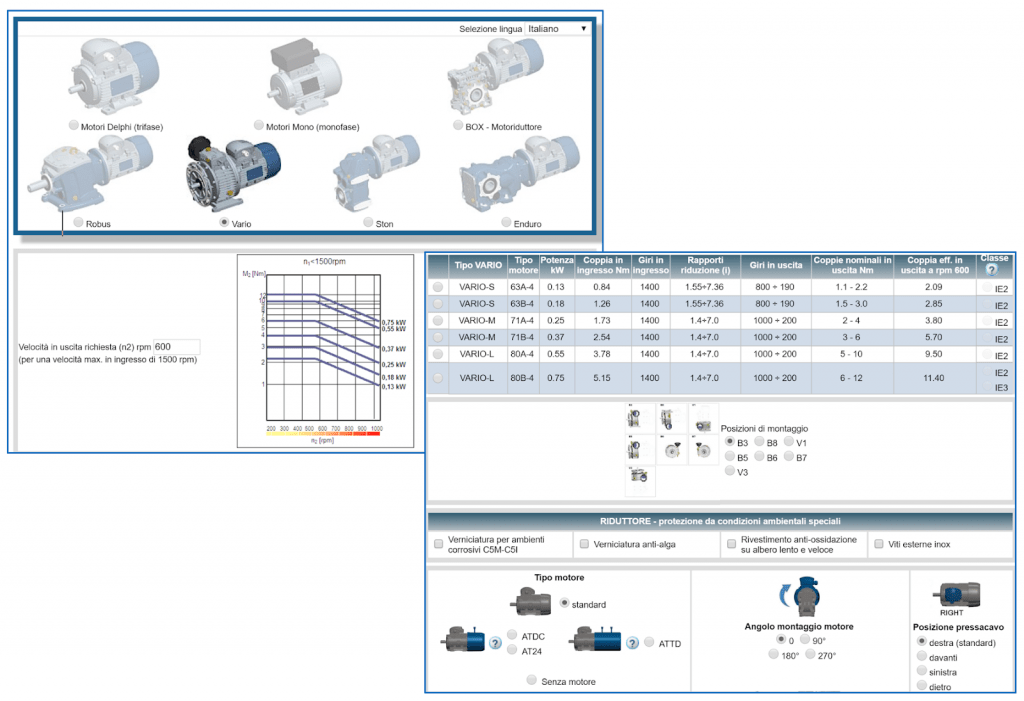 Not bad really?
But that's not all. Motive makes active efforts every day to provide information online and offline about its unique features and find prospective customers.
It has understood how important it is for supply to meet demand by working on the positioning of its own website and now leveraging the partnership with TraceParts which, with more than 3 million designers worldwide, provides an unprecedented showcase for sharing designs, models and technical sheets for its own products and generating valuable contacts.
You will find the Motive product catalog on the TraceParts portal.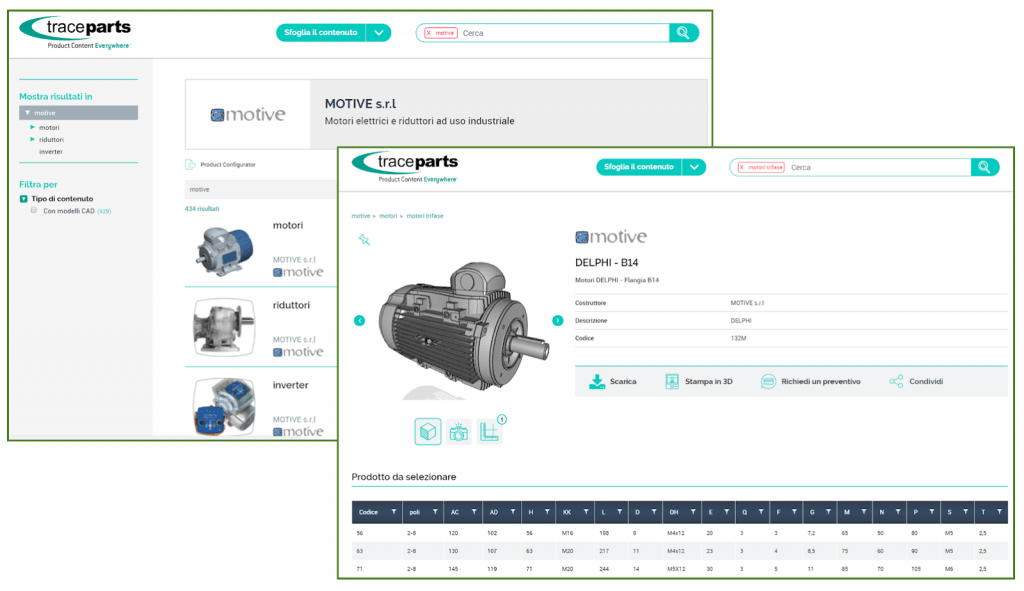 The catalog available on the portal will also provide you with access to the configurator via a dedicated link as it was not possible to find space for it on the TraceParts portal due to the complexity involved and integration with the company systems.
***
Do we have sufficient components to consider Motive a Company 4.0?
Devising efficient, smooth-running strategies to support your own objectives always poses a challenge, but the starting point is always the same: how can I resolve my customers' problems? What solutions can I guarantee?
I'd like to thank Motive for sharing their approach to Industry 4.0. I hope that this will be a source of inspiration to so many SMEs that are jockeying for position on the market.
If you're interested in finding out more on the subject or would like to give me your impressions, leave a comment below or email me via gplodi@traceparts.it, and it will be a pleasure for us to get in touch.
REFERENCES
Motive Power Transmission – www.motive.it
Configurator – www.motive.it/configuratore.php
TraceParts – www.traceparts.com
Motive catalog on TraceParts – here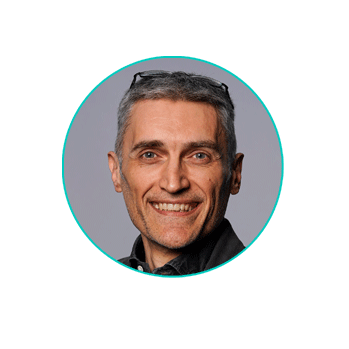 About the author
My name is Gian Paolo Lodi and I work as a consultant for TraceParts Srl.
It has been several years now that I have been communicating with companies and entrepreneurs in the mechatronics sector on a daily basis.
Therefore, I am familiar with the needs and problems that sometimes prompt them to take major risks in an effort to sharpen their competitive edge in the national and international market.
Categories