WAIRCOM ramps up its commercial technical offering thanks to TraceParts 3D cataloging
---
11-02-2021
Gian Paolo Lodi
WAIRCOM MBS, a prominent Italian manufacturer of pneumatic components for industrial automation, started off 2020 with a new website, enhanced by a section dedicated to the 3D cataloging of its products.
WAIRCOM MBS has chosen TraceParts as its technology partner for making its products available online to a network of more than 29 million designers worldwide.
This project is in keeping with the company's rationale of strengthening its online services, with the aim of improving the communication strategy with partners and new potential customers.
At the moment, the new site allows users to access and configure individual products via a 3D catalog in over 60 different CAD formats, making it possible to add valuable technical information for pneumatic design professionals.
Alessandro Gilardi, a member of the Board of Directors at WAIRCOM MBS, has kindly given up some of his time to tell me about the company's strategies and the decision-making criteria behind the important investments being supported.
Alessandro, in what sector does WAIRCOM MBS operate, and what might be considered the main components you produce?
The components we offer are used in various sectors of industrial automation, particularly where handling with compressed air is involved. These include, for example:
Mobile pneumatics
Packaging
Bottling
Machine tools
Automotive
Marine engineering
Transport systems
Heavy industry
Paper mill machines
Woodworking
When did you consider taking advantage of TraceParts' services? What motivated you to do so?
The never-ending requests for 3D files and, above all, the desire to offer an ever-better service to our customers and to all designers requiring pneumatic components made us decide to use your platform.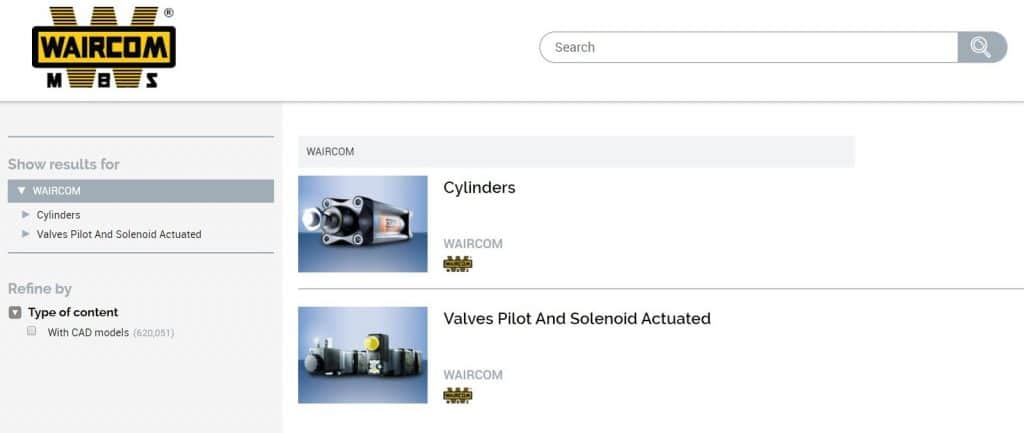 Based on your experience, what are the main restraints preventing companies from investing in putting their catalogs online? What are the most widespread fears and doubts on this subject?
Probably one of the restraints is to think that you can offer these services independently or, in terms of commitment, people are scared of the major work that 3D cataloging certainly requires.
What concerns did you have when you thought about putting your current catalog online?
We've never had any concerns about this.
How much effort did it take you (in terms of time, resources, glitches, etc.)?
To set up the 3D catalog, you need to plan the time and resources to dedicate to the project. We have a wide range of products, which meant that a commitment of several months was required, and we're still developing new products.
Do you think that having a 3D catalog can be an effective way to address the market challenge and become more competitive?
Definitely. The online 3D catalog has given us the chance to offer an important service to all our customers, which will help make us more competitive.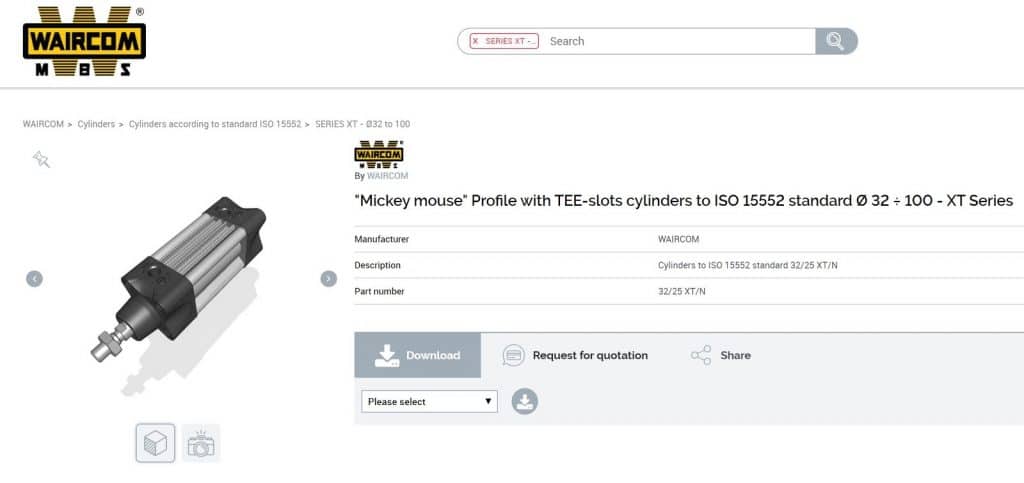 TraceParts makes your products available 24/7 in more than 60 CAD formats and in 25 languages. Do you think that these features help to reach new potential customers?
Our company deals with the whole world, and the variety of CAD formats and the ability to download them 24/7 offer us an additional marketing tool. We are confident that this solution will bring us new leads that we would have found it hard to generate in other ways.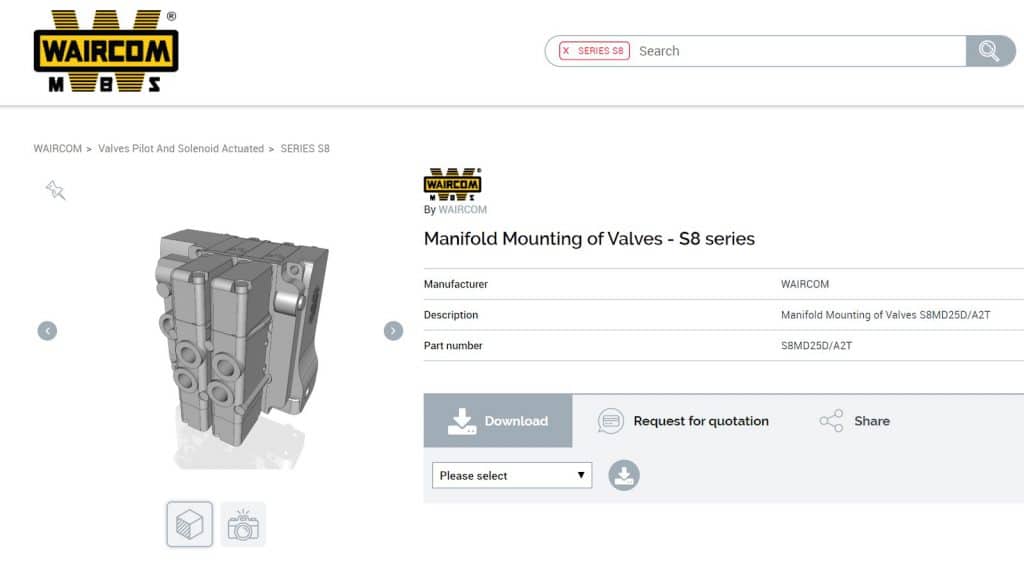 Do you think that having a control and verification tool which allows you to access in real time details about who is downloading what, when, and from where can help your salesforce win new sales?
One of the purposes of this catalog is precisely to support our salesforce and generate new potential sales by utilizing the data that we can extract from the largest service offered simultaneously to our customers.
***
I would like to thank Alessandro Gilardi for giving up his time to share his views on such important issues.
3D cataloguing offers a great opportunity to mechatronic components manufacturers.
REFERENCES
WAIRCOM MBS – www.waircom-mbs.com
WAIRCOM MBS' 3D catalog on TraceParts – here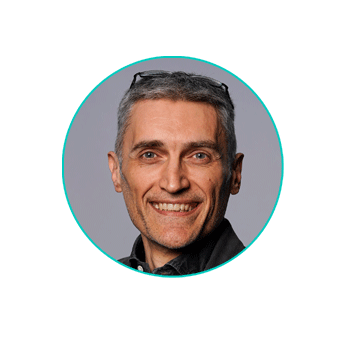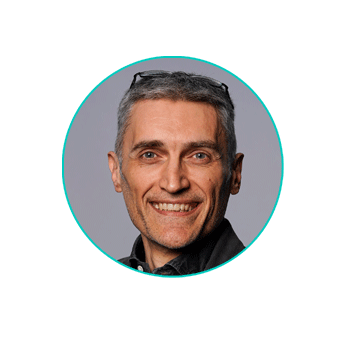 About the author
My name is Gian Paolo Lodi and I work as a consultant for TraceParts Srl.
It has been several years now that I have been communicating with companies and entrepreneurs in the mechatronics sector on a daily basis.
Therefore, I am familiar with the needs and problems that sometimes prompt them to take major risks in an effort to sharpen their competitive edge in the national and international market.
Categories