Cool New Industrial Products selected by TraceParts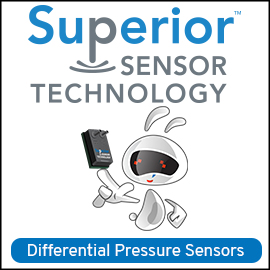 Advanced Differential Pressure Sensing Systems
Application specific sensors for Industrial, HVAC and Medical applications

The market's only application specific differential pressure sensors have the industry's lowest noise floor and achieve very high dynamic range to create the highest performing pressure sensing devices. Extremely accurate and stable, select features based on market requirement and support multiple changeable pressures ranges in 1 device.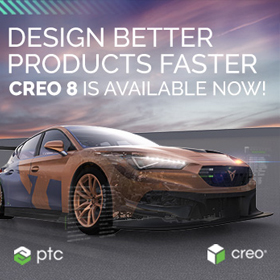 It's official. Creo 8 is now available!
Creo 8 helps you design better products faster

Your team will appreciate the enhancements to usability and productivity, with new tools for model-based definition (MBD) and additive and subtractive manufacturing. Creo 8 continues to build upon new simulation and generative design capabilities.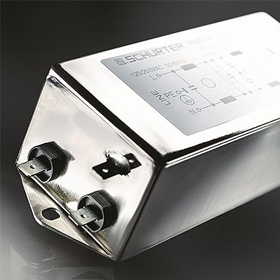 Single Phase Block Filter
SCHURTER completes its portfolio

SCHURTER completes its portfolio of ultra-compact single-phase filters with a new generation of particularly high-performance thanks to a double stage filter design. FMBB EP is the name of the latest member in the completely closed steel housing.
Ever more powerful and at the same time ever more compact design.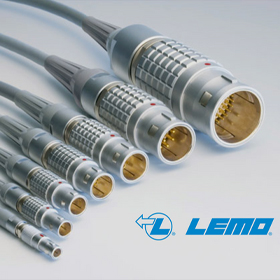 Self-Latching Multipole Connectors
Quick and secure Push-Pull latching

The LEMO B Series offers a modular, ergonomic, rugged and reliable circular multipole connector. Making it an ideal choice for test and measurement, instrumentation, medical devices, research and audio/video applications.
The modular insert configurations include a wide range of high-density multi-pole or hybrid electrical contacts.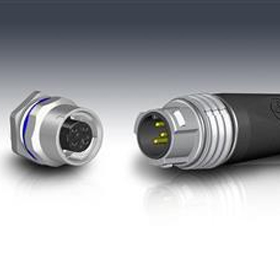 Push-Pull Connectors
New variant makes it easier to deploy M12 system

Through easy assembling process, the new Push-Pull variant from TE Connectivity makes it easier to deploy M12 system. the Push-Pull technology saves time during installation compared to traditional M12 alternatives. When plugging in the connector, it will give haptic and acoustic feedback when it is correctly locked.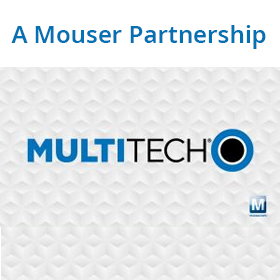 Partnership Mouser and MultiTech
For an Augmented Customer Experience

Engineers and buyers around the world will be able to benefit from MultiTech's innovative communication solutions, supported by Mouser's traditional logistics and customer service.
The SocketModem Cell is a ready-to-integrate communications device offering 4G-LTE, 2G or 3G, GSM data performance.

TraceParts S.A.S – Parc Eco Normandie – 76430 Saint Romain – France
Phone +33(0)232 794 426 – info@traceparts.com – www.traceparts.com
Trade and Companies Register: Le Havre – SIRET: 433 949 625 000 19
Sales Tax Identification Number: FR53433949625

© copyright TraceParts S.A.S 1990-2021 – All rights reserved