Cool New Industrial Products selected by TraceParts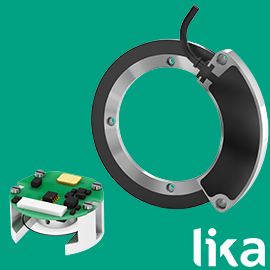 Kit or modular encoders?
Our white paper to make the right choice

Lika Electronic offers a comprehensive range of optical kit encoders and magnetic modular encoders. They are designed for direct integration, so they excels in compactness, minimum footprint, minimum width, minimum weight, and can be customized. But what criteria should you use to make the better choice? Our white paper can help you.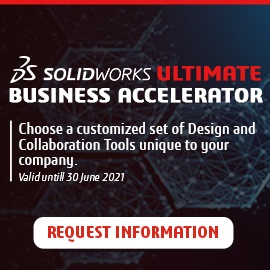 Special Introductory Offer
SOLIDWORKS Ultimate Bundle

Learn how you can unite your teams quickly and efficiently today with the 3DEXPERIENCE® Works portfolio. Discover the tools that harness the strength, power and agility within your organization.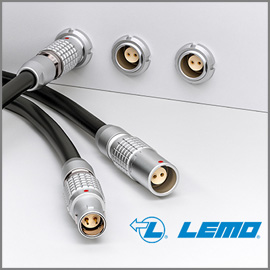 LEMO'S 1000 BASE T1
Designed to operate over a single twisted-pair copper cable

Based on transmission standards (IEEE 802.3), single-pair Ethernet (also called SPE or 1000Base-T1) is integrated into new generations of automobiles. 1000 Base-T1 is designed to operate over a single twisted-pair copper cable supporting an effective data rate of 1 Gbit/sec in each direction simultaneously.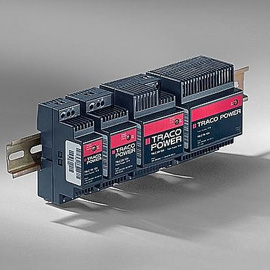 The Challenge of Powering Industrial IoT Applications
IoT is gaining a lot of momentum.

The hype around IoT devices nowadays is not surprising. IoT engineering kits and the appropriate technologies for designing IoT prototypes are widely available and affordable for creative technology enthusiasts. Consequently, there are no limits for enabling ideas and possible business models based on these technologies.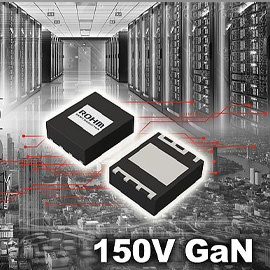 GATE WITHSTAND VOLTAGE MARKING TECHNOLOGY
INCREASES FROM 6V TO 8V FOR 150V GAN HEMT

ROHM introduced the industry's highest (8V) gate withstand voltage (rated gate-source voltage) technology for 150V GaN HEMT devices – optimized for industrial and communication equipment power supplies. The growing demand for server systems driven by the increase in Iot devices seen in recent years required improved power conversion efficiency and reduction in power device size.

Keeping A Cool Head With Data Storage
Titan Enterprises' flow monitoring of refrigerant liquids


Reliable flow monitoring of refrigerant liquids is a vital requirement for cooling equipment used in data center facilities. Big data storage and electricity production centres need to mitigate against serious problems caused by over-heating, such as degradation of operational performance, damage to critical equipment and shutdowns.


TraceParts S.A.S – Parc Eco Normandie – 76430 Saint Romain – France
Phone +33(0)232 794 426 – info@traceparts.com – www.traceparts.com
Trade and Companies Register: Le Havre – SIRET: 433 949 625 000 19
Sales Tax Identification Number: FR53433949625

© copyright TraceParts S.A.S 1990-2021 – All rights reserved