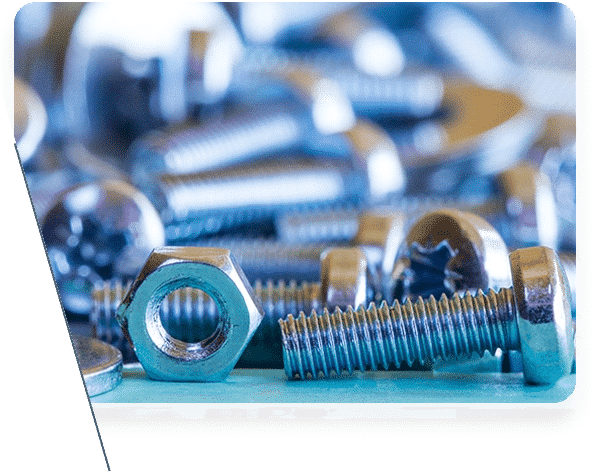 Benefit from a qualified audience interested in Mechanical CAD to promote your products & services.
The TraceParts CAD-content platform is a critical sourcing resource for design professionals worldwide.
Tens of thousands of them have expressed their interest in Mechanical CAD.
Work with TraceParts to generate high quality leads for your sales teams and reach valuable companies like ABB, General Electric, Siemens and many more.
Fill the form below to know exactly how many Engineers and CAD Designers are interested by Mechanical CAD