No CAD? No problem!
Fuel your sales pipeline with TraceParts
In the decision-making process of engineers and designers the expectation with regards to the variety and availability of technical content provided by parts manufacturers is growing rapidly.
To ensure that your components are also being considered to be designed at an early design phase, you should make them available on the TraceParts CAD-Content Platform, an engineering tool used by thousands of engineers and designers daily to search for components to download in order to save precious design time.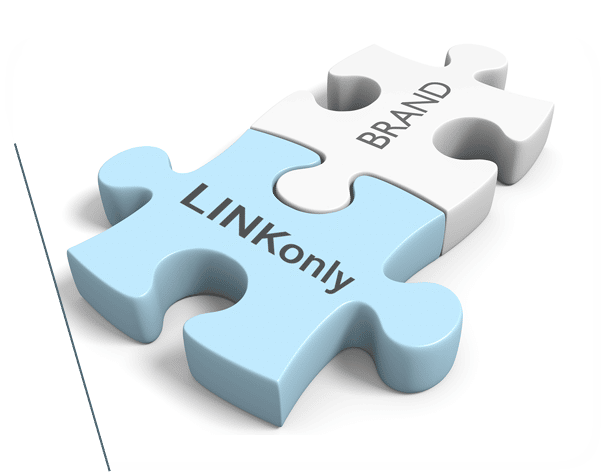 CAD data not needed – brand awareness guaranteed
Even though most catalogs hosted on TraceParts.com are based on CAD-Content, it is not compulsory to provide CAD data to publish your own catalog with all its benefits.
Our 3D Experts create and publish your TraceParts catalog containing product datasheets or links to your product pages or e-commerce platform without having to providing us CAD data of your products. 
Once the catalog is online, you access the full potential of the TraceParts CAD-Content platform and the TraceParts publishing network with more than 28 Million Designers and Engineers.
LINKonly Benefits
Easy and prompt online creation of parts catalogs through the import options of various formats such as XLS, CSV, XML. Make use of the export options of your PIM system
Flexible scalability: enrich your product catalog with CAD data easily and at any time
Massively increase the reach and visibility of your products and brand
Get detailed TraceParts Analytics reports helping fuel your sales pipeline with fresh leads
Positive impact on your search engine ranking thanks to TraceParts' SEO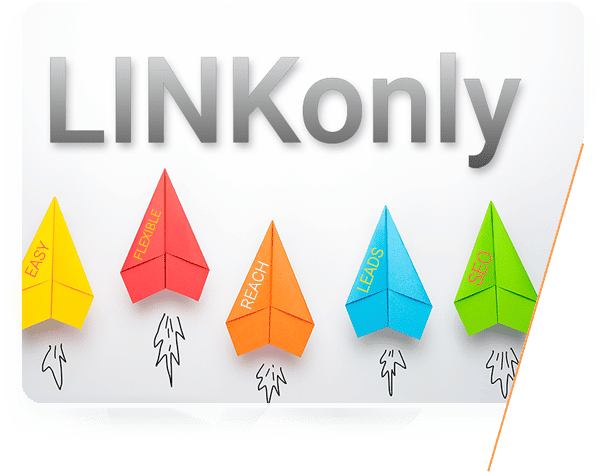 Hundreds of component suppliers already work with TraceParts to publish their CAD models to millions of Engineers and Designers.
Schedule a demo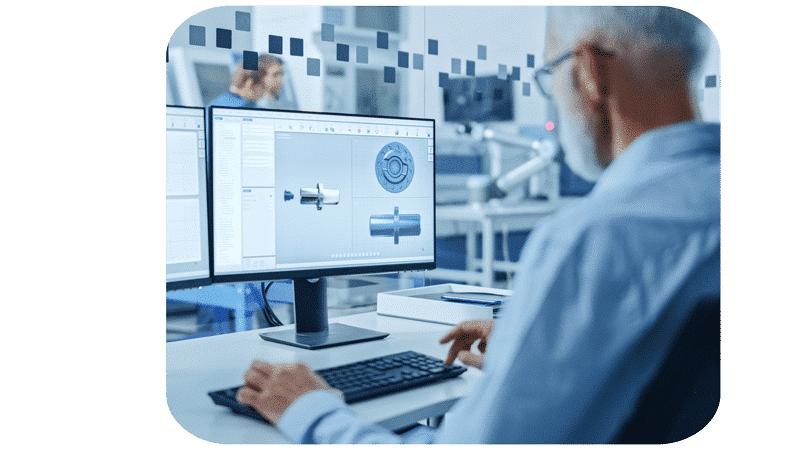 Publishing 3D Catalogs
Component manufacturers and distributors get qualified leads and increase sales with TraceParts. It's easy and cost effective!