For many industrial component manufacturers, creating 3D models of their products is costly and time-consuming, but necessary in order for them to make their catalogs available online.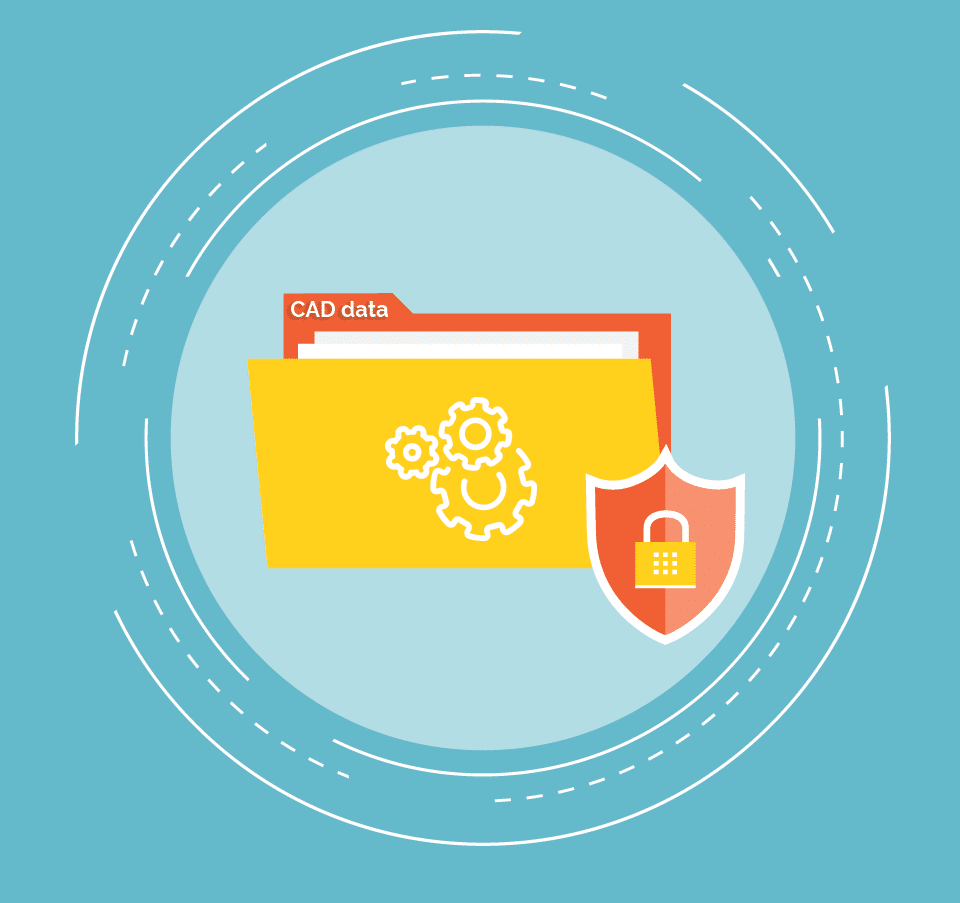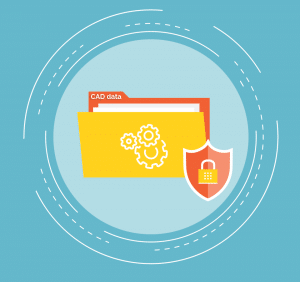 This raises the question of who owns the 3D CAD data.
What happens to your technical data once it has been modeled?
At TraceParts, we want our customers to retain complete ownership of their content for the duration of their contract and even if they stop using our services.
In other words, our customers – part manufacturers and part distributors – have the legal right to freely use their 3D product data in a neutral or native CAD format with their own distributors or end customers.