Publish your product
---
Managing the product publishing process
Once the validation step is complete, your product will be published from your dashboard.
As soon as your products are ready for publication, an "available for publishing" status appears.
Select the product(s) you want to publish and click "Publish selected product(s)".
If you want to cancel the publication, select the product(s) in question and click "Unpublish selected product(s)".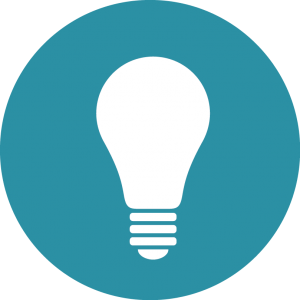 How do I publish, or cancel the publication of, several products at once?
Click one of the products you want to publish and press the Ctrl key on your keyboard to select other products. Then press the "Publish selected products" or "Unpublish selected products" button.