What made you decide to look into Online Marketing Services?
Protolabs operates in France and around the world with an online sales business model geared towards industry. Digital technologies are inextricably woven into the company's DNA, which is apparent in its manufacturing processes (digital continuity) and its market approach. The decision to implement digital marketing services to raise awareness of our company among future customers was a completely natural move.
What finally made you choose TraceParts? Which factor swung the balance?
As part of its core business, TraceParts reaches out to designers and engineers who have a strong chance of being highly interested in our services. In addition, our contacts at TraceParts are truly in touch with our needs and constantly deliver a wealth of advice and proposals.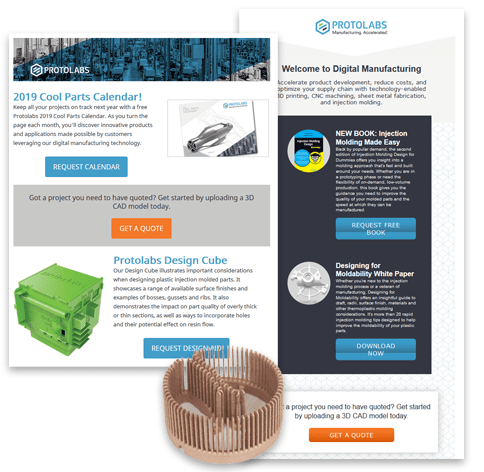 How would you rate the quality of the services provided by TraceParts?
We are extremely satisfied with TraceParts' services and the quality of their contacts.
What kind of results have you obtained on your projects with TraceParts?
TraceParts' audience is highly reactive to our communications: the open and click rates show a real level of engagement. An email campaign can generate several hundreds of leads.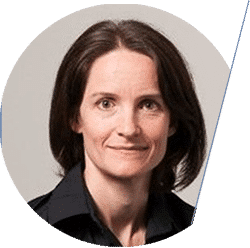 Aurélie Hongre
Marketing Manager
Southern Europe
Protolabs