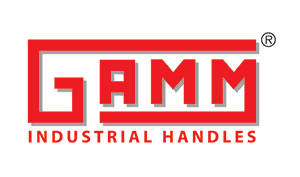 What made you decide to look into Online Marketing Services?
After getting off to an excellent start with several user downloads, we experienced a gradual yet strong fall of up to 60-70%. Therefore, we thought about investing in banner ads and newsletters to increase our visibility. 
What finally made you choose TraceParts? Which factor swung the balance?
The minimum goal was to increase the number of downloads by at least 50 to 60% (to reach 50 to 60% compared to the first period).
Thanks to a helping hand from TraceParts' graphic designers and our employees, we created specific banners for these services. It was not very hard to do.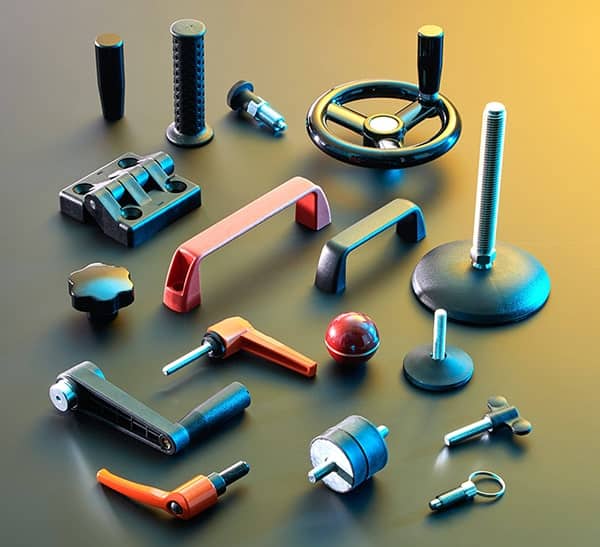 How would you rate the quality of the services provided by TraceParts?
Given the results obtained to date, we are extremely satisfied because they live up to our initial expectations.
What kind of results have you obtained on your projects with TraceParts?
We have achieved sustainably good results with an increase of approximately 60 to 70%.
Would you recommend TraceParts and our services to other companies?
I would definitely recommend implementing digital marketing actions at fairly regular intervals throughout the year, since the results are really positive.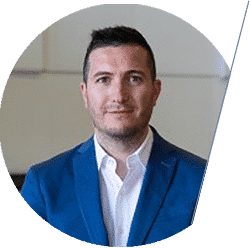 Giorgio Agosti
Export Sales & Marketing Manager GAMM