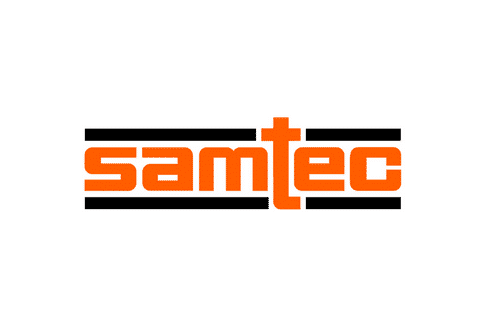 What made you decide to look into TraceParts' Digital Marketing Services?

Through research and referrals, we decided that leveraging TraceParts customer list made a lot of sense due to the engagement and audience they attract.

What objectives do you want to achieve with your marketing projects?
We're always looking for targeted tactics that achieve either brand awareness or lead generation on a global scale.

Could you quickly describe the projects you have worked on with us?

We have worked with TraceParts on multiple email campaigns which have proven successful which has led to other tactics and initiatives.

How would you rate the quality of the services provided by TraceParts?

The support has been fantastic and the flexibility that TraceParts has offered with our content creation has led us to multiple co-ops and us looking for other ways to partner with TraceParts.

What kind of results have you obtained from your campaigns with TraceParts?
With our North American headquarters TraceParts has allowed for further marketing reach globally. TraceParts does a great job supplying metrics, dashboards, and data to help support if it was successful or not.
Would you recommend TraceParts and our services to other companies?
Absolutely

Is there anything you would like to add?
Overall we have been happy with the service and look forward to future possibilities with TraceParts.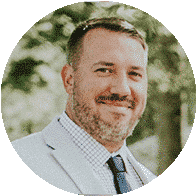 Stephen Brutscher, Product Marketing at Samtec