Display your banner ad on the TraceParts CAD-content platform
---
Target a specific community of Designers and Engineers with your banner ads
Display your banner to a unique audience of design, engineering and manufacturing professionals from 49 different sectors of activity such as machinery, equipment, mechanical, tooling, automotive, aerospace, electrical, building and more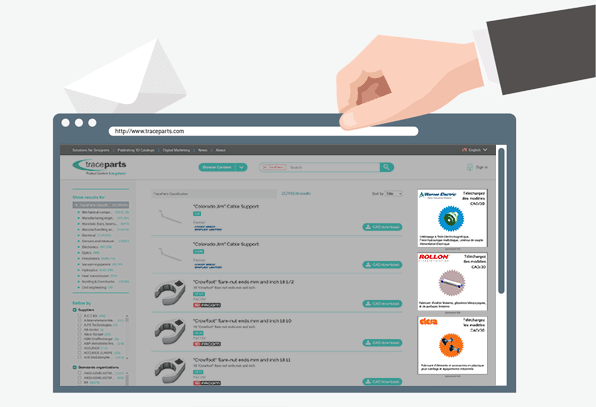 Display advertising features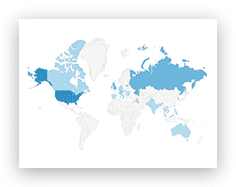 Geotargeting
Select your display audience by region, continent, country or language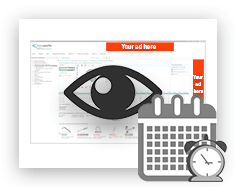 Static Budget
Fix the number of impressions or the duration of your banner ad campaigns

Optional features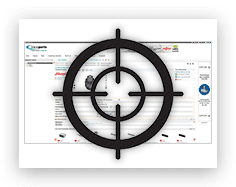 Product Category Targeting
Your can display your banner ads only on specific web pages, with 13 different product categories to choose from.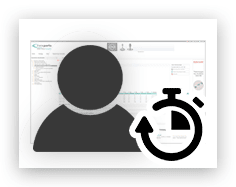 Frequency Caps
Limit exposure of your ad campaign to the same visitor. Cap data is stored at our ad server engine level, so these frequency caps work without cookies.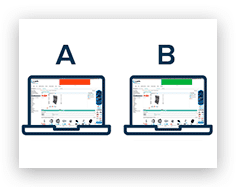 A/B Split Testing
Perform A/B split tests on your banner ads to see which performs the best.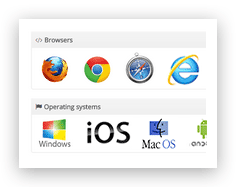 Browser & OS Targeting
Target commonly used browser and operating systems visitors.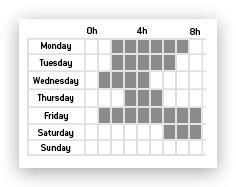 Dayparting
Choose specific display days and time periods to maximize the efficiency of your banner ad campaigns.

Supported Banner Size & Formats
Medium Rectangle: 300×250 pixels
Images: GIF, PNG, JPG
HTML5: HTML5 ZIP or single HTML5 Code Page –
either one must be SSL compatible
Video: MP4 Format

IVW certified
: The TraceParts CAD content platform audited by independent German certification organization IVW