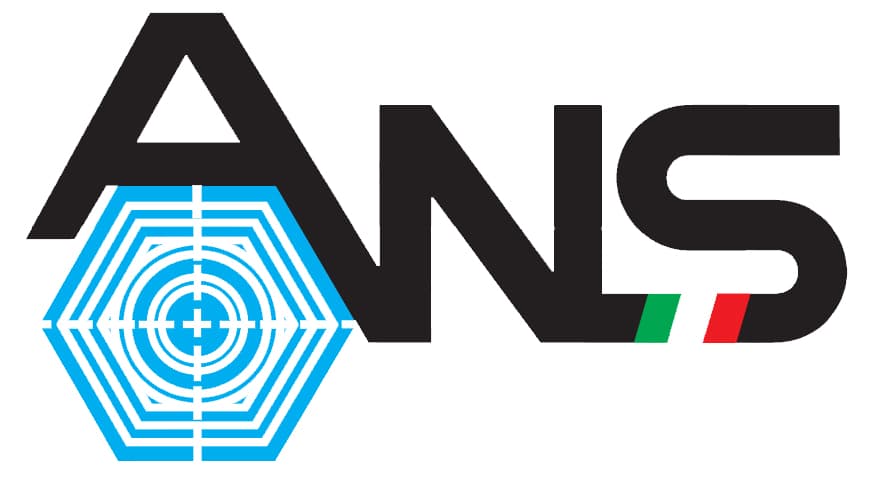 What made you decide to look into Digital Marketing Services?
Our decision to harness the benefits of digital marketing was clearly driven by our determination to raise awareness of the ANS brand and expand our activities on a global scale. The digital marketing channel also gives us the ability to accurately measure a wealth of data, meaning that we can fine-tune our solutions to specifically fit our customers' needs.
What objectives do you want to achieve with your marketing projects?
We are aiming to reach out to as many companies and engineering firms as possible that need our solutions. But an effective strategy is required. In this respect, digital marketing is a game-changer, since it allows us to analyze the latest consumer trends, target potential customers and personalize our solutions by improving their appeal and aligning them with the market.
What finally made you choose TraceParts? Which factor swung the balance?
After taking a long hard look at what the market had to offer, our choice focused on TraceParts. They stood out from the competition with their end-to-end service, their high level of professionalism and their strong ability to listen to our needs.
Could you quickly describe the projects you have worked on with us and the timeframe involved?
We worked on creating newsletters and banner ads to maximize the amount of traffic flowing to our website and increase the number of leads by taking advantage of the highly professional support from Marianna Parente. We wrapped everything up in approximately three weeks.
How would you rate the quality of the services provided by TraceParts?
When you are dealing with skills, precision and flexibility, it is very easy to be satisfied with the service. TraceParts ticked all these boxes.
What kind of results have you obtained on your projects with TraceParts?
Results have been highly encouraging, and the first email campaign alone generated significant interest. I think that we will use TraceParts' marketing tools again in the future, because they are extremely effective.
Would you recommend TraceParts and our services to other companies?
In light of our experience, we would advise any company wishing to implement a modern and dynamic hi-tech marketing solution to get in touch with TraceParts. Our needs have always been satisfied, and we feel as though we are supported and listened to.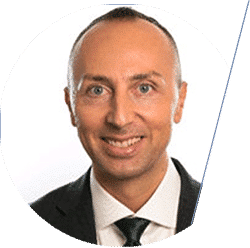 Luca Iudici
Senior Sales Manager Europe at ANS srl / Hydraulic and pneumatic cylinders