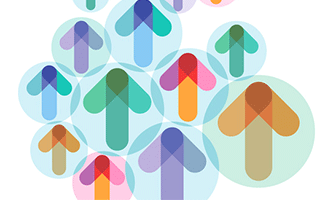 TraceParts published 655 3D product catalogs on its CAD platform in 2016
---
More and more industrial component suppliers are investing in 3D marketing for their products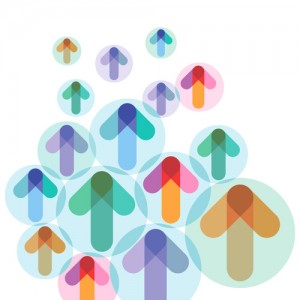 Saint-Romain, France – 1 February 2017 – TraceParts, one of the world's leading providers of 3D digital content for engineering, reports a significant increase in the number of manufacturers and distributors who published their industrial component catalogs through TraceParts in 2016.
With a total of 69 million CAD models downloaded last year, many companies, such as Essentra and SKF, benefited greatly from having 3D models of their products on the TraceParts CAD platform. Industrial component suppliers – whether they be manufacturers or distributors – were able to generate new sales opportunities thanks to the TraceParts Publishing Network, which today represents 16.5 million CAD design professionals.
On average, each catalog of 3D products published through TraceParts generated 5,000 individual new leads in 2016. Today, 3D marketing services have become essential for businesses, which have turned them into genuine sales prospecting tools. The complete list of 3D catalogs published on the TraceParts platform is directly available on the TracePartsOnline.net website.
2017 has gotten off to a flying start in terms of 3D content, since several million CAD files have recently been added, notably with the update of the RS Components catalog, which now boasts 75 000 3D models, and the addition of 851,000 new pneumatic component references published by the Chinese manufacturer XingChen.
Key figures and statistics about the use of TraceParts CAD platform in 2016 are now available on the traceparts.com website.
Industrial component suppliers can find more information about publishing their 3D product catalog by visiting our website www.traceparts.com
About TraceParts
TraceParts is one of the world's leading CAD-content platforms for Engineering, Industrial Equipment and Machine Design, totaling 4.3 million registered members from 1.2 million companies actively sourcing product information and technical data from over 195 different countries.
As part of the Trace Group founded in 1990, TraceParts brings highly targeted marketing exposure to more than 800 customers of all sizes and from all industries, via powerful cloud-based API and SaaS applications such as CAD part libraries, product catalogs and configurators.
TraceParts' comprehensive Digital Marketing Services help part manufacturers and distributors, 3D printing & rapid-prototyping suppliers, CAD/CAM/CAE/ECAD software and computer hardware vendors promote their products and services and generate highly qualified sales leads.
Available free-of-charge to millions of Engineers & Designers worldwide, the TraceParts CAD-content platform provides access to over 1,100 supplier-certified product catalogs and billions of 2D drawings & 3D CAD models and product datasheets that perfectly match the digitalization needs of Design, Purchasing, Manufacturing and Maintenance processes & operations, in virtually any industrial sector.
Categories