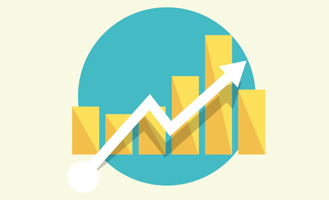 More than 1 million visits to the TraceParts platform in March 2017
---
Record figures for the TraceParts CAD content platform this year.
Saint-Romain, France – 20 April 2017 – According to the figures from Google Analytics, the TraceParts platform has experienced strong growth since the start of the year. There were more than one million visits and 7 million of pageviews in the month of March alone…. Below, we look into the reasons for this success.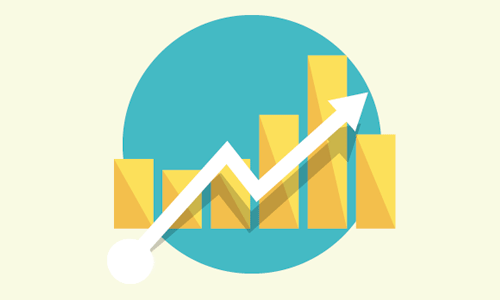 An 18% increase in traffic for the month of March 2017 compared with March 2016. This performance confirms the growing significance of the TracePartsOnline.net website, which has established itself as the benchmark platform for engineers and designers from around the world who need to download 3D product models for their day-to-day work.
This vibrant growth can be explained by several key factors:
Search Engine Optimization (SEO). The content – i.e. the 100 million CAD models and technical files that can be downloaded free of charge – is extremely well ranked by search engines. The traffic from partner websites is increasing and contributing to this positive growth (TraceParts' customers' websites, websites from the TraceParts Publishing Network, websites linked to the CAD sector).
The attractiveness of the content. The CAD content is extremely attractive for users. The 3D models are regularly updated and certified by the manufacturers, which is obviously a crucial point for the engineering and industrial design community. This is a guarantee that TraceParts provides to its network of over 17 million design professionals.
A wide range of CAD models. The platform offers a wide range of CAD models. In March 2017, TraceParts published a total of 658 3D-product catalogs on its platform. Indeed, every month, hundreds of suppliers publish the CAD models of their components through TraceParts.
Bertrand Cressent, Product Manager at TraceParts, explains that:
"We have primarily built our reputation on the quality and diversity of the CAD content available on our platform. The regular addition of new online catalogs with certified supplier content is essential for helping design offices in their projects. This is undoubtedly why more than 36,000 designers registered on our platform last March alone!"
About TraceParts
TraceParts is one of the world's leading providers of 3D digital content for engineering. As part of the Trace Group founded in 1990, the company provides powerful web-based solutions, such as CAD part libraries, electronic catalogs and product configurators.
TraceParts offers digital marketing services to help part vendors, 3D printing suppliers, software and computer hardware vendors promote their products and services and generate high-quality B2B sales leads.
The
TraceParts
portal is available free-of-charge to millions of CAD users worldwide. It provides access to hundreds of supplier catalogs and more than 100 million CAD models and product data-sheets that perfectly meet the specific needs of design, purchasing, manufacturing and maintenance processes and operations.
Categories